Raleigh Named One Of The Top Places To Live In The U.S.
By Sarah Tate
October 19, 2020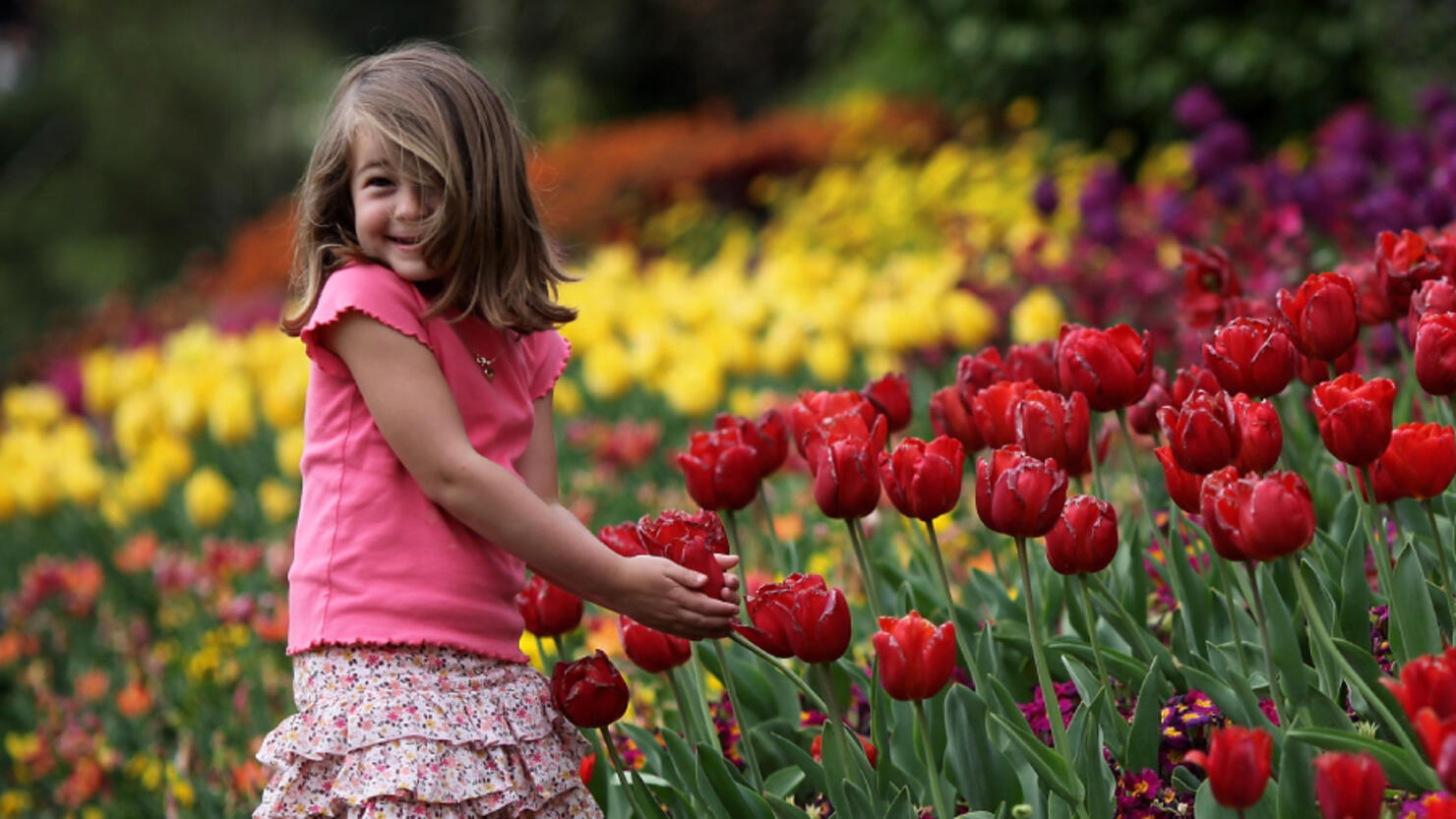 U.S. News recently ranked the best places to live in the United States, and Raleigh-Durham was placed near the top. Coming in at Number 11 on the list of 150 metropolitan cities, Raleigh-Durham had a combined overall score of 7.2 out of 10.
According to the list, Raleigh, Durham, and Chapel Hill are known for research and technology, drawing in new residents with the job growth and high quality of life. The tech mixed with plentiful outdoor space, various museums, and craft eateries and breweries means there is something for everyone to enjoy.
"A strong sense of community is evident, as strangers are quick to provide a friendly conversation when standing in line at the supermarket," said U.S. News.
Raleigh and Durham weren't the only North Carolina cities chosen as the best in the country. Other cities include: Asheville (34), Hickory (49), Winston-Salem (59), Greensboro (83), Fayetteville (143). Charlotte even broke the Top 10, coming in at number 6 on the list.
The number one place to live according to the list was Boulder, Colorado, followed closely by Denver.
Multiple factors went into ranking each city, including the job market, value and housing affordability, quality of life, desirability, and net migration.
Photo: Getty Images