Zachery Ty Bryan Accused of Plagiarizing Divorce Announce, Deletes Post
By Taylor Fields
October 19, 2020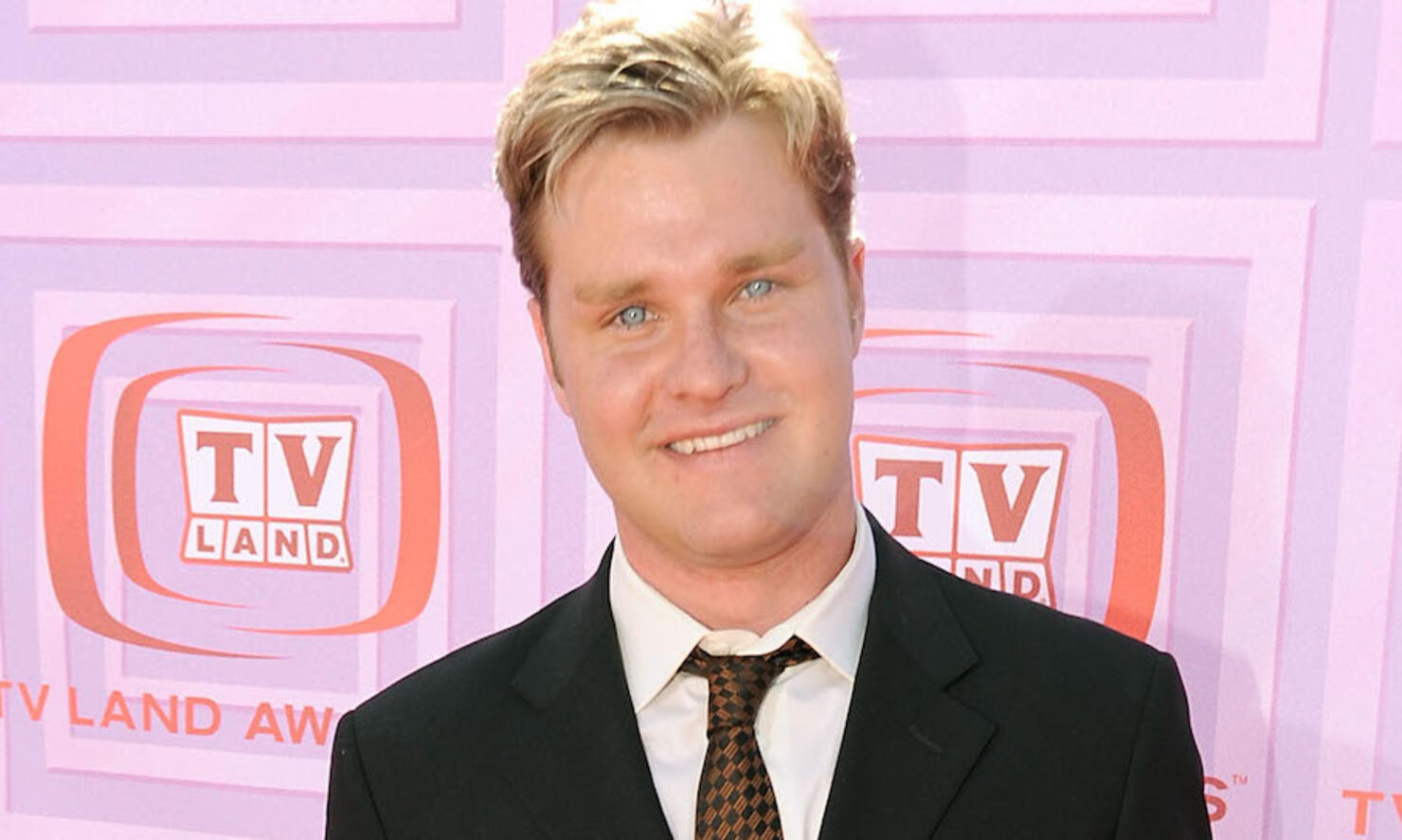 Following Home Improvement star Zachery Ty Bryan's arrest for a domestic incident, the actor is in hot water again as he has been accused of plagiarizing his divorce announcement from Armie Hammer's breakup statement from over the summer.
Bryan revealed that he and his wife of 14 years, Carly Matros, had decided to end their marriage with a statement posted to Instagram on October 1st, alongside a photo of the now former couple. The post has now been deleted after fans noticed that his statement was almost word-for-word the same as Armie Hammer's announcement that he and his wife were separating, from back in July. With the exception of the amount of years together (which only differed by one year), screenshots show that Zachary's announcement mirrored Armie's.
Zachery's statement read, "Almost Fourteen years as best friends, soulmates, partners and then parents. It has been an incredible journey, but together, we've decided to turn the page and move on from our marriage. As we enter into this next chapter, our children and relationship as co-parents and dear friends will remain our priority. We understand this news lends itself to public dialogue, but in the interest of our children and our family, we're asking for privacy, compassion and love during this time."
Hammer's breakup Instagram post from over the summer is still live.
Bryan was arrested over the weekend for a domestic dispute with his girlfriend following a night out at a club. The couple then got into an argument at his home, and per the police report, the actor reportedly wrapped his hands around his girlfriend's neck and squeezed. He was charged with strangulation, a felony, and misdemeanor charges of fourth-degree assault and interfering with making a report
Zachery has now been released from jail on a $8,500 cash bail, according to TMZ. The outlet also reports that he has been issued a "no-contact order," requiring him to stay away from his girlfriend and to not contact her. The actor is scheduled to appear in court on Friday.