Can People Of Other Races Attend HBCUs?
By Zuri Anderson
October 20, 2020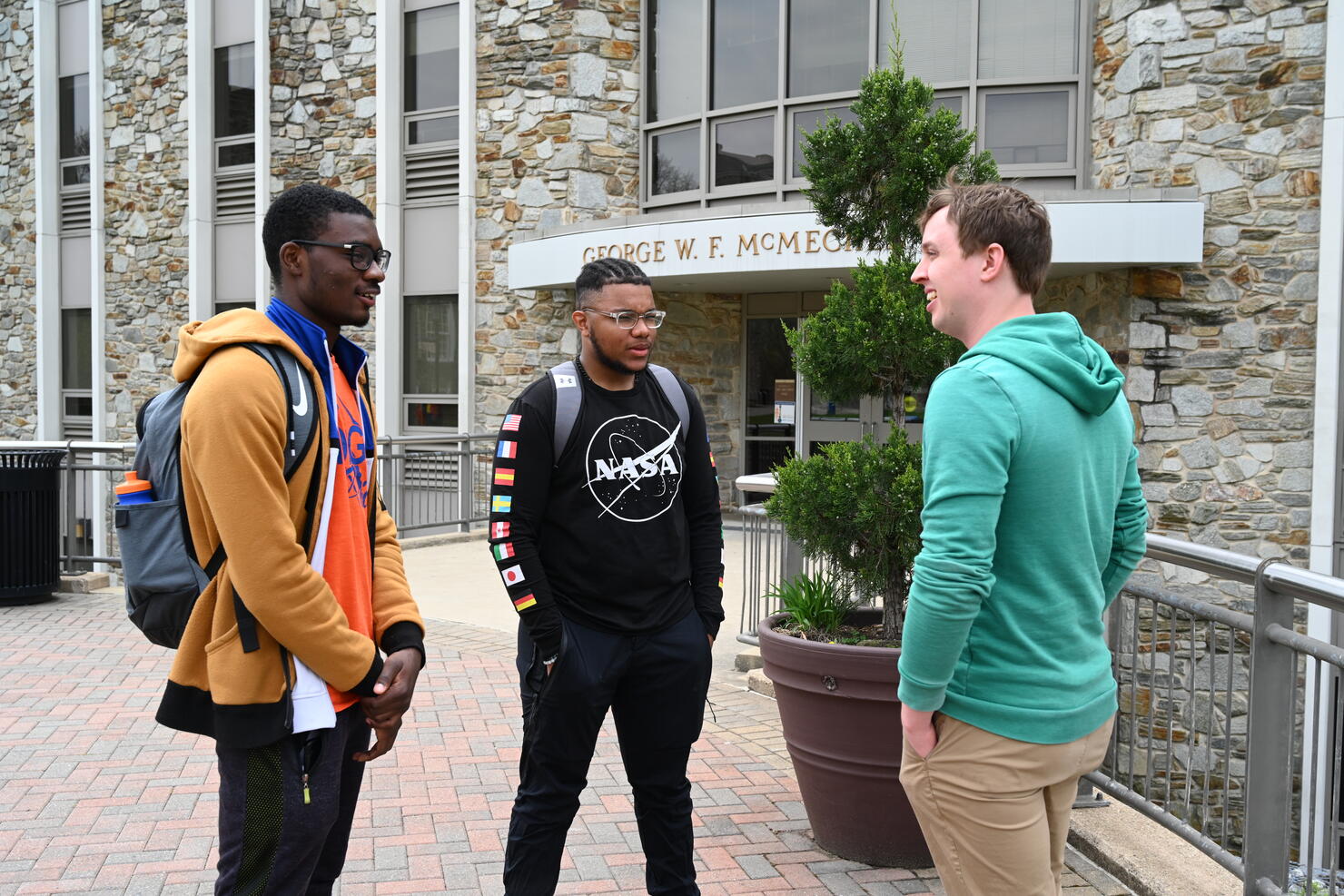 Some of the first historically black colleges and universities (HBCUs) were founded back in the 1800s to combat racism and exclusion at predominantly-white institutions (PWIs). Not only do HBCUs serve as a safe space for Black people to attain their post-secondary education, but they have become an important presence in Black American culture and the community. With that said, can people of other races attend these institutions?
The answer is yes. In fact, many HBCUs saw their student bodies diversify over the several decades, according to the National Center of Education Statistics (NCES). More recently, these institutions are pushing for more diversity. Take Morgan State University for example, which saw an explosive increase in their student population when they were admitting more non-Black students.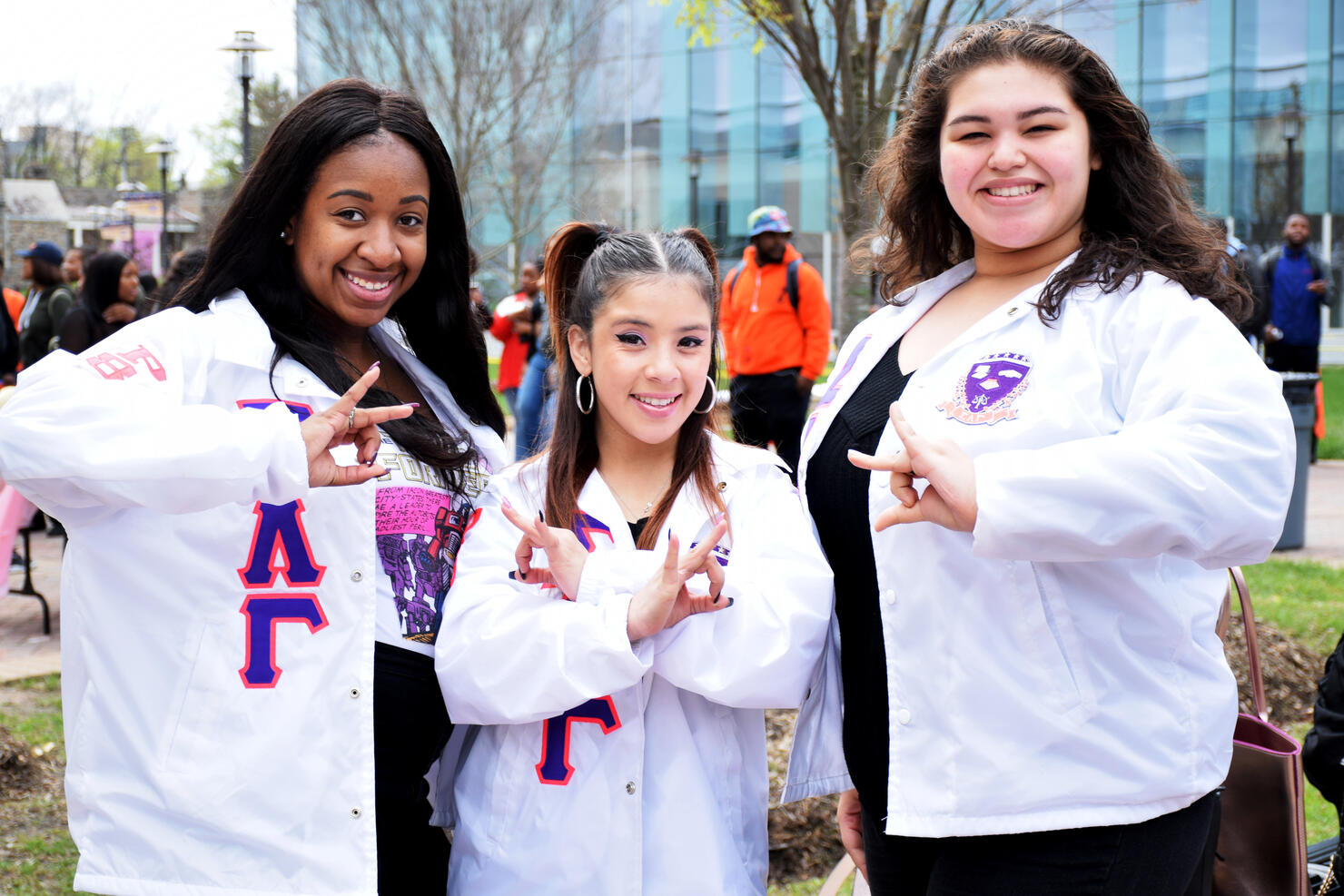 Morgan's student body grew by 15 percent since 2006, adding roughly 1,000 students, according to The Washington Post. This is attributed to more white, Hispanic and international students choosing to enroll at the institution. "Morgan has never said to a student, 'You can't come here because of your race,' unlike the traditionally white institutions in the state of Maryland," Morgan President David Wilson said to the Post. "Morgan is an HBCU. It will always be an HBCU."
NCES reported that non-Black students made up 24 percent of enrollment at HBCUs in 2018 compared to the 15 percent in 1976. "While Black enrollment at HBCUs increased by 17 percent between 1976 and 2018, the total number of Black students enrolled in all degree-granting postsecondary institutions more than doubled during this period," the statistics center noted.
There's another practical reason to admitting more non-Black students, according to Anthony Bradley, a professor at the King's College in New York. Bradley also studies HBCUs. "HBCUs wisely are opening themselves up to students beyond the black community in order to remain sustainable. The ones who don't do that are probably going to close," he said. "Is it going to change on-campus culture? Yes. Will it change some of their traditions? Yes. Will things be lost? Absolutely. But if they are going to survive, given the competition for African American students, they don't have a choice to have a moral debate about whether this change is good or bad."
Joshua Packwood, who is now a Director at Microsoft, was the first white valedictorian at the well-known Morehouse College. Ever since he graduated in 2008, he said people are always puzzled when he says he attended an HBCU.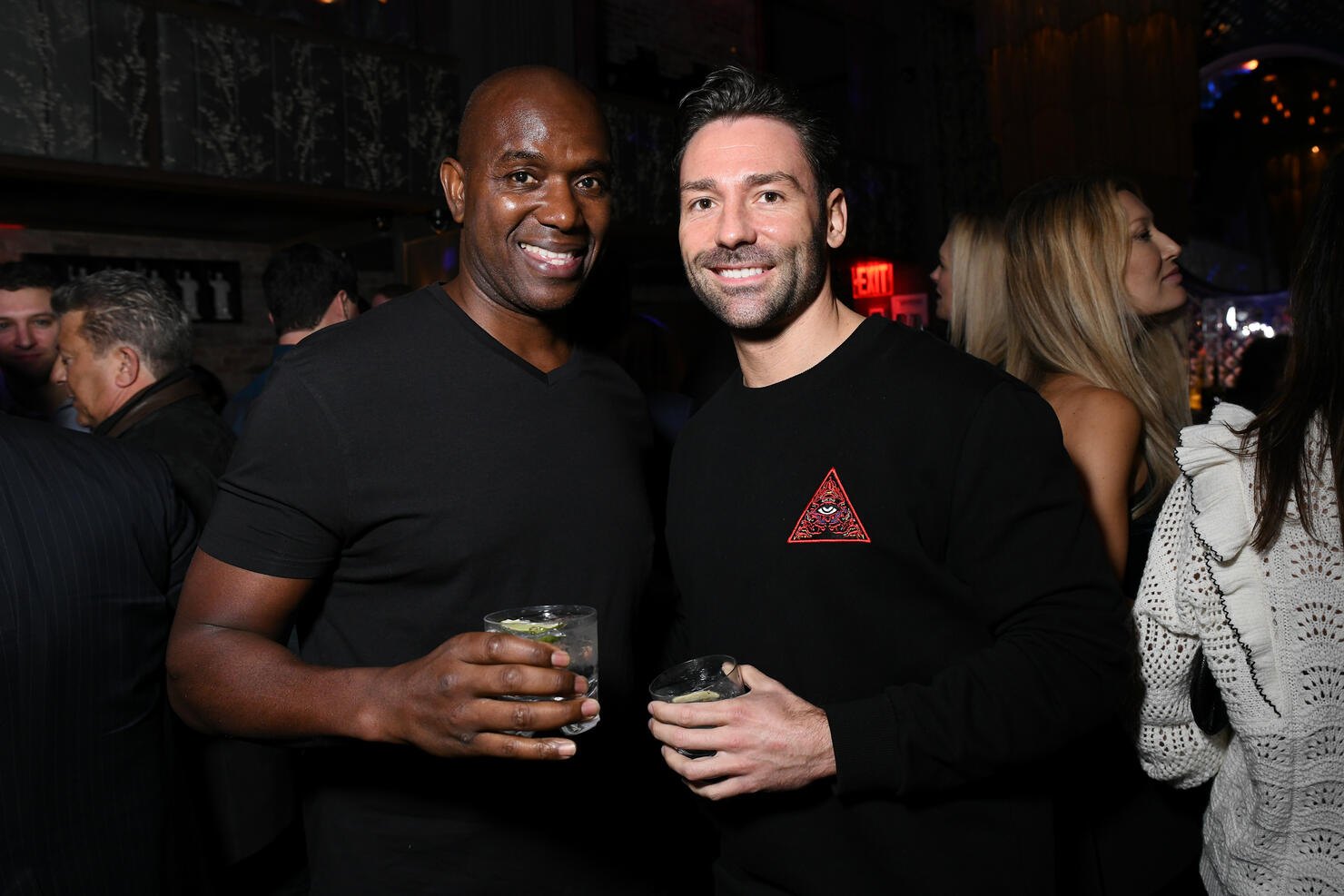 "People are still shocked that I went to Morehouse, but even more so that white people are allowed to attend. For me, being the one, or one of few, was actually a very key part of why I wanted that experience," Packwood told CNN back in 2016. "Because I felt that would be so transformative on how I would think." The Morehouse alumnus also recognized his privilege. "Coming to this environment, I still held my tongue probably more than I would have if I was not a minority. It did force me to be more of a listener at times."
Photos: Courtesy of Morgan State University, Getty Images