Dr. Dre Gets Matching Tattoos With His Son: See The Ink
By Taylor Fields
October 21, 2020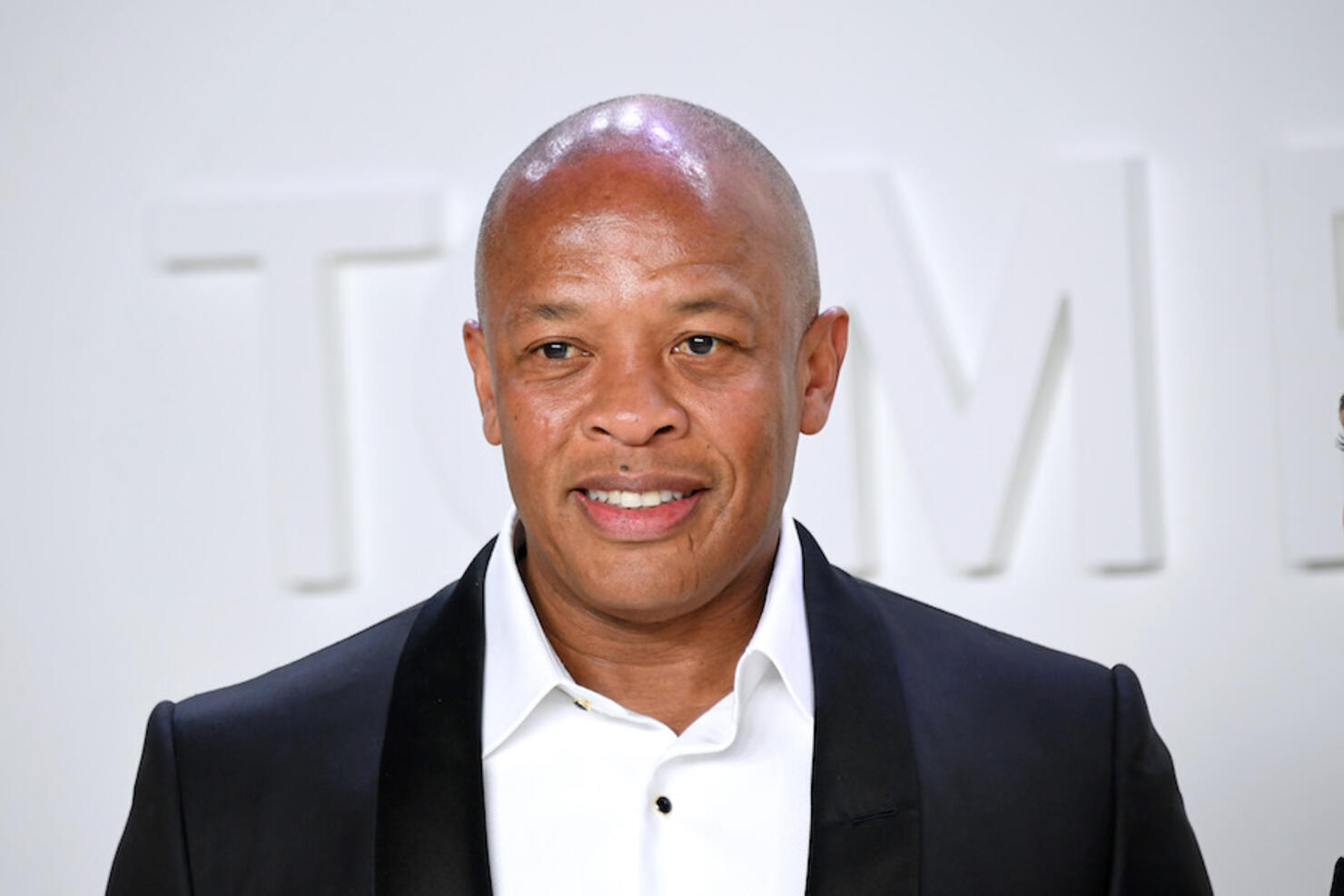 Dr. Dre and his son Truice Young are bonded for life, not only by their DNA, but now by their matching tattoos.
On Instagram, music/business mogul revealed that he and 23-year-old Truice got tattoos together, showing the fresh ink off in a black and white photo. The tattoos are a pair of DNA strands with music notes that run down the inside of each of their forearms.
Dre captioned the photo, "Just got matching tattoos with my son @truiceyoung. It's in the DNA. California Love!!"
The tattoos were done by famed tattoo artist Dr. Woo, who also shared some closeup pictures of the new ink. He wrote along with it, "It's in the DNA. Honored to do these for @drdre and @truiceyoung."
Dr. Dre is in the middle of a divorce from his wife of over 20 years, Nicole Young. Nicole filed for divorce at the end of June citing "irreconcilable differences." Nicole and Dre were married for 24 years after saying "I Do" in 1996. And according to TMZ, there is no prenup and Forbes reported that Dre's net worth is estimated to be around $800 million. The outlet also reports that Young is seeking spousal support. The divorce is currently still ongoing.
Together, Nicole and Dre share two adult children — Truice (23) and Truly (19). The Beats founder also has four children from previous relationships, La Tanya Daanielle Young (37), Curtis (38), Marcel (29), and Andre Young Jr., who passed away 12 years ago in 2008.