Miami Dolphins Plan To Name Tua Tagovailoa As Their Starting Quarterback
By Bill Galluccio
October 20, 2020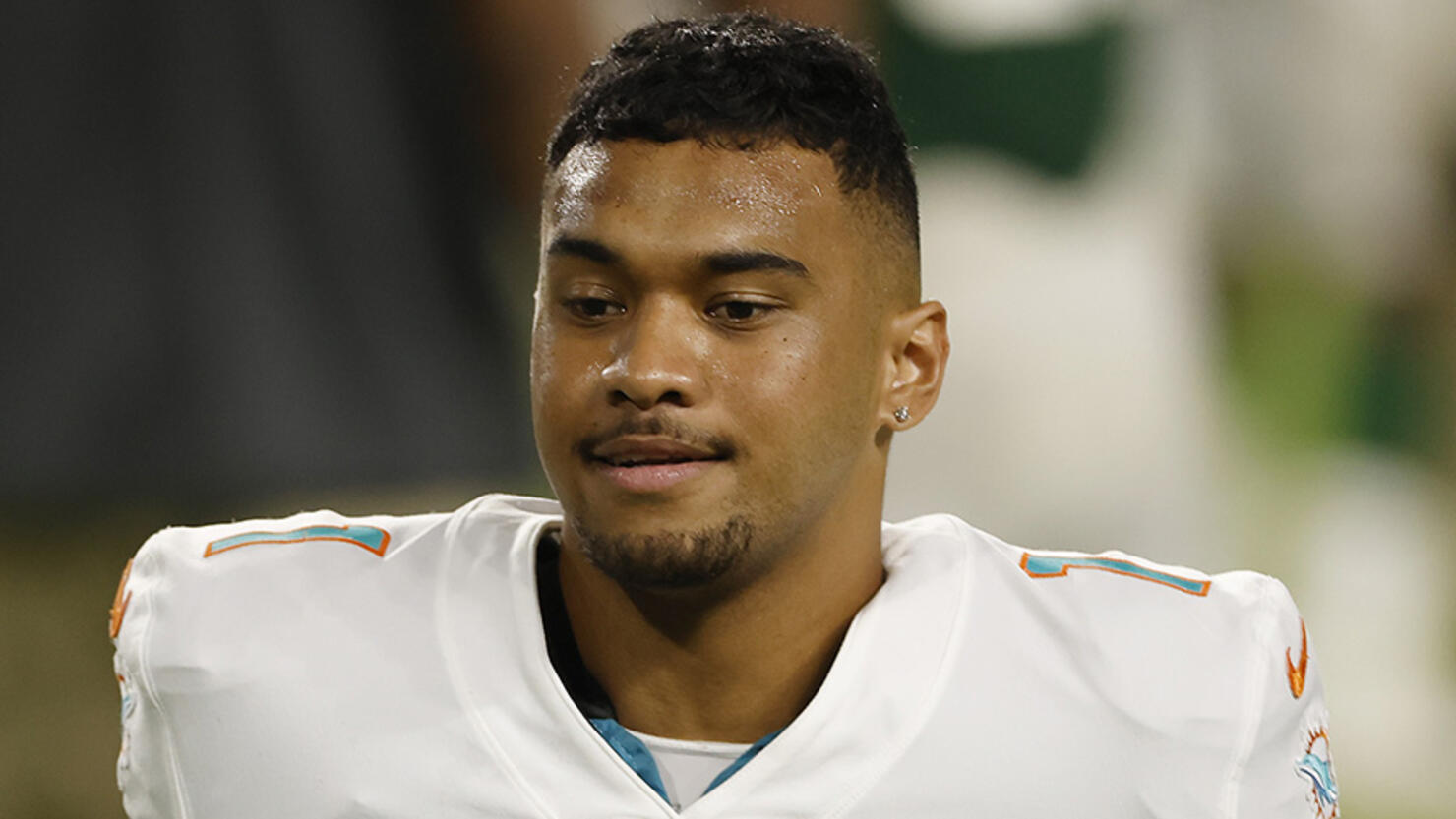 The Tua Tagovailoa era is set to begin in Miami. ESPN's Adam Schefter reports that the Miami Dolphins plan to name Tagovailoa as their starting quarterback. Tagovailoa was taken with the 5th pick in the 2020 NFL Draft and started the season behind Ryan Fitzpatrick as he rehabbed from a hip injury he suffered last year.
Fitzpatrick didn't play bad for the Dolphins, leading the team to a 3-3 record and putting them in a position to make the playoffs in the AFC.
Tagovailoa got his first taste of NFL action in the closing minutes of the Dolphins 24-0 victory over the New York Jets. He threw just two passes for nine yards, but that was enough to convince the Dolphins he is ready for primetime.
The Dolphins have a bye this week, and Tagovailoa will get the start in Week 8 when the Dolphins face off against the Los Angeles Rams.
Tagovailoa's final year in college was cut short by a hip injury. He required surgery, which puts his NFL dreams in doubt. He declared for the draft anyway and was taken early by the Dolphins. The Dolphins were cautious with their young signal-caller as he rehabbed from the injury.
Now, Tagovailoa appears to be healthy and ready to take over behind center.
Photo: Getty Images