Boston Public Schools Suspends In-Person Classes
By Jason Hall
October 21, 2020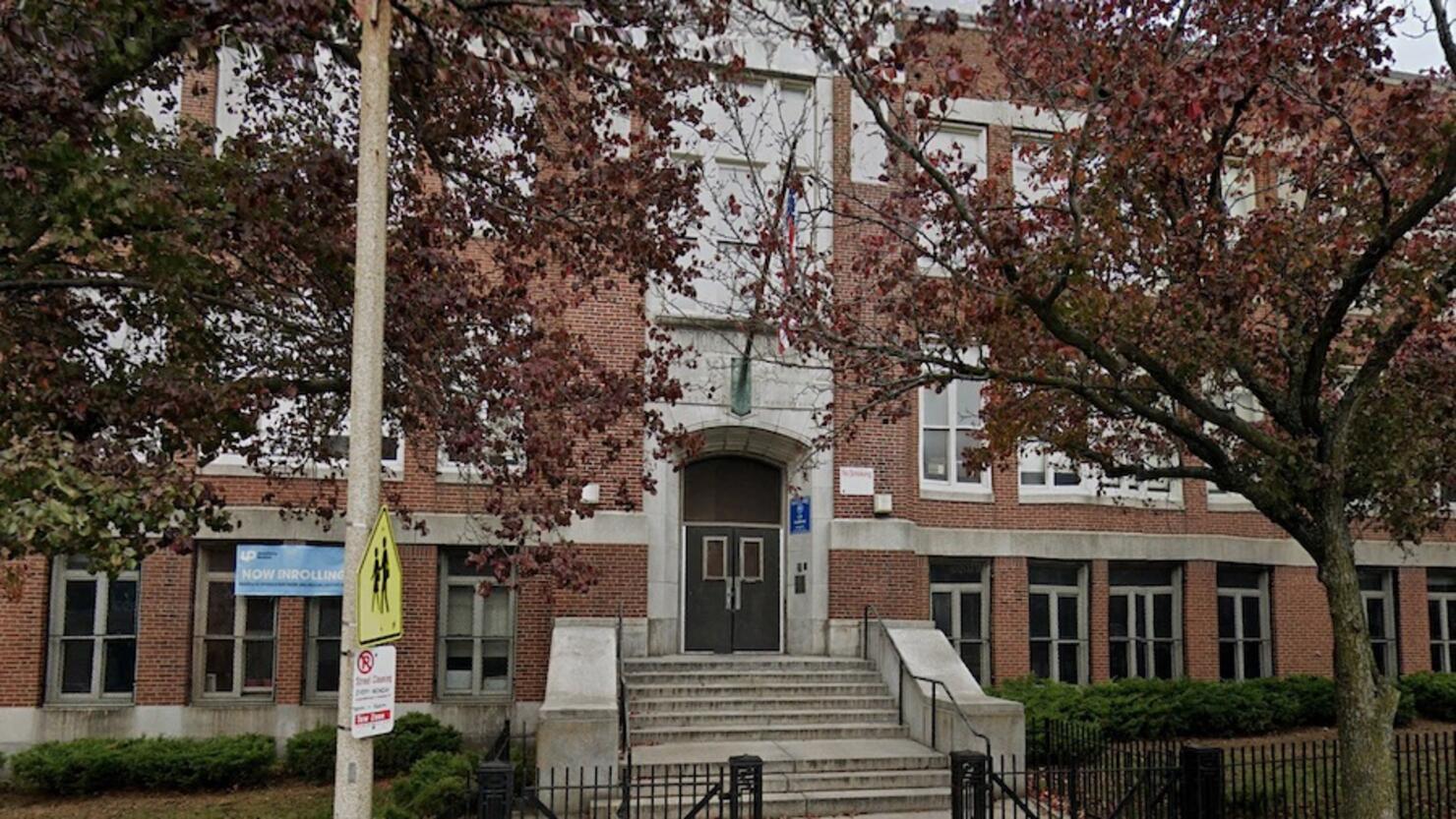 Boston Public Schools will suspend in-person learning effective Thursday amid the ongoing COVID-19 pandemic.
The district made the decision after the Boston Public Health Commission released data showing the city's 7-day COVID-19 positivity rate increased to 5.7%, Superintendent Brenda Cassellius confirmed in a letter sent to Boston Public Schools employees, which was obtained by WCVB on Wednesday.
BPS students will transition back to virtual classes until the city sees a decrease in positive COVID-19 tests, the district confirmed.
"We remain committed to providing in-person learning opportunities to our students as soon as it is safe to do so, and will continue to prioritize out students with the highest needs for in-person learning," Cassellius wrote in the letter shared with WCVB.
The district said it plans to take a phased-in approach of in-person learning, which will start with the youngest BPS students returning to the classroom once the COVID-19 positivity rate drops below 4% for two consecutive days. Boston Public Schools' reopening plans were previously paused after the city reported its COVID-19 positive rate exceeded 4% earlier this month.
Approximately 1,300 high-risk students have returned to in-person classes under a hybrid model and the district planned to return another round of students this week prior to Wednesday's decision.
On Monday, the Massachusetts Health Department reported 827 new cases and 15 deaths in relation to COVID-19 during a 24-hour span, which was the highest total of new cases in a single day since 1,013 cases were reported on May 24.
Photo: Google Earth