Florida Deputy Gave Kids Guns To Protect Them From Demons During Exorcism
By Bill Galluccio
October 21, 2020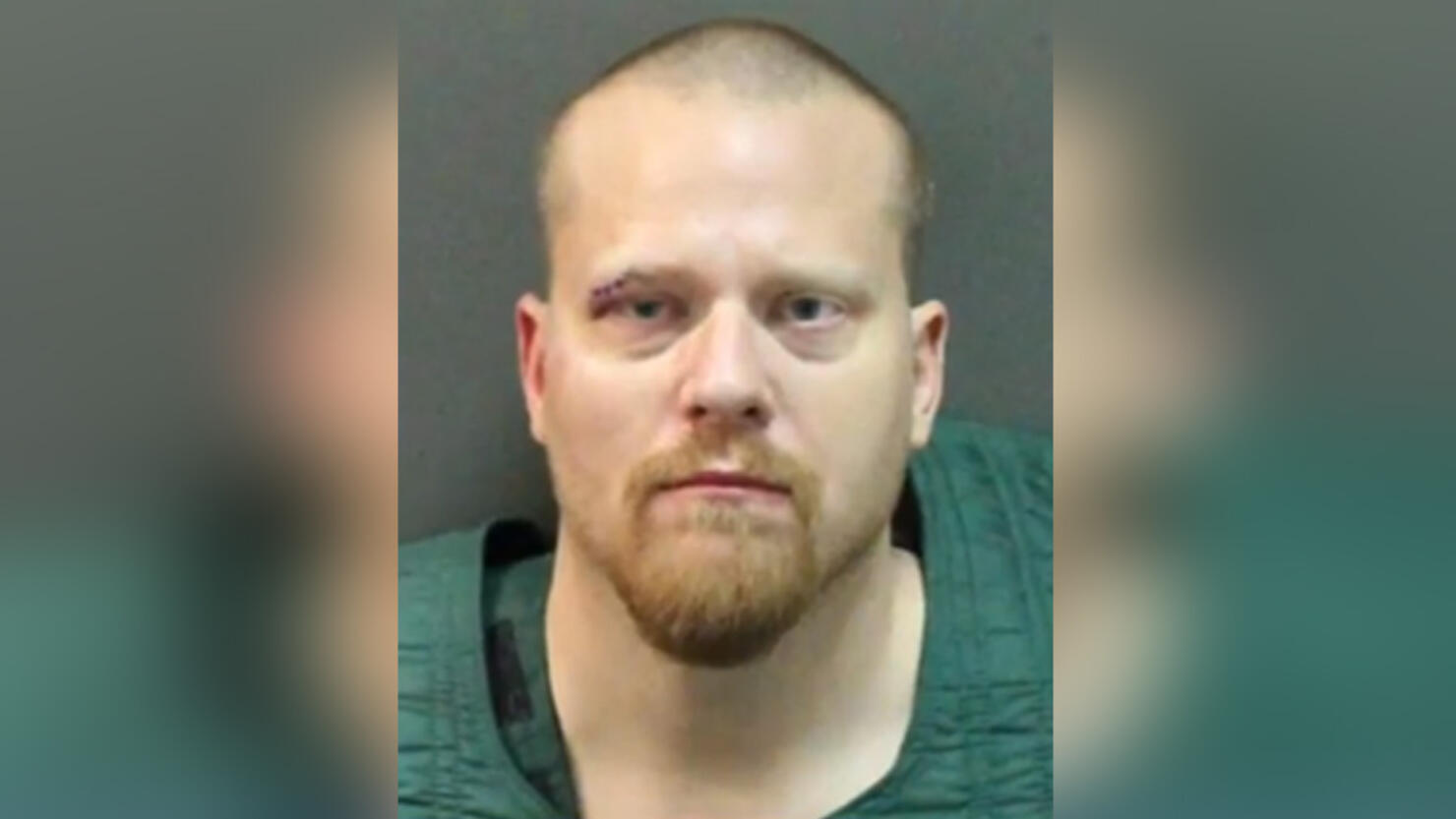 A former deputy with the Orange County Sheriff's Office in Florida is facing child abuse charges after he allegedly conducted an exorcism on a child. Police said that Christopher Dougherty, 37, told the children there were demons in their home and gave one girl a rifle and instructed her to shoot anybody who entered.
When police arrived, they found the girl holding the rifle in a shooting position while wearing body armor and a kevlar helmet. The boy was armed with a taser, and Dougherty was in possession of a handgun.
The girl told officers that Dougherty woke them up and said that there were demons in the house. He told them that "they needed to burn things that were possessed." She said that they went to a nearby parking lot to burn various items. After that was done, Dougherty performed an exorcism on her brother.
Dougherty was detained at the scene and brought to a hospital where underwent a mental health evaluation. He was released from the hospital on Sunday (October 18) and was promptly arrested. He also learned that he was being terminated from the force due to an unrelated incident.
Dougherty had been a member of the department since 2006.
"While this deputy was terminated for a pattern of unsatisfactory performance, these are very serious criminal allegations," Sheriff John Mina said in a statement. "As law enforcement officers, we are held to the highest standards of conduct, whether on duty or off duty. But we are also concerned about the deputy's mental health."
Photo: Orange County Sheriff's Office