New Orleans Pelicans Hire Stan Van Gundy As Next Head Coach: Report
By Jason Hall
October 21, 2020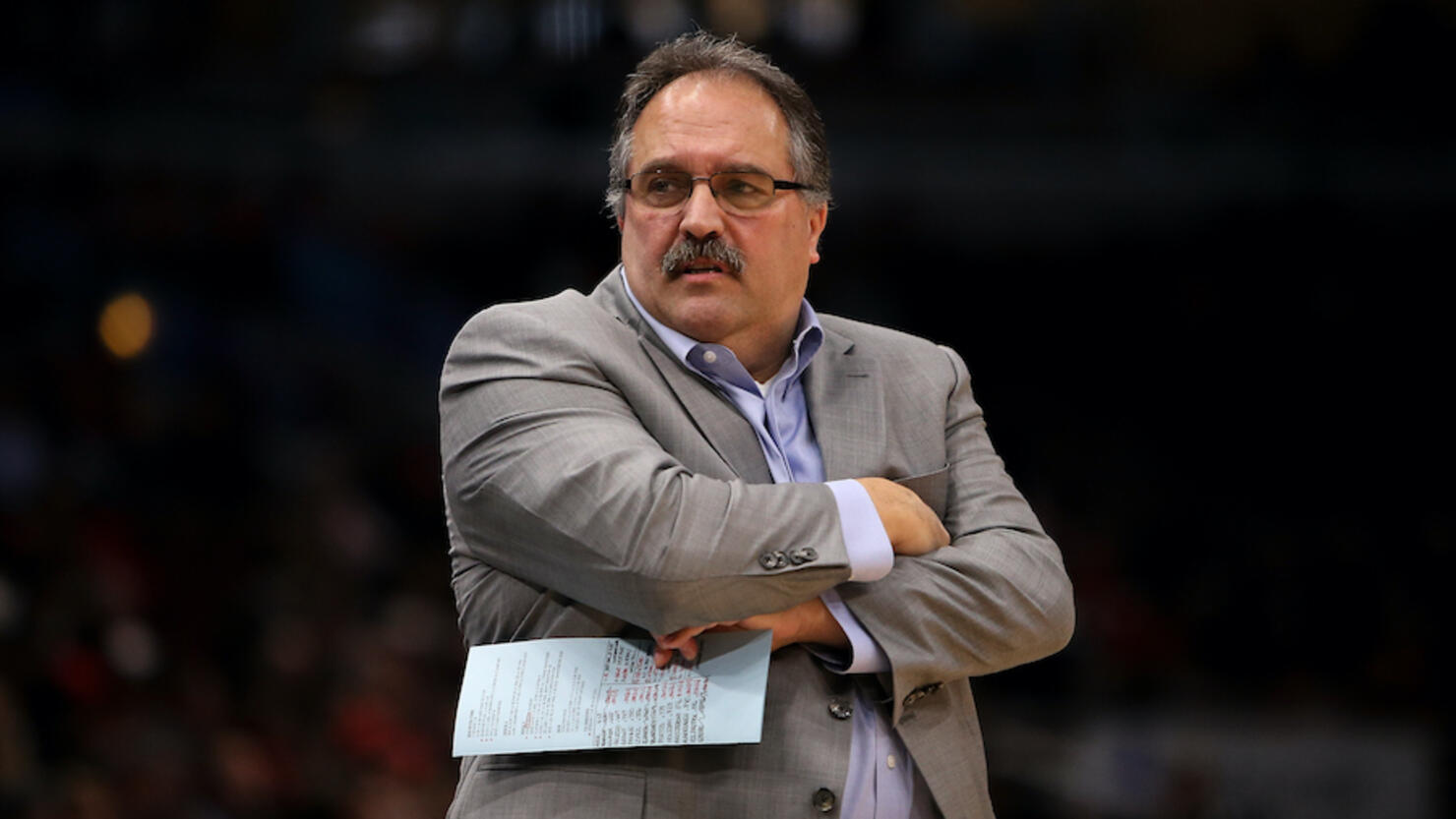 The New Orleans Pelicans have reportedly found their next head coach.
Veteran coach Stan Van Gundy has reportedly agreed to terms with the Pelicans, ESPN's Adrian Wojnarowski reports.
Van Gundy owns a 523-384 career record as an NBA head coach, which includes a .577 winning percentage during 12 seasons with the Miami Heat (2003-06), Orlando Magic (2007-12) and Detroit Pistons (2014-18). His most successful coaching stint came in Orlando, which included an NBA Finals appearance in 2008-09, two Eastern Conference Finals appearances in 2008-09 and 2009-10 and playoff appearances during each of his five seasons with the Magic.
Van Gundy has appeared in the playoffs in eight out of 12 seasons as an NBA head coach.
ESPN reporting with @_andrew_lopez: Stan Van Gundy has agreed to a deal to become the next coach of the New Orleans Pelicans.

— Adrian Wojnarowski (@wojespn) October 21, 2020
The 61-year-old will becomes the sixth coach in franchise history since the team initially moved to New Orleans as the Hornets in 2002. Van Gundy replaces former head coach Alvin Gentry, who was fired in August after missing the playoffs for the fourth time in his five-year stint with the Pelicans.
Van Gundy will reunite with shooting guard JJ Redick in New Orleans, who he coached in Orlando for four seasons, beginning with Redick's second year in the league.
"I'm not sure there's anyone in the NBA world I have more respect for," Redick said of Van Gundy's coaching on his then-podcast, "The Chronicles of Reddick," in 2016.
Photo: Getty Images