Pope Francis Voices Support For Civil Unions For Same-Sex Couples
By Bill Galluccio
October 21, 2020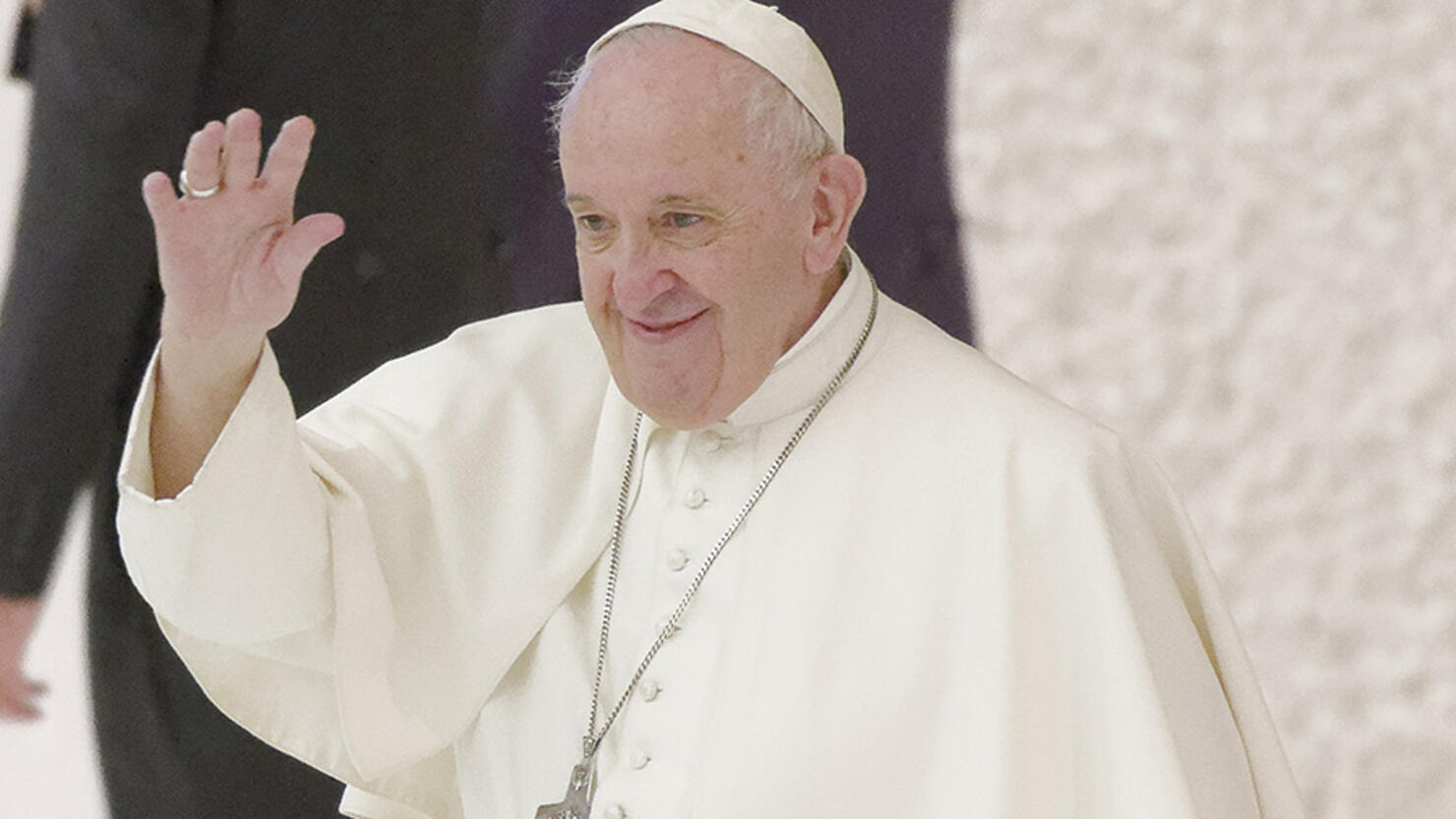 Pope Francis voiced his support for allowing same-sex couples to enter into a civil union, a significant departure from the Vatican's stance on the issue.
"Homosexuals have a right to be a part of the family. They're children of God and have a right to a family. Nobody should be thrown out, or be made miserable because of it," Pope Francis said in Francesco, a newly released documentary about his life.
"What we have to create is a civil union law. That way, they are legally covered," the Pope said. "I stood up for that."
The documentary chronicles the pontiff's life and focuses on his advocacy for many groups, including migrants, women, and members of the LGBTQ community. In one scene, a same sex-couple recalled Pope Francis encouraging them to raise their children in their local church.
"He didn't mention what was his opinion on my family. Probably he's following the doctrine on this point," one of the men said, according to the Catholic News Agency.
It is unclear if the Pope's comments will signal a change within the Catholic Church. In 2003, the church's Congregation for the Doctrine of the Faith declared: "The Church teaches that respect for homosexual persons cannot lead in any way to approval of homosexual behavior or to legal recognition of homosexual unions."
When Francis was serving as archbishop of Buenos Aires, he endorsed the idea of civil unions for same-sex couples but mostly avoided the issue after he became Pope.
Francesco premiered on October 21 at the Rome Film Festival and will debut in North America on Sunday.
Photo: Getty Images