Adele Looks Stunning In New 'SNL' Behind-The-Scenes Photo
By Regina Star
October 22, 2020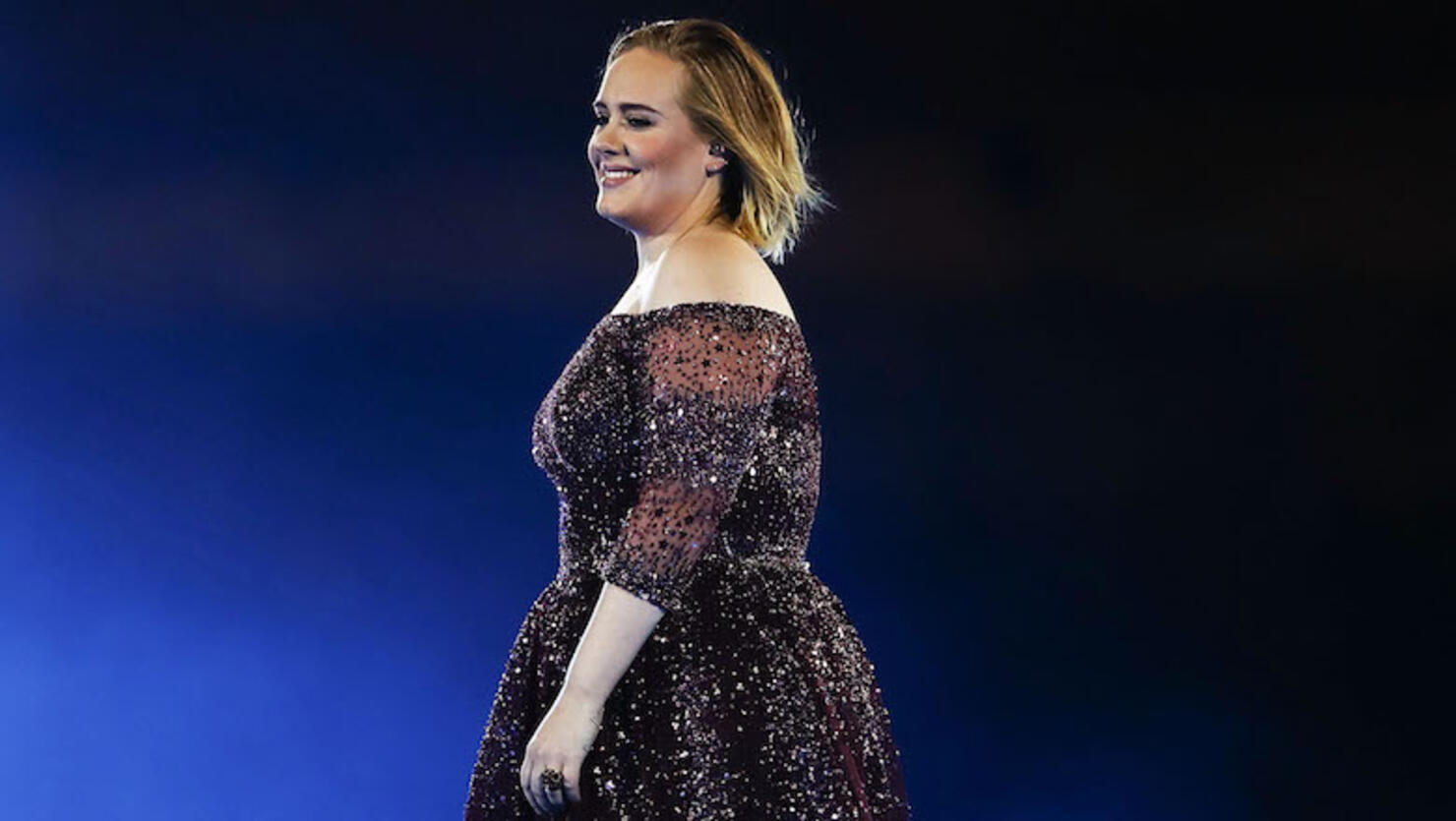 Adele has been studying hard for her upcoming Saturday Night Live hosting debut.
The "Hello" singer-songwriter shared the very first behind-the-scenes photo from her first hosting gig on the late-night sketch comedy show last night (October 21), and she looks incredible! "Three days to go," Adele captioned the teaser picture on Instagram showing her wearing a black face mask and a stylish denim ensemble while looking over her script for the episode, airing this weekend.
Also noticeable in the image is Adele's outstanding physical transformation, as the "Chasing Pavements" singer looks visibly slimmer in the snapshot, which has received over two million likes.
Adele will emcee the upcoming October 24 broadcast of SNL, sharing the moment with musical guest, H.E.R.
"Bloooooody hellllll I'm so excited about this!! And also absolutely terrified! My first ever hosting gig and for SNL of all things!!!!" Adele wrote in her announcement earlier this week. "I've always wanted to do it as a stand alone moment, so that I could roll up my sleeves and fully throw myself into it, but the time has never been right."
"It'll be almost 12 years to the day that I first appeared on the show, during an election...which went on to break my career in America, so it feels full circle and I just couldn't possibly say no! I am besides myself that H.E.R will be the musical guest!!" she continued. "I love her SO much I can't wait to melt into a flaming hot mess when she performs, then confuse myself while I laugh my arse off in between it all."