Jon Pardi Performs 'Ain't Always The Cowboy' at iHeartCountry Festival
By Taylor Fields
October 24, 2020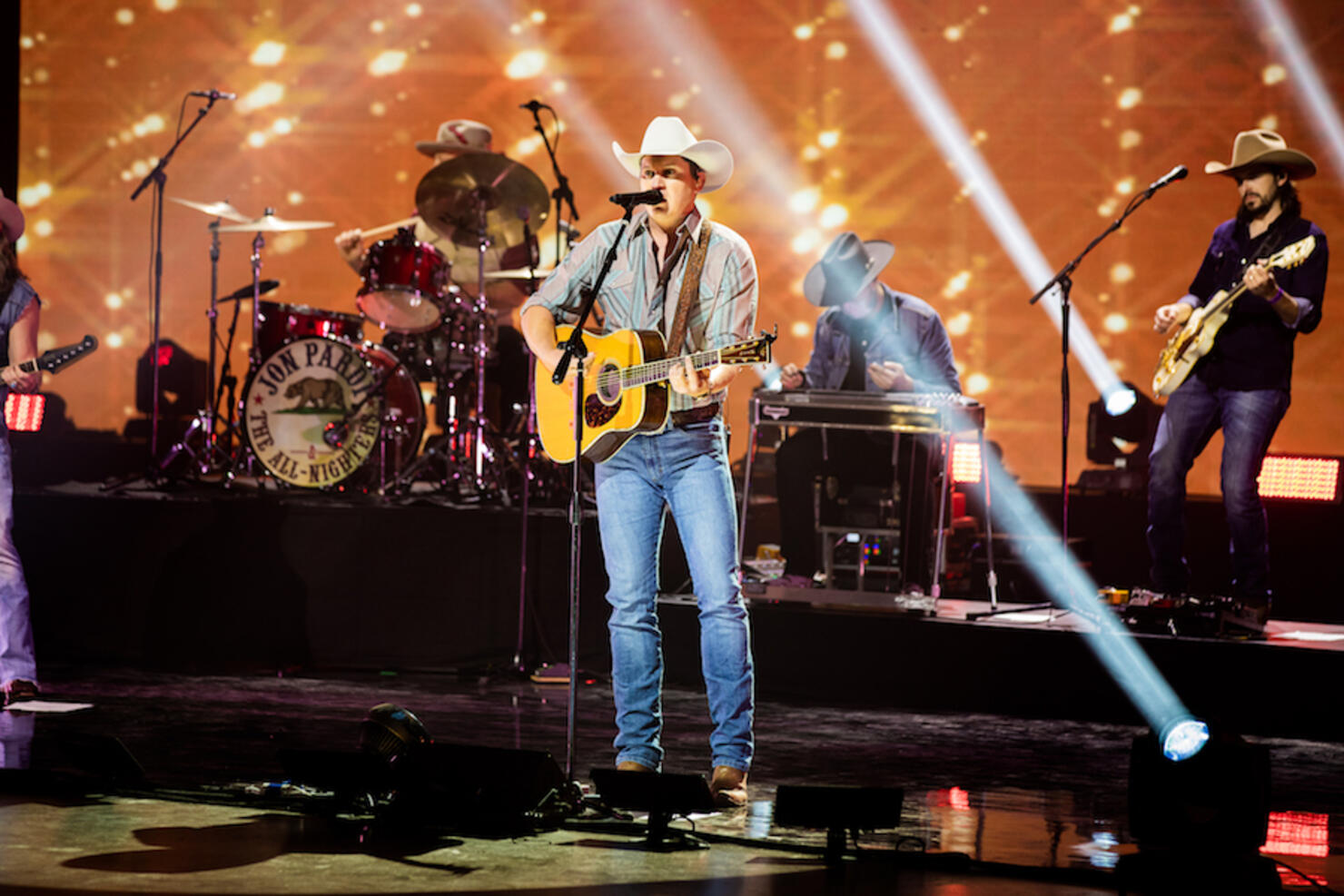 This year, Jon Pardi released the "Western Version" of his Heartache Medication song "Ain't Always The Cowboy," and performed the track live during his set at the 2020 iHeartCountry Festival.
During his performance, Pardi reunited with his band to also perform hits like "Night Shift," "Heartache On The Dance Floor," "Dirt On My Boots" and "Heartache Medication."
"Ain't Always The Cowboy (Western Version)" is part of the deluxe version of the country star's 2019 album, Heartache Medication. After sharing the song with fans, he said of the track on social media, "This version is totally different, but still keeps the integrity of the song. It kind of sounds like a movie soundtrack...I love it!"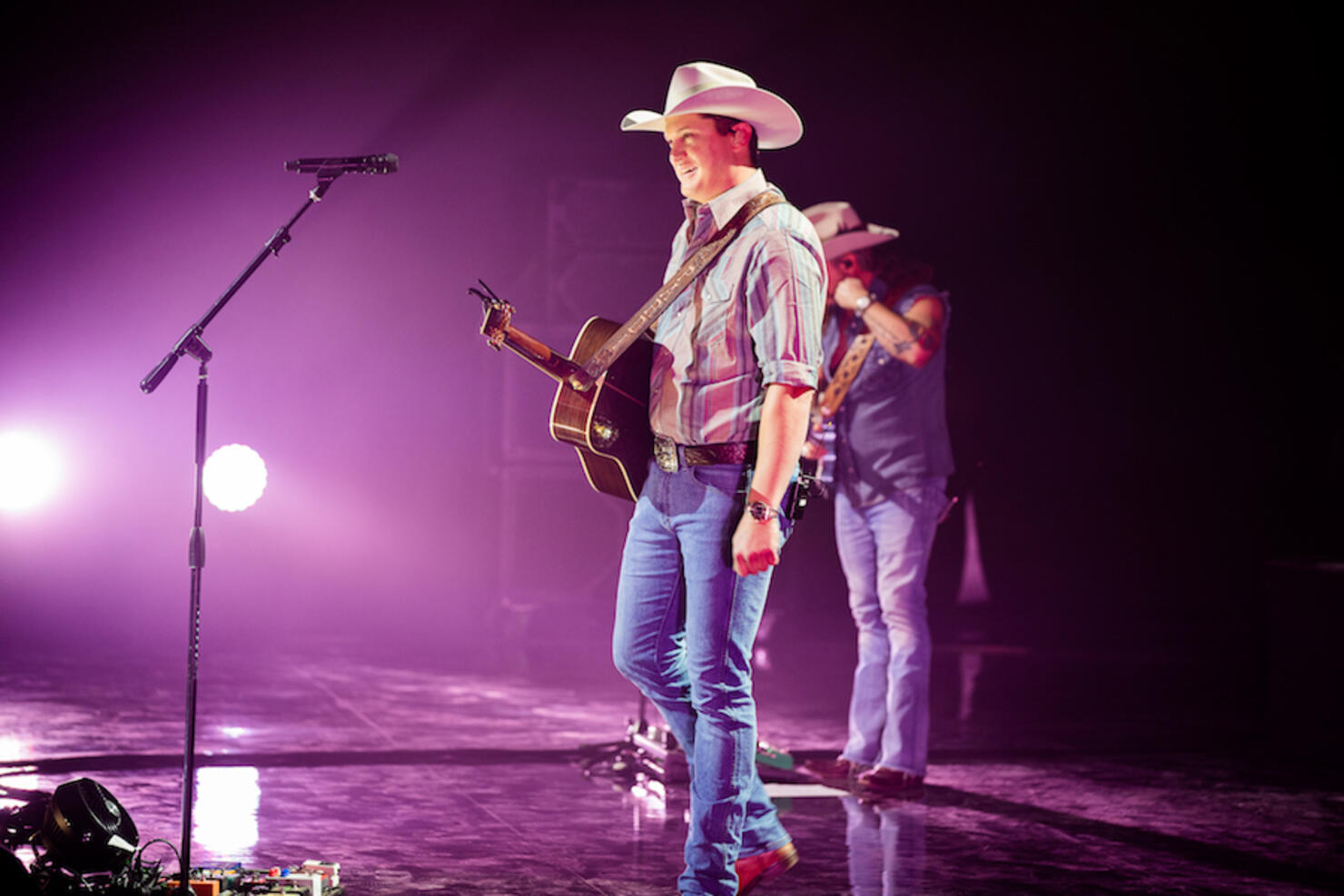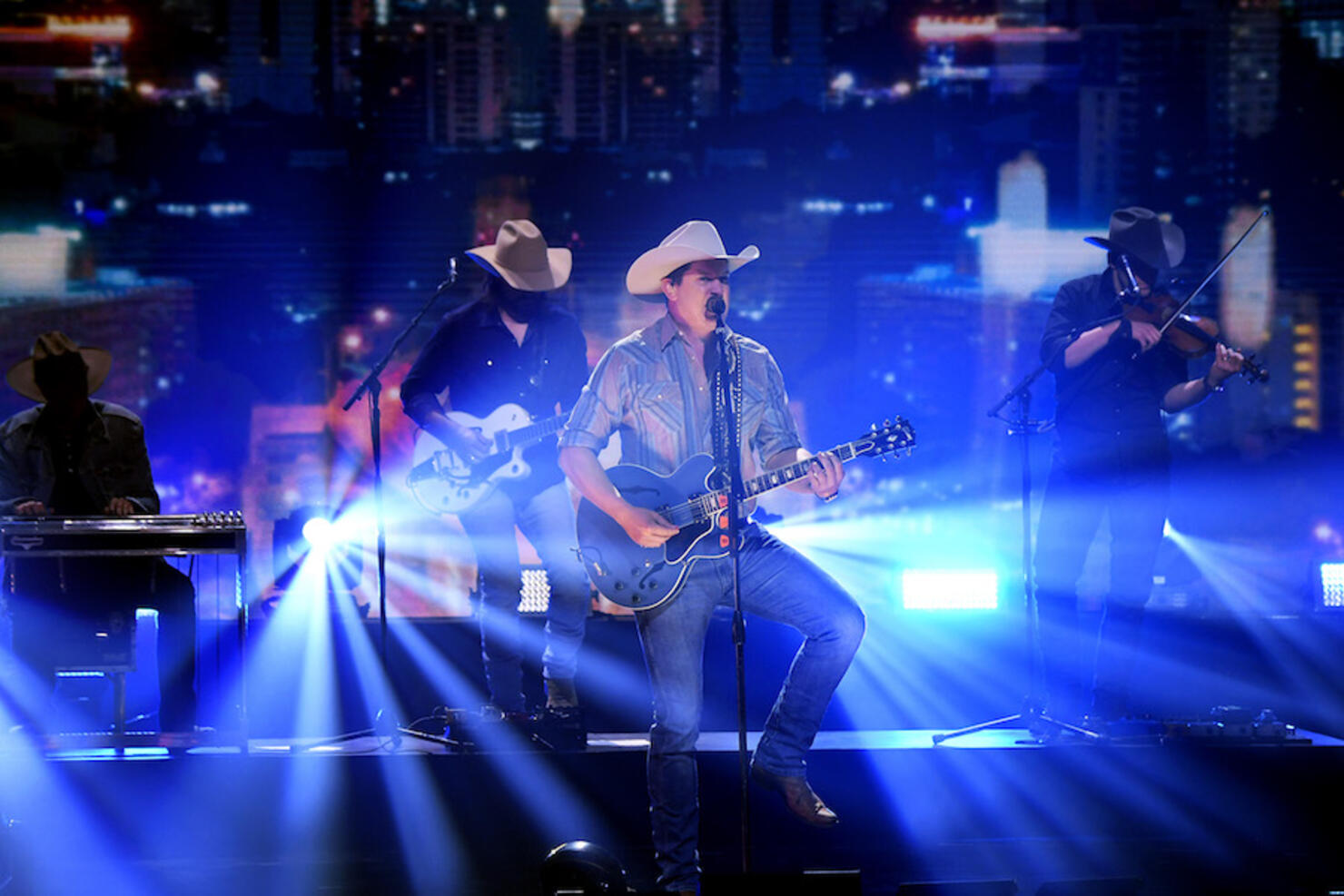 Speaking of heartache, Pardi has had to postpone his wedding to fiancé, Summer Duncan, due to restrictions from the COVID-19 pandemic. The couple was originally supposed to tie the knot in Montana, but now, they are taking their wedding to their family and friends on a "wedding tour."
Before his performance, Jon spoke to iHeartRadio's Amy Brown, and explained, "Back when the world was normal and we were planning the wedding, we wanted to have a big, extravagant [party], [with] 300 people, and everybody was going to fly in from everywhere, and we were going to meet in this one place and hang around and talk to each other, you know, two feet away, and that's not going to happen. So we want to get back to normal."
He added, "When we do, whenever that is 2039, get to gather again, we're going to have a big party at Summer's parents' [house]. And then we're going to try to do something in Texas for my Texas friends. So we're a lot of where everybody was traveling from."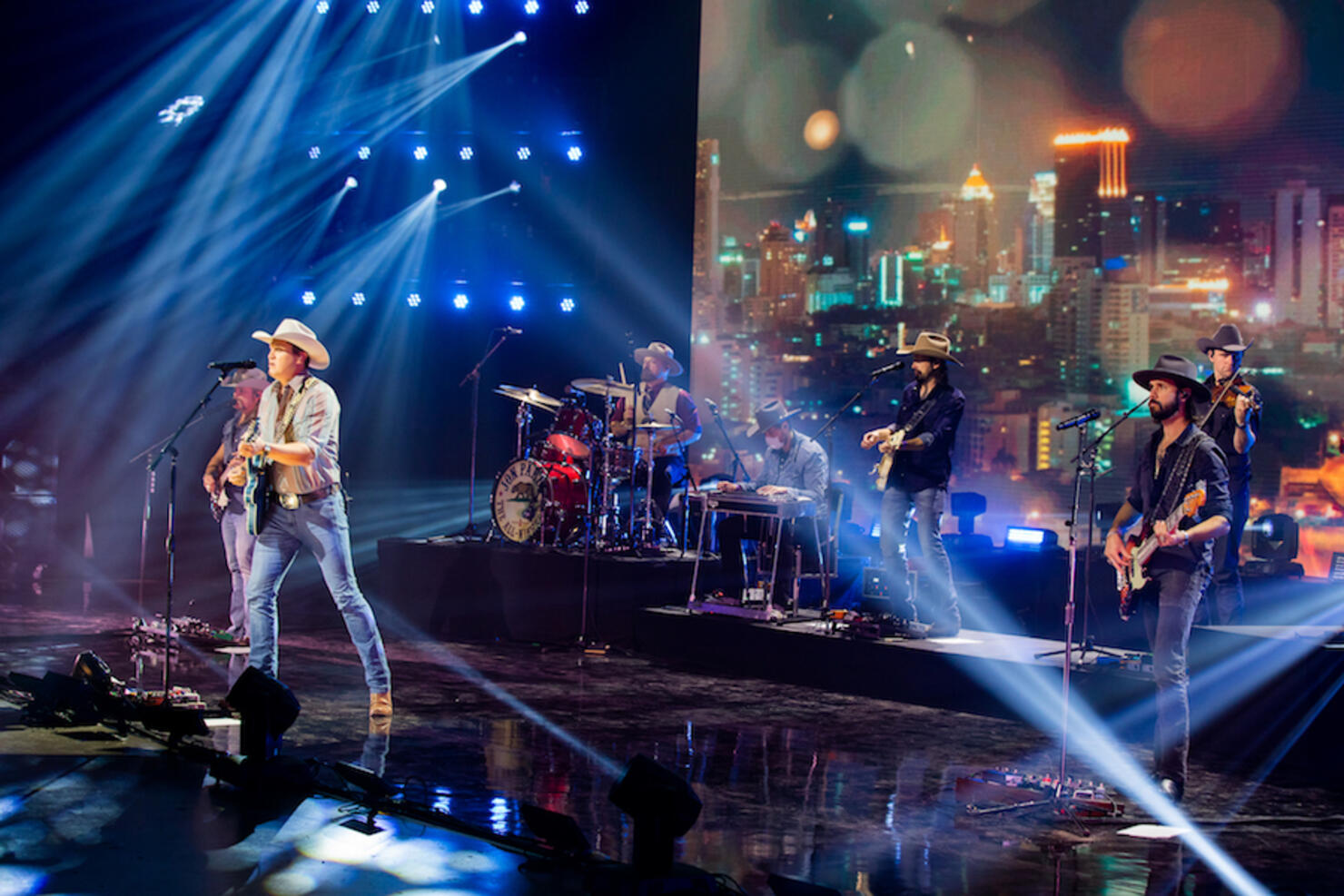 Photos: Joseph Llanes for iHeartRadio & Getty Images