Southwest Will Start Selling Middle Seats As Airline Struggles
By Anna Gallegos
October 22, 2020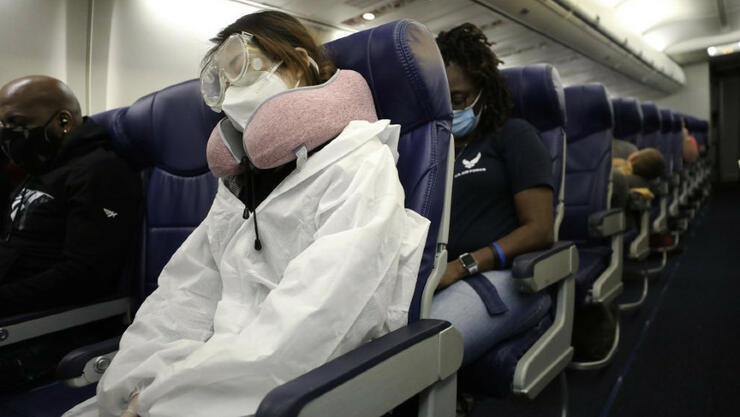 Dallas-based Southwest Airlines will no longer block off the middle seats starting on December 1.
"This practice of effectively keeping middle seats open bridged us from the early days of the pandemic, when we had little knowledge about the behavior of the virus, to now," Southwest chief executive Gary Kelly said in a statement on Thursday.
"Today, aligned with science-based findings from trusted medical and aviation organizations, we will resume selling all available seats for travel beginning December 1, 2020."
The airline company cited a Department of Defense study that suggests the risk of catching coronavirus while on plane is low if you wear a mask.
Southwest will notify travelers two days before their flight if the plane will be full or nearly full. Customers will be able to book a different flight if available if they are not comfortable on a more crowded plane, the Washington Post reported.
United and American airlines already allow customers to book the middle seat, while Delta said middle seats will be blocked on its flights until next year.
Also on Thursday, Southwest reported that it lost $1.2 billion in the last quarter because of the pandemic, the Dallas Morning News reported. Southwest also expects that on average its planes will be half full for the rest of 2020.
Photo: Getty Images