Tennessee Prepares For Legalized Sports Betting Launch In November
By Jason Hall
October 22, 2020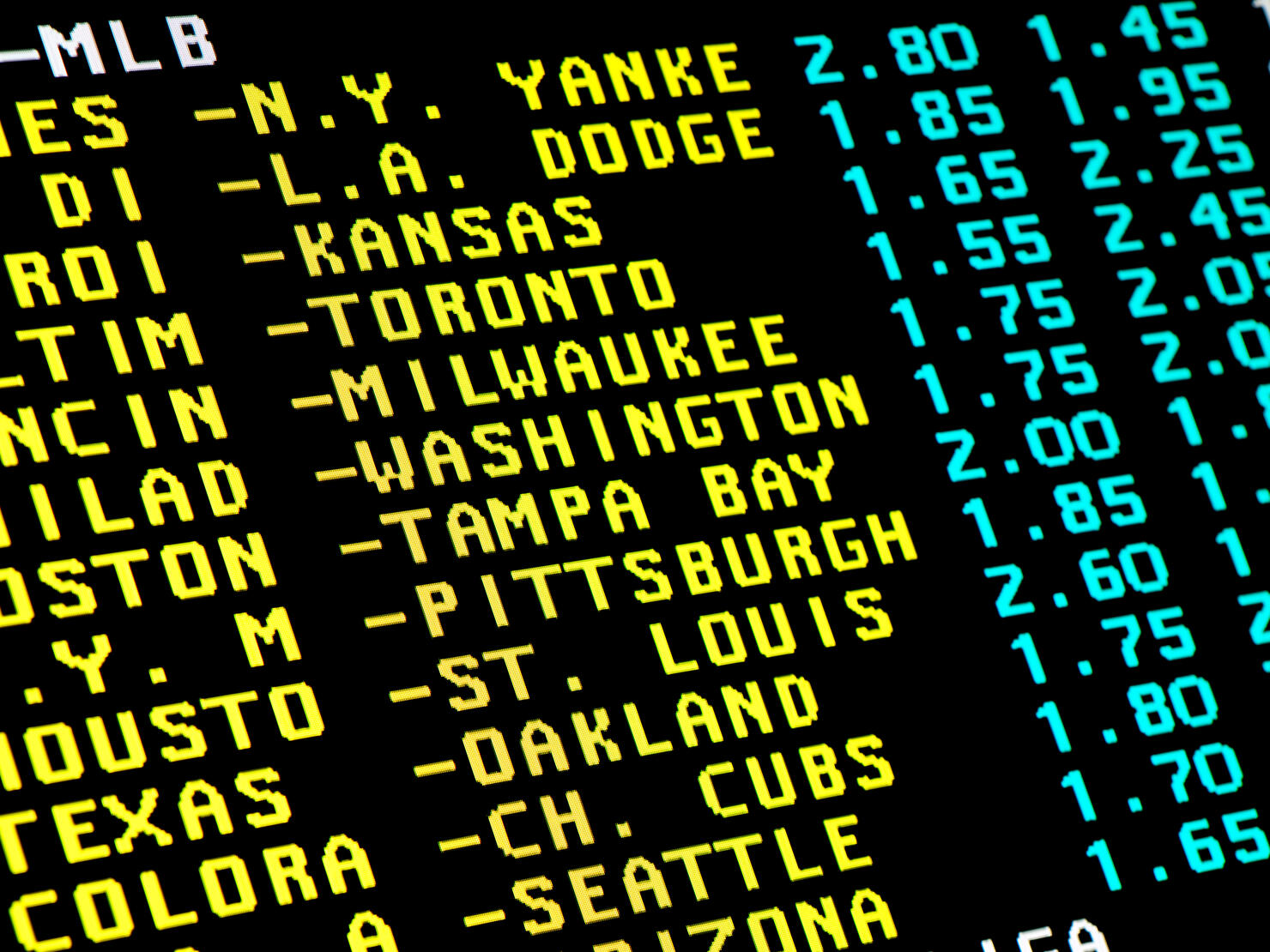 The state of Tennessee is working on the final preparations before a new sports betting law goes into effect on November 1.
The Tennessee Education Lottery reportedly approved a license application for Murphy Marketing, the parent company of BettingUSA.com and TNBetting.com, on October 16, according to a BettingUSA.com press release via EINPresswire.com.
The decision makes BettingUSA the most recent licensed sports betting operator in the Volunteer State, joining FanDuel, DraftKings, BetMGM and Action 24/7.
"With the approval of the Tennessee Education Lottery in hand, BettingUSA.com and TNBetting.com are fully prepared to provide accurate and detailed information to readers," said Wes Burns, editor in chief at BettingUSA.com. "We are also proud to support responsible gambling as founding members of the 1% Initiative in partnership with the National Council on Problem Gambling."
The "Tennessee Sports Gaming Act" (HB0001) was passed in last year and sports betting will go-live in the Volunteer State on November 1. According to FOX 17 News, TEL said it has also approved the first supplier application and 26 vendor applications in relation to sports betting in Tennessee.
There is no limit on the number of licenses for interactive sports gaming operators.
Requirements are set by the TEL for suppliers and licenses. The sports betting bill became a law without the signature of Governor Bill Lee, who said he "does not believe that the expansion of gambling is best, but recognizes that many in the legislature found this to be an issue they want to explore further," in a statement issued to FOX 17 Newsin April 2019.
The "Tennessee Sports Gaming Act" (HB0001) was filed by Rep. Rick Staples (D-Knoxville) in November 2018.
Photo: Getty Images