Colorado Woman's Pet Deer Gores Neighbor While She Was Walking Her Dog
By Bill Galluccio
October 23, 2020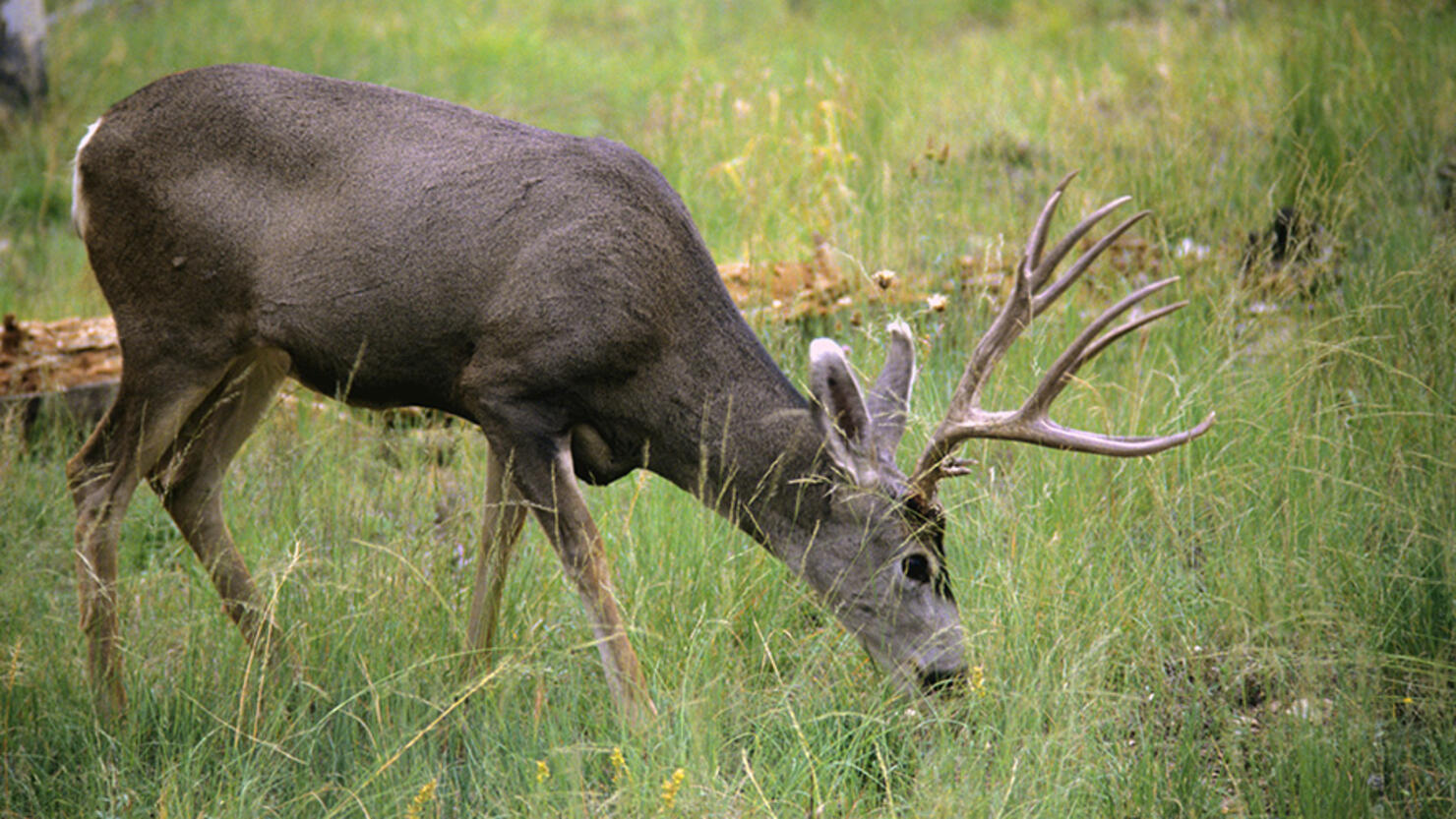 A Colorado woman was given two misdemeanor citations after her pet deer gored her neighbor. Authorities said that Tynette Housley, 73, had been raising the young buck since it was a fawn.
Last week, while the unnamed victim was walking her dog, Housley's pet deer started stalking her. The woman told investigators that she was "surprised to notice the deer following her and then shocked when it attacked, knocking her down and thrashing her with its antlers."
The deer chased after her as she tried to run away. The woman managed to get away from the deer by hiding between two cars in her garage. When a wildlife officer arrived on the scene, the deer, with fresh blood dripping from its antlers, became aggressive, forcing the officer to euthanize the wild animal.
The woman was taken to the hospital where she was treated for her injuries, including serious lacerations to her head, cheek, and legs.
Housley was charged with illegal possession of wildlife and illegally feeding wildlife and was fined $1,098.50.
"We can't say it enough: Wild animals are not pets," Frank McGee, Colorado Department of Parks and Wildlife area wildlife manager for the Pikes Peak region, said in a statement. "Feeding deer habituates them to humans. They lose their fear of humans, and that leads to these outcomes that are tragic for both wildlife and people. Injured and orphaned wildlife should be taken to licensed wildlife rehabilitators."
Photo: Getty Images