Dierks Bentley Debuts New Song 'Gone' During 2020 iHeartCountry Festival
By Taylor Fields
October 24, 2020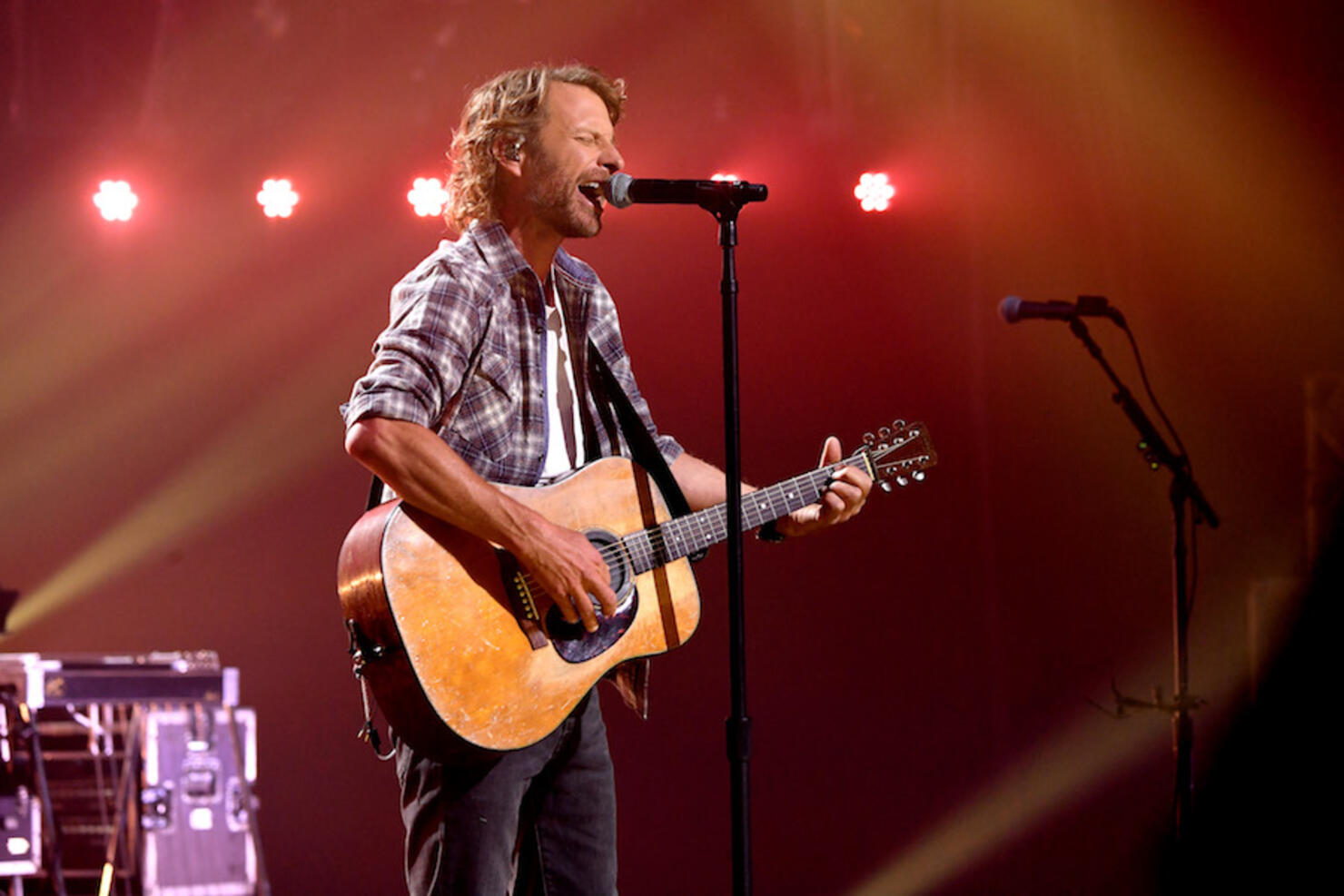 Dierks Bentley closed out the 2020 iHeartCountry Festival by live-debuting his brand new song "Gone."
Having just released the new track the day prior, Dierks treated fans to a live performance of "Gone" during his set, which also included hits like "Burning Man," "Woman, Amen," "I Hold On" and "Drunk on a Plane."
Before performing "Gone" for the first time, the country star told fans watching via the Capita One Fan Wall, "I'm just so excited to see you guys, this is literally what it's all about. We've been waiting since March to play, so thank you so much for making this happen, and being with us tonight. Like I said, thank God for country fans sticking by us through all this."
Dierks added, "I want to offer you guys a little treat in return for that — [a] brand new song. I've been working on music all summer, and recording stuff, and just waiting for the right time to put something out, and this feels like the right moment."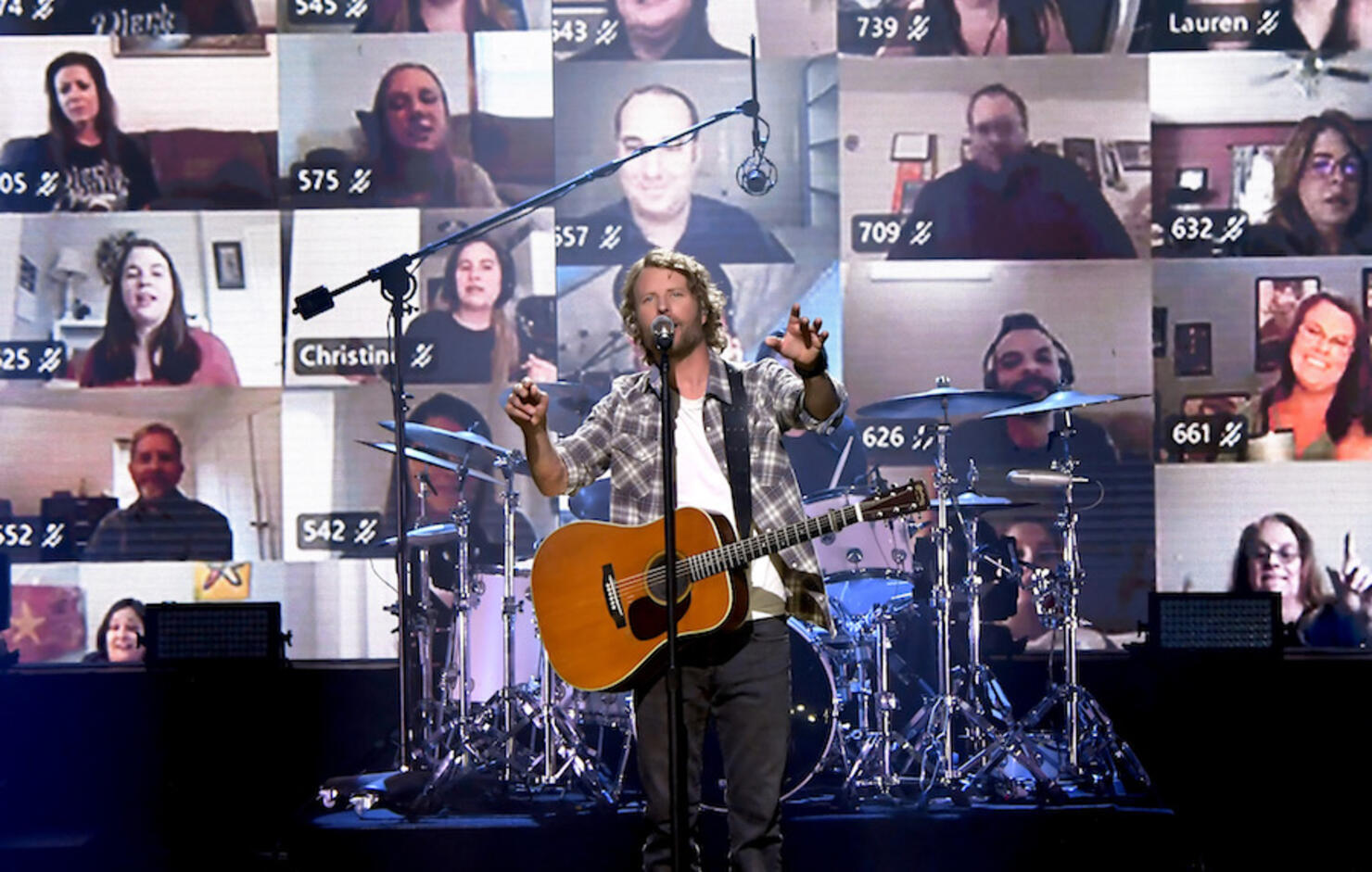 Dierks Bentley's "Gone" follows his 2018 album, The Mountain, and in a statement to iHeartRadio, he explained of the track:
"When I first heard that title, I just thought it was a great title for the times right now. I've heard a lot of songs this summer and some are about the situation we're all going through, some are just all over the place. But, I just liked that idea of 'Gone,' and I feel like I've been gone for a couple months now off the road, and actually not even living in Tennessee right now, [I'm] out in Colorado. [It's] just a great song about the idea about a girl leaving a guy and the guy's been gone ever since, sitting on his couch, but he's been gone. And just feels like a great country lyric. And, I love the metaphor of 'Gone' being used slightly to kind of describe how I feel right now. And I'm sure a lot of country music fans feel with a live concerts being gone."