Dustin Lynch Proves His Guitar Shredding Skills at iHeartCountry Festival
By Taylor Fields
October 24, 2020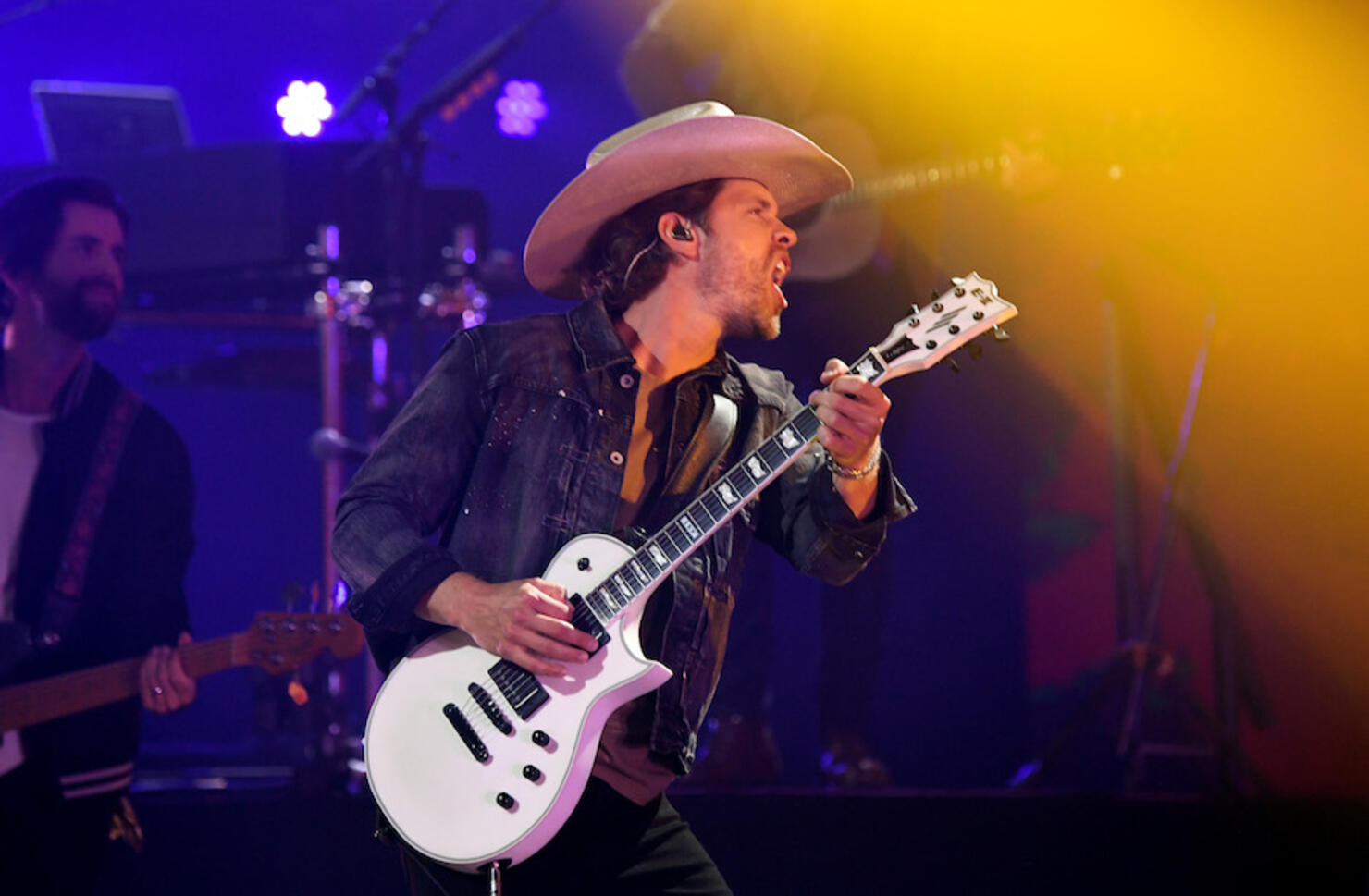 Dustin Lynch returned to the stage with his band during the 2020 iHeartCountry Festival for a four-song set, and explained that he can't wait to get back out on the road.
During his performance, Dustin performed songs from his most recent album, Tullahoma, including "Ridin' Roads," "Good Girl" and "Momma's House," and finished the set with his Current Mood song "Small Town Boy." Lynch looked so happy to be performing with his band again as he proved his guitar-shredding skills.
At the end of the performance, he said, "Country music fans, we love you for continuing to support and love our music. We can't wait to get back out on stage ... we'll see you real soon."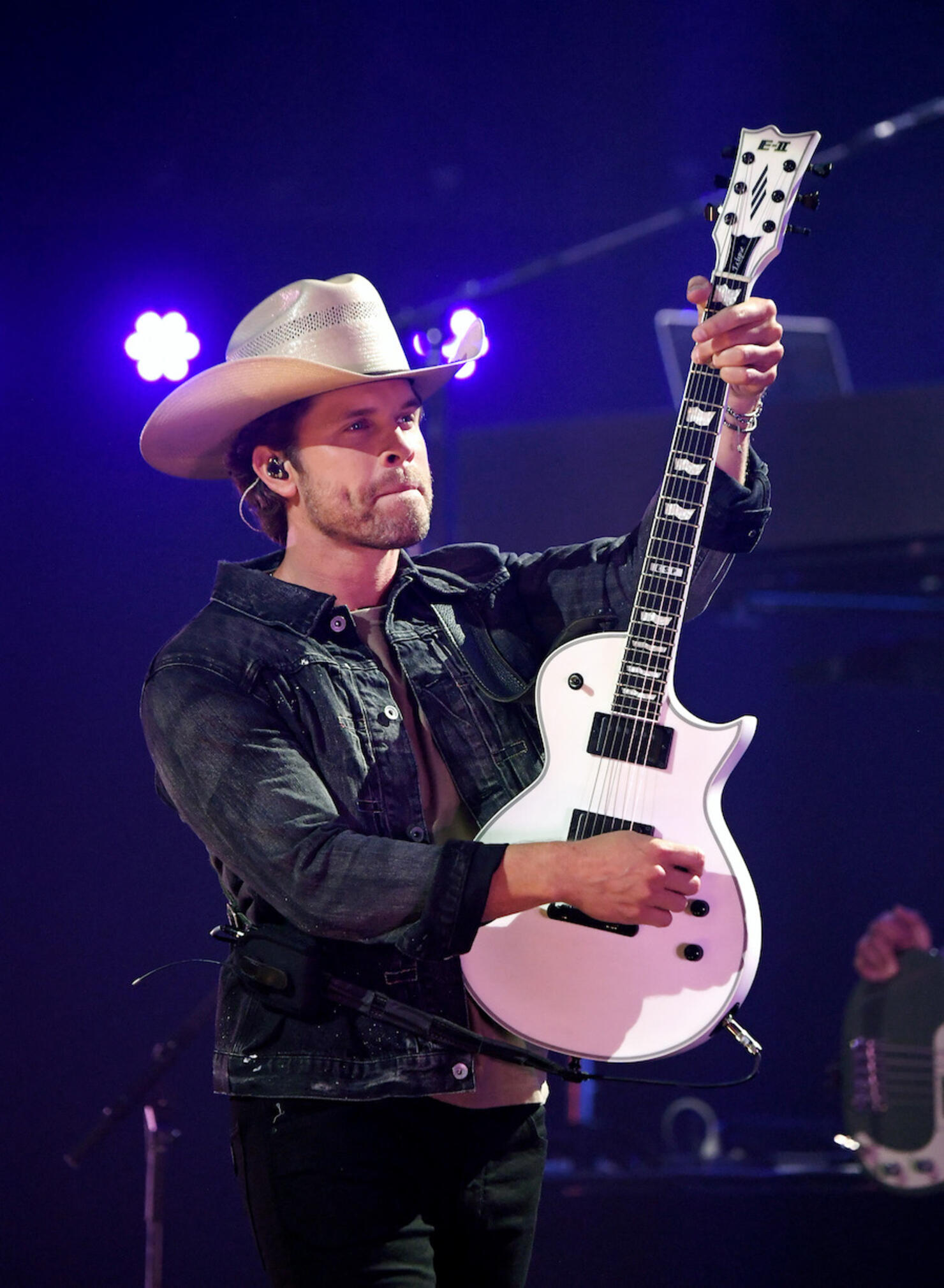 Before hitting the stage, Dustin spoke with iHeartRadio's Amy Brown and teased that fans can expect to hear new music in early 2021. He said, explaining that he's been writing throughout the last few months:
"We were in the studio a couple of weeks ago and working on new music, I don't know exactly when, you know, we just released the album Tullahoma in January, that started 2020. So, that was a new batch of songs. But like I said, I hit the ground running as soon as they pulled us off the road and I've been writing like crazy. We went in the studio and started recording, and probably will go in again. So new music will be, I don't know, if I'm a guessing, I would say early part of next year, 2021 I would say. Maybe get some stuff out and maybe something before then just to tie us over. Cause I'm missing it. You know, I miss, obviously, the touring part of it, but I miss having that excitement around new music and we've got it. So why not put it out."