Dustin Lynch Teases New Music For Early 2021
By Taylor Fields
October 24, 2020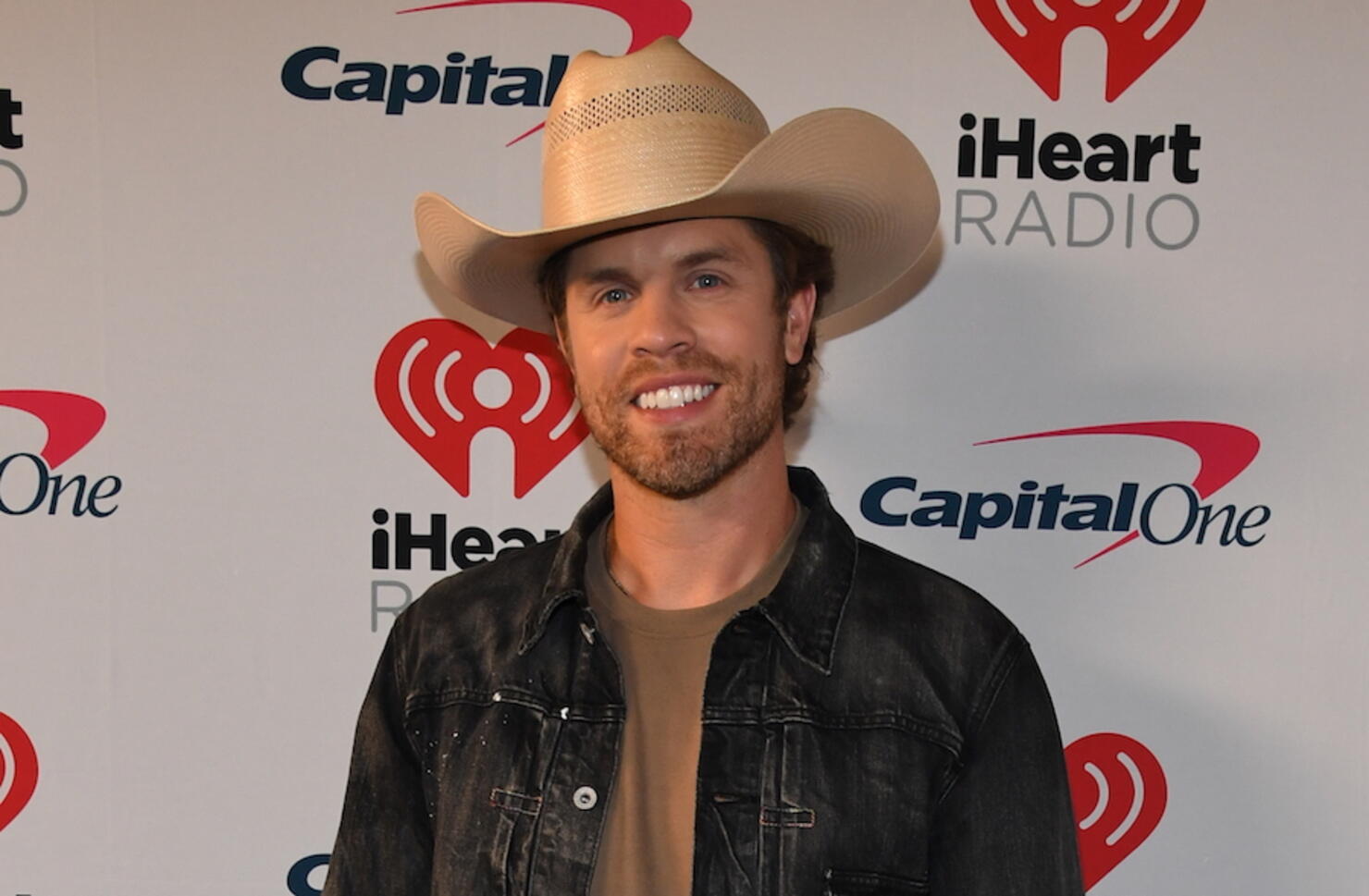 Dustin Lynch released his most recent album, Tullahoma, at the beginning of this year, but the country star has kept himself busy writing more new music throughout the COVID-19 pandemic, and it sounds like fans won't have to wait too much longer to hear it!
Lynch performed during this year's iHeartCountry Festival, and during a (socially distanced) interview backstage with Amy Brown, when asked when fans will be able to hear what he's been working on, Dustin revealed, "Oh, very soon, believe it or not. We were in the studio a couple of weeks ago and working on new music. I don't know exactly when, you know, we just released the album Tullahoma in January, that started 2020. So, that was a new batch of songs. But like I said, I hit the ground running as soon as they pulled us off the road and I've been writing like crazy. We went in the studio and started recording, and probably will go in again. So new music will be, I don't know, if I'm a guessing, I would say early part of next year, 2021 I would say. Maybe get some stuff out and maybe something before then just to tie us over. Cause I'm missing it. You know, I miss, obviously, the touring part of it, but I miss having that excitement around new music and we've got it. So why not put it out."
He added earlier in the interview, "I kind of hit the ground running whenever they brought us in off the road this past spring. I kind of hit the ground running right away in April, and it was like, you know what, let's take advantage of this and start writing songs. And so I've been writing a lot."