Gabby Barrett Covers 'Jolene' At iHeartCountry Festival
By Emily Lee
October 24, 2020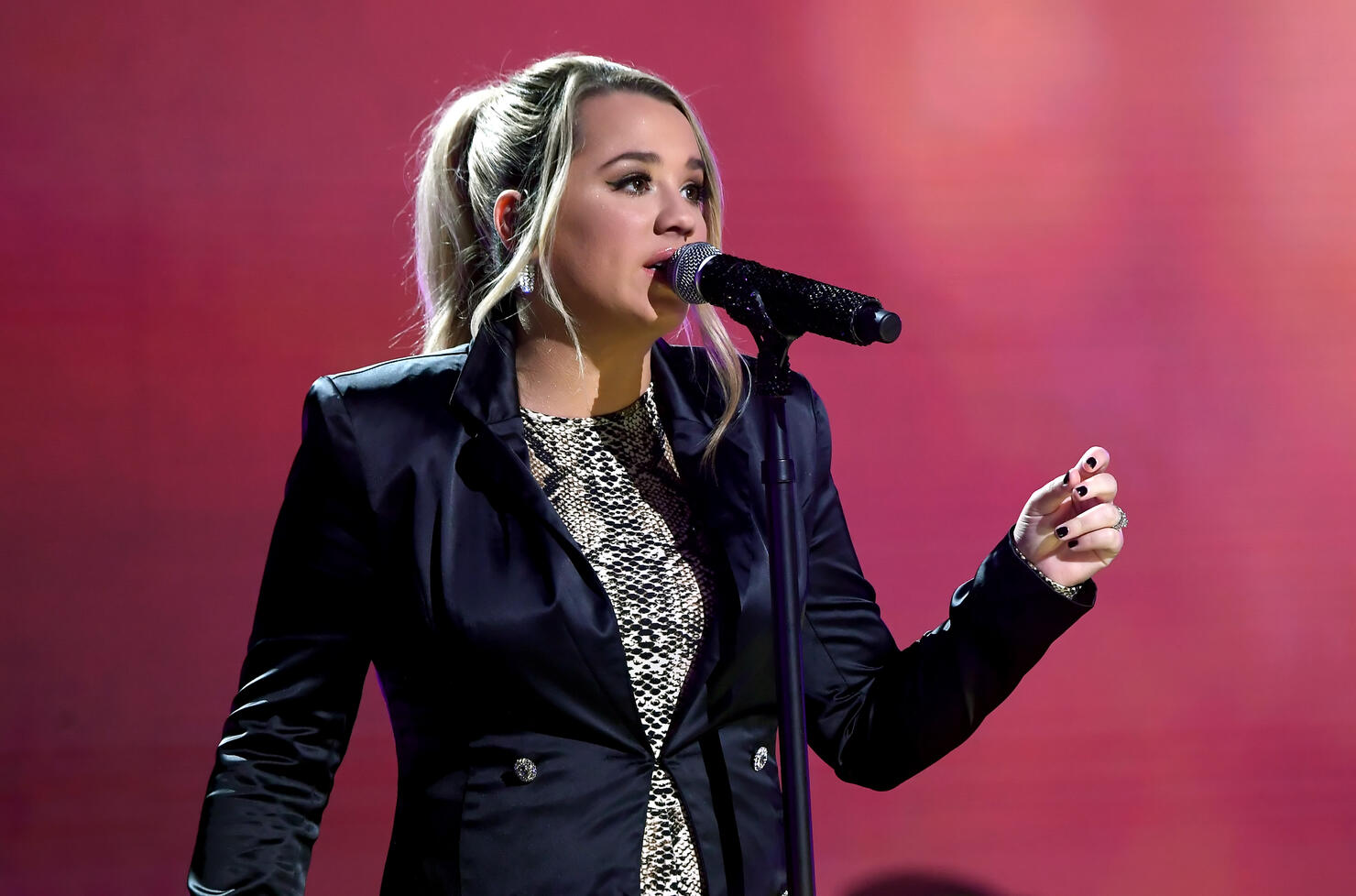 Gabby Barrett took the stage at the iHeartCounty Festival on Friday (October 23). Though her audience was virtual, the burgeoning country music star still managed to bring down the house. She performed two fan-favorite tracks: 'The Good Ones' and 'I Hope' presented by Country Crock.
In addition to singing two of her own songs, Barrett also covered the Dolly Parton classic 'Jolene' in the middle of her set. "The next song I'm going to do is one of my all time favorites. This song is a really special one to me. I've been singing it my whole life," Barrett said. She then encouraged everybody tuning in from home to sing along with her.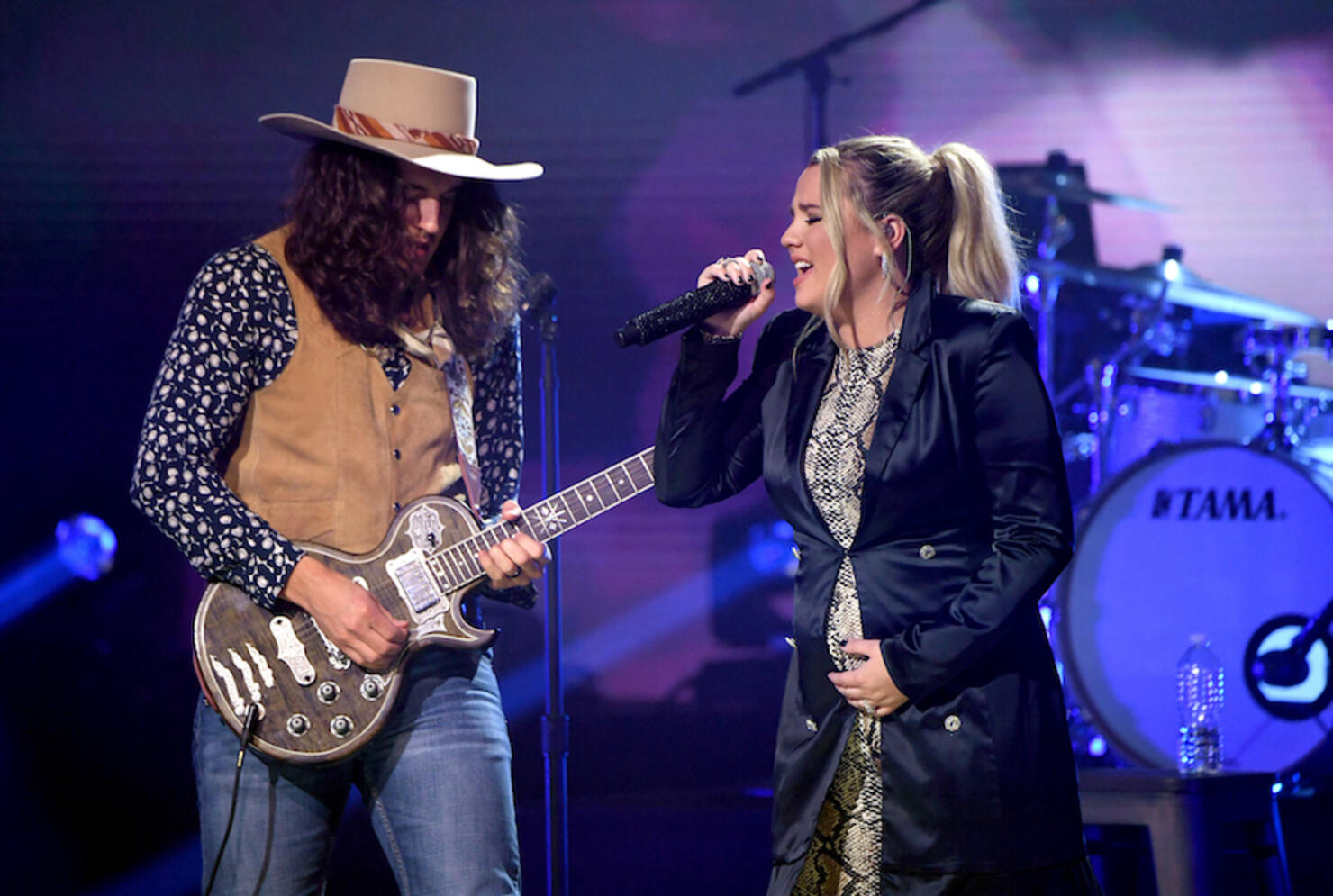 Making her performance even more impressive, 20-year-old Barrett is about six months pregnant. Back in August, Barrett revealed to People that she's expecting her first child with husband Cade Foehner. The couple found out they had a little one on the way in May. "We are very excited," Barrett said of her pregnancy.
Foehner joined Barrett on stage during her iHeartCountry Music Festival performance. Though Foehner is a vocalist himself—the couple met during their respective runs on season 16 of American Idol in 2018—he played guitar as part of his wife's backing band. Following her rendition of 'Jolene,' Barrett joked about being "out of breath" because of her pregnancy. Their daughter is due in early 2021. Fingers crossed she's the next family member to join Barrett's band.
Gabby is part of the iHeartRadio RedBarn Sessions presented by Country Crock, which is an eight-part video series that takes place in an iconic red barn in the heart of the country.