Jack White Surprises Street Performer With New Guitar After His Was Smashed
By Eliot Hill
October 23, 2020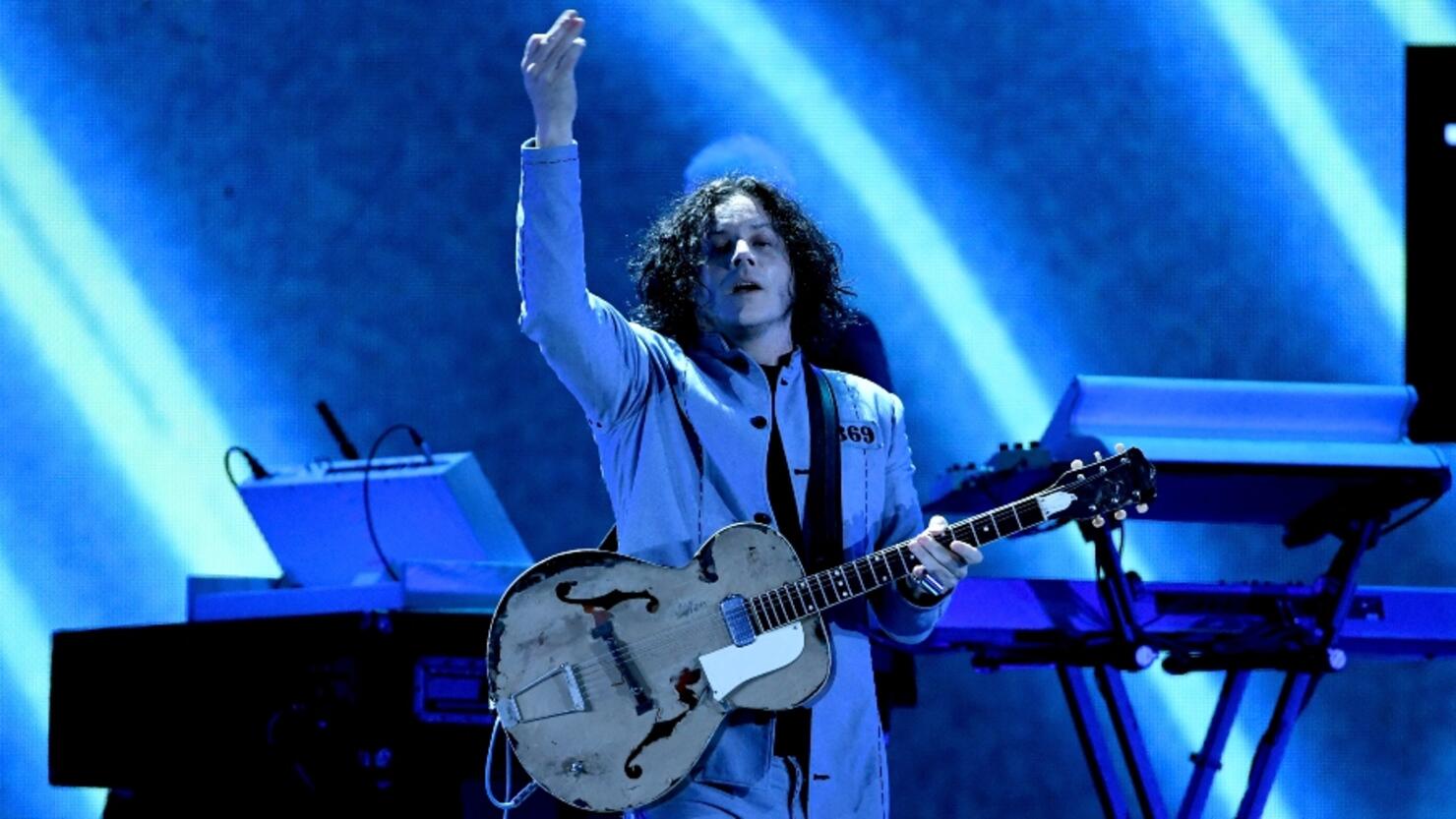 Jack White's small deed is going a long way to help out a Scottish street performer.
On Tuesday (October 20), Matt Grant was playing his guitar for people outside when a drunk woman came up to him unprovoked and ended up grabbing his guitar and smashing it on the ground.
Grant took to GoFundMe to ask for help to afford a new guitar as he made money by busking. "Today the worst thing that could have happened happened. Someone came up while I was busking and smashed my guitar," he wrote on GoFundMe. 
Thankfully, after just three days, generous strangers helped him exceed his £4,000 (about $5,000) goal. But what he didn't know was that Jack White had heard about what happened and wanted to help.
Grant took to social media to tell his followers that by absolute surprise, he ended up getting a new guitar paid for by the rock musician.
"Absolute once in a million lifetimes thing happened today and I cannot thank Jack enough for his absolute generosity," he wrote. "apparently he saw what happened and hit up his manager just this morning, who then amazingly tracked me down to the guitar shop just in time for me to walk out with this absolute beauty."
Not only was the 26-year-old able to replace his acoustic guitar that he used to perform with, he was able to get his dream electric guitar thanks to the White Stripes singer. He took to Instagram to post two photos with his new guitars and as a thanks to White, he covered "Seven Nation Army" on his new guitar.