Jon Pardi Talks Wedding Plans to Fiance & Taking Their Nuptials On The Road
By Taylor Fields
October 24, 2020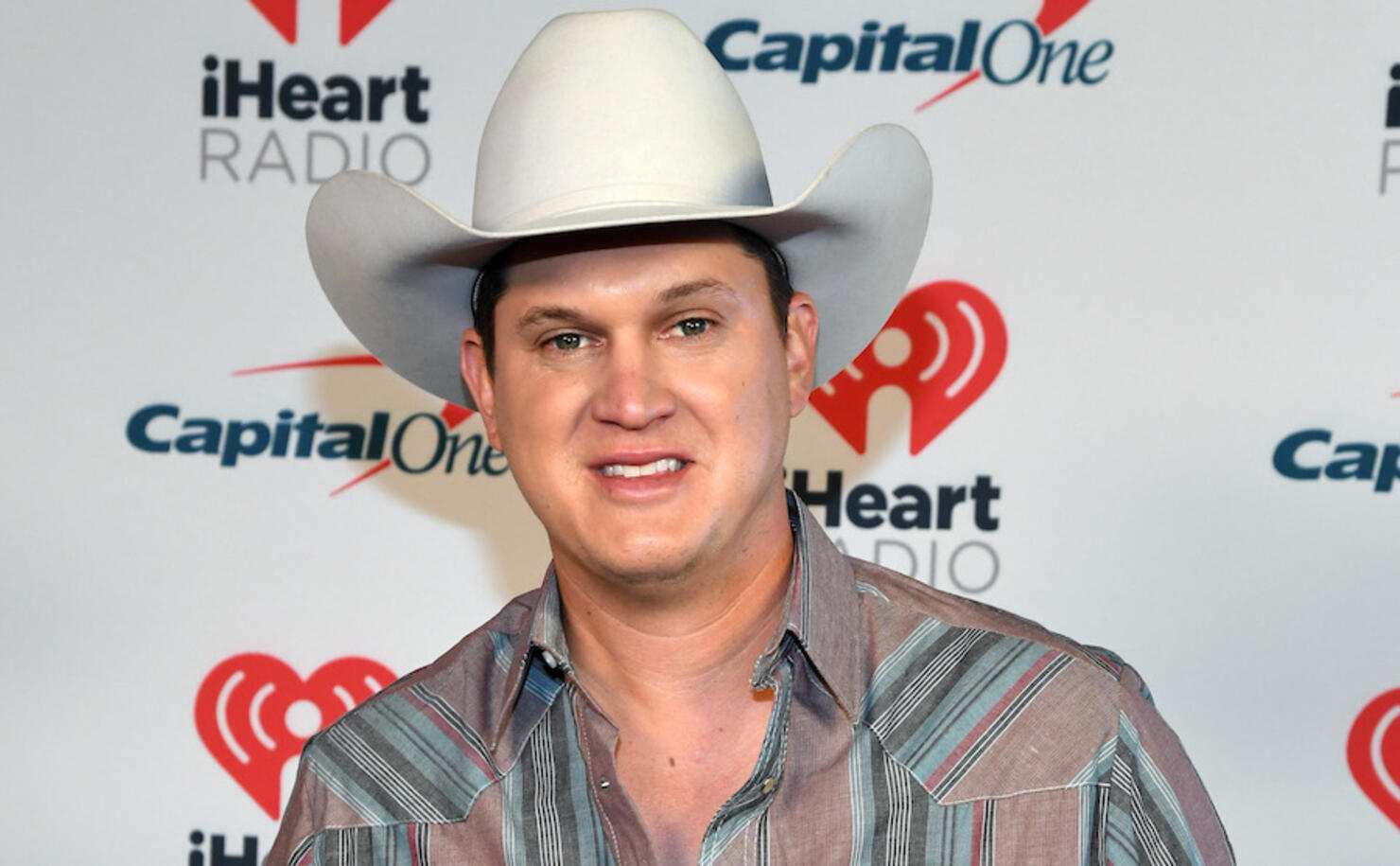 Like many engaged couples, Jon Pardi and his fiancé Summer Duncan's wedding plans got put on hold this year due to restrictions from the COVID-19 pandemic. The couple was supposed to tie the knot in Montana, but now they are planning a "wedding tour."
Pardi performed during this year's iHeartCountry Festival, and during an interview backstage with iHeartRadio's Amy Brown, Jon explained of the concept, "Back when the world was normal and we were planning the wedding, we wanted to have a big, extravagant [party], [with] 300 people, and everybody was going to fly in from everywhere, and we were going to meet in this one place and hang around and talk to each other, you know, two feet away, and that's not going to happen. So we want to get back to normal."
He added, "When we do, whenever that is [in] 2039, get to gather again, we're going to have a big party at Summer's parents' [house]. And then we're going to try to do something in Texas for my Texas friends. So we're a lot of where everybody was traveling from."
Jon and Summer got engaged a year ago on stage at the Ryman Auditorium in Nashville following two of Pardi's sold-out shows. After their plans to have their wedding in Montana were cancelled due to the pandemic, the couple set their sights on a Nashville wedding. The singer explained to Bobby Bones on The "Bobbycast":
"It is just at this big barn somewhere in Franklin, I think. We're just kind of working out the details right now. We just got a date and so it's all kind of brand new again. We gotta do it all over again."
Now, it looks like Jon and Summer are taking their wedding on the road!