Kane Brown Details New Music Video With Wife, Baby At iHeartCountry Fest
By Hayden Brooks
October 24, 2020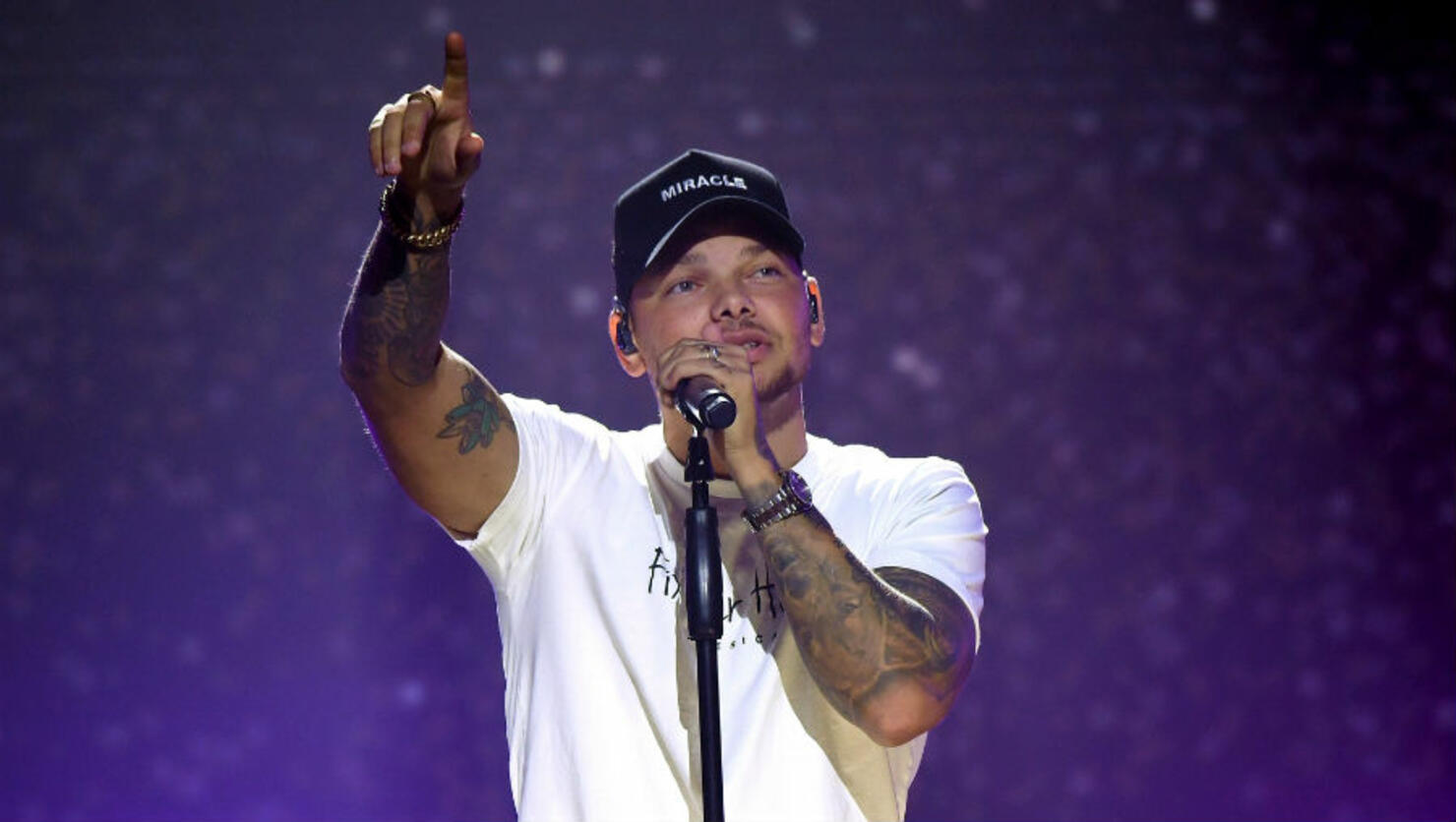 Kane Brown hasn't ever performed at the iHeartCountry Festival, but his debut at the annual affair saw the hitmaker deliver his best with hits from past and present.
In a cap that read "Miracle" and appropriately fitting shirt ("Fix your heart America"), Kane brought six tracks to his debut set on Friday (October 23). Backed by a six-piece band, the country crooner tore his way through the performance for the at-home audience with strong vocals and in-between song banter. After kicking things off with "Lose It," the superstar shined bright with the soul of his follow-up performance of "Good As You" and trailed it up with numbers like "Homesick" and "Heaven."
However, it was Kane's performance of "Worship You" off his latest EP, Mixtape, Vol. 1., which saw him share new tidbits about his upcoming music video for the track. "This next one I'm super excited about as well 'cause it's going to be my next country radio single, hopefully," he explained. "We just shot the music video for it and it's going to be beautiful. I got to bring my wife and my baby in it. I'm so pumped about it. I know some of my fans know this song."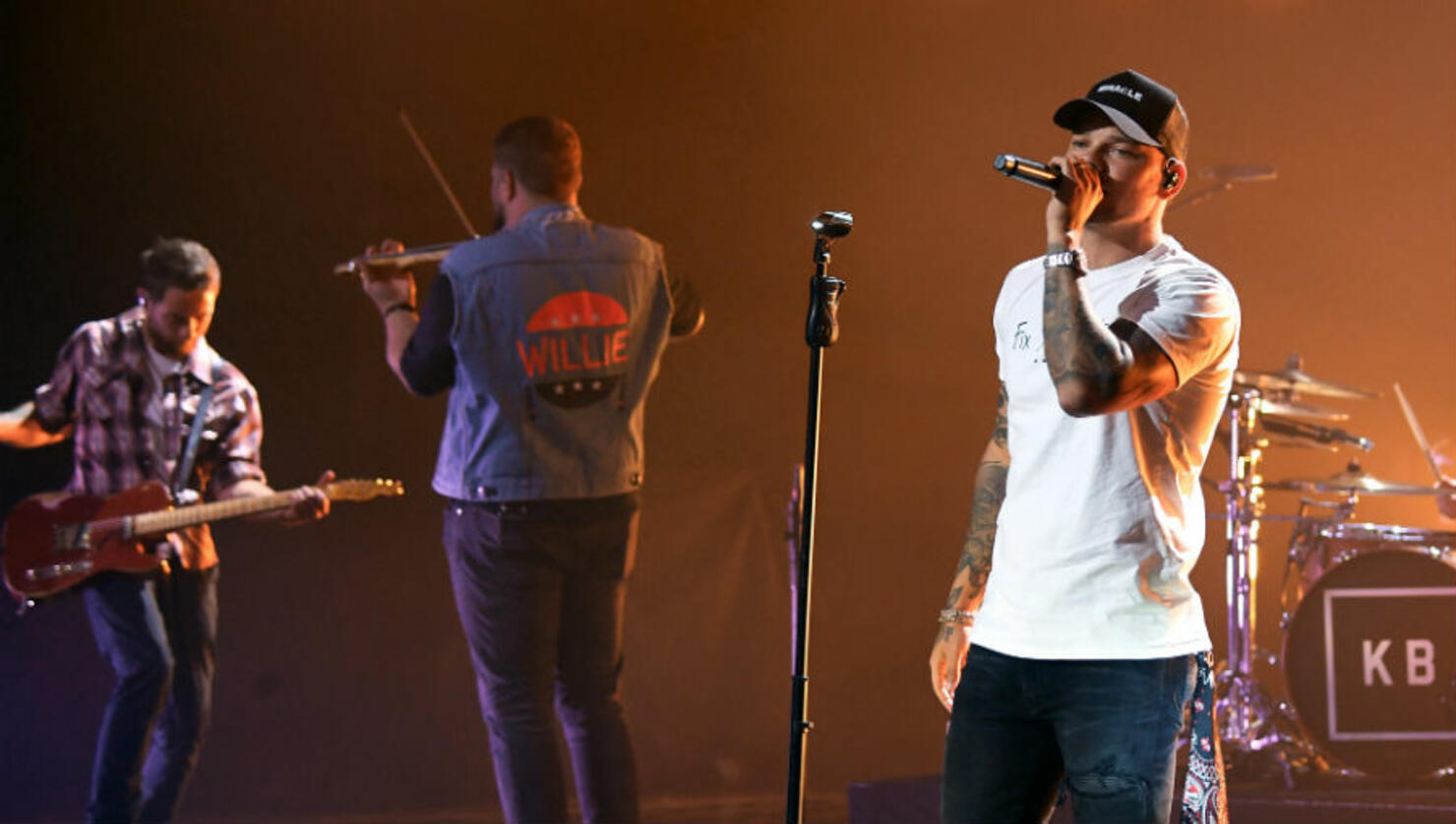 Brown spoke about his family during an interview at the annual festival, admitting that his daughter, Kingsley Rose Brown, is already making plenty of moves. "We've got so many kids that are basically the same age as Kingsley in the country music world. They're already working. I swear she's gonna be a ballerina, so every time she's either in her sit-down walker or her stand-up walker, she's always on her tip-toes," he explained. "If you pick her up, she flexes her toes all the way out, like her feet. So, I swear she's going to be a dancer."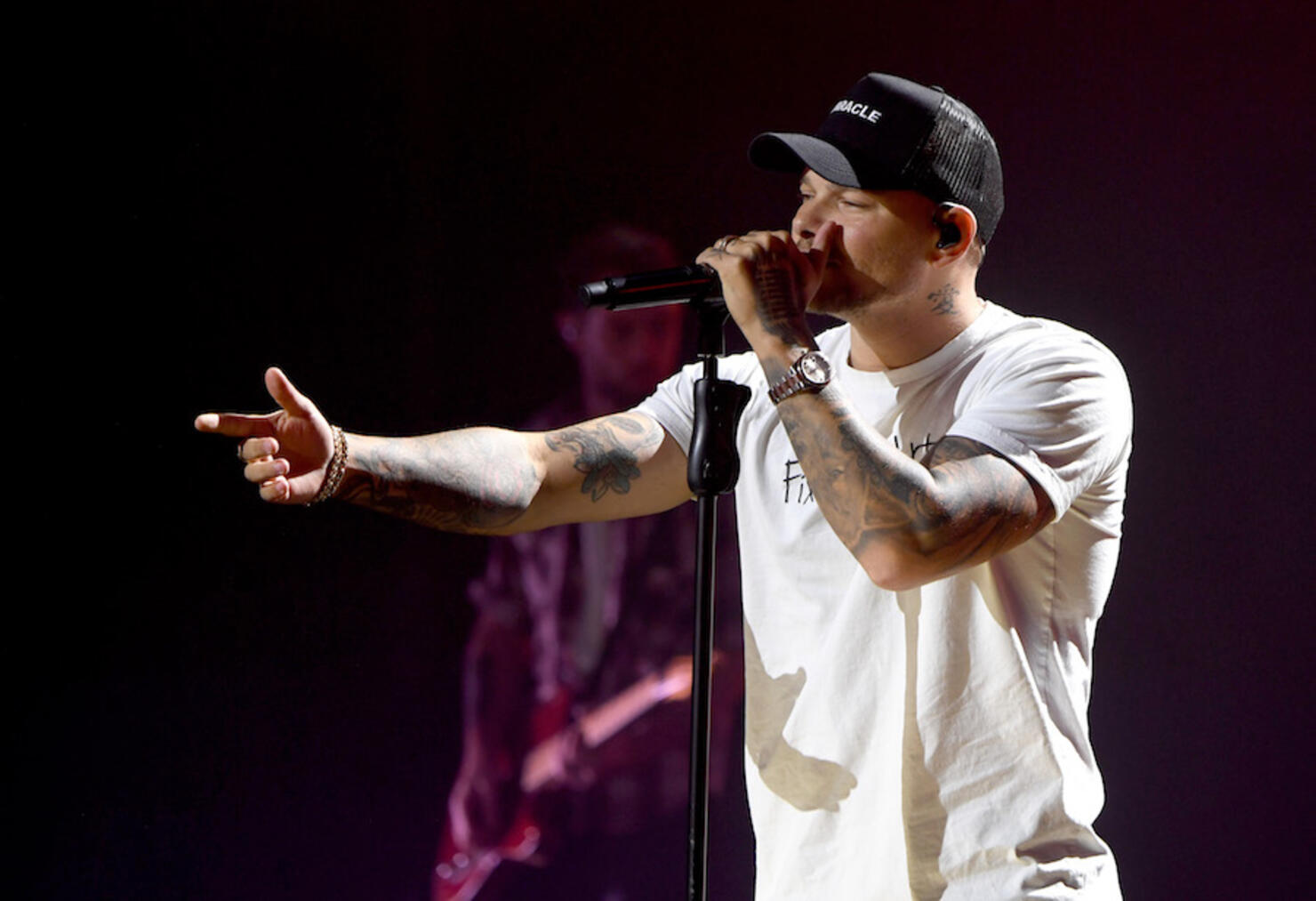 Photo: Kevin Mazur/Getty Images for iHeartMedia