Kelsea Ballerini Gets Real About Learning Lessons During iHeartCountry Fest
By Hayden Brooks
October 24, 2020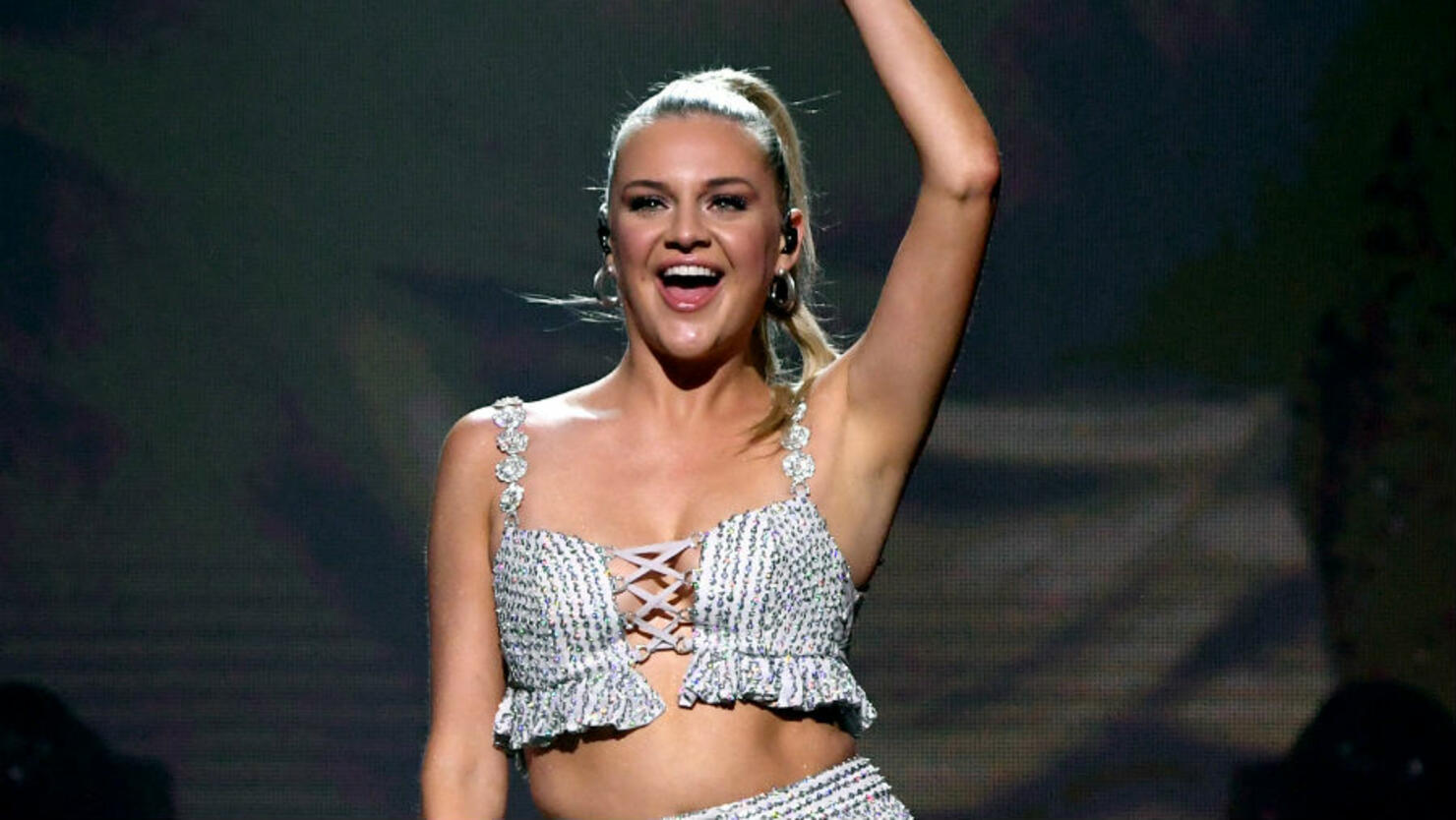 Kelsea Ballerini was eager to be back on stage during her 2020 iHeartCountry Festival set and the country chart-topper brought along a number of familiar hits.
For the Friday (October 23) set, Ballerini showed her appreciation for country music, fans and the stage during a five-song performance with some special guests. One of her fans, Jenna, even introduced the star after winning the iHeartCountry Capital One Trivia Night hosted by Bobby Bones. Going head to head in trivia, 25 Capital One cardholders put their country music knowledge to the test in the first-ever virtual game night.
To kick off her set, the singer brought fans on their feet with a rousing performance of "Peter Pan" and a live collaboration of "The Other Girl" featuring Avenue Beat. Yet, the real highlight arrived when Ballerini took center stage with just her guitar in-tow to slow things down with her hit, "homecoming queen?"
"How we doing? This is incredible. This is, like, such a treat. I haven't seen my band and my crew in months like every other artist on this show. I haven't seen your faces in so long and even though it's not in person, it means the world to me to see all these familiar faces. I love you. Thank you for always showing up no matter what," she told the at-home audience, before talking about one of her recent learning lessons.
"One of the last songs I was performing before all of this is a song that I wrote about giving myself a lot of personal grace. What I've learned heavily the last few months is that we don't know what each other's going through. We only know what we see and that's not real. We all know that. It's so important to not only give yourself grace, to feel human, real feelings, but to also remember that everyone else is human and to have grace for other people and not knowing the walk that they're walking either."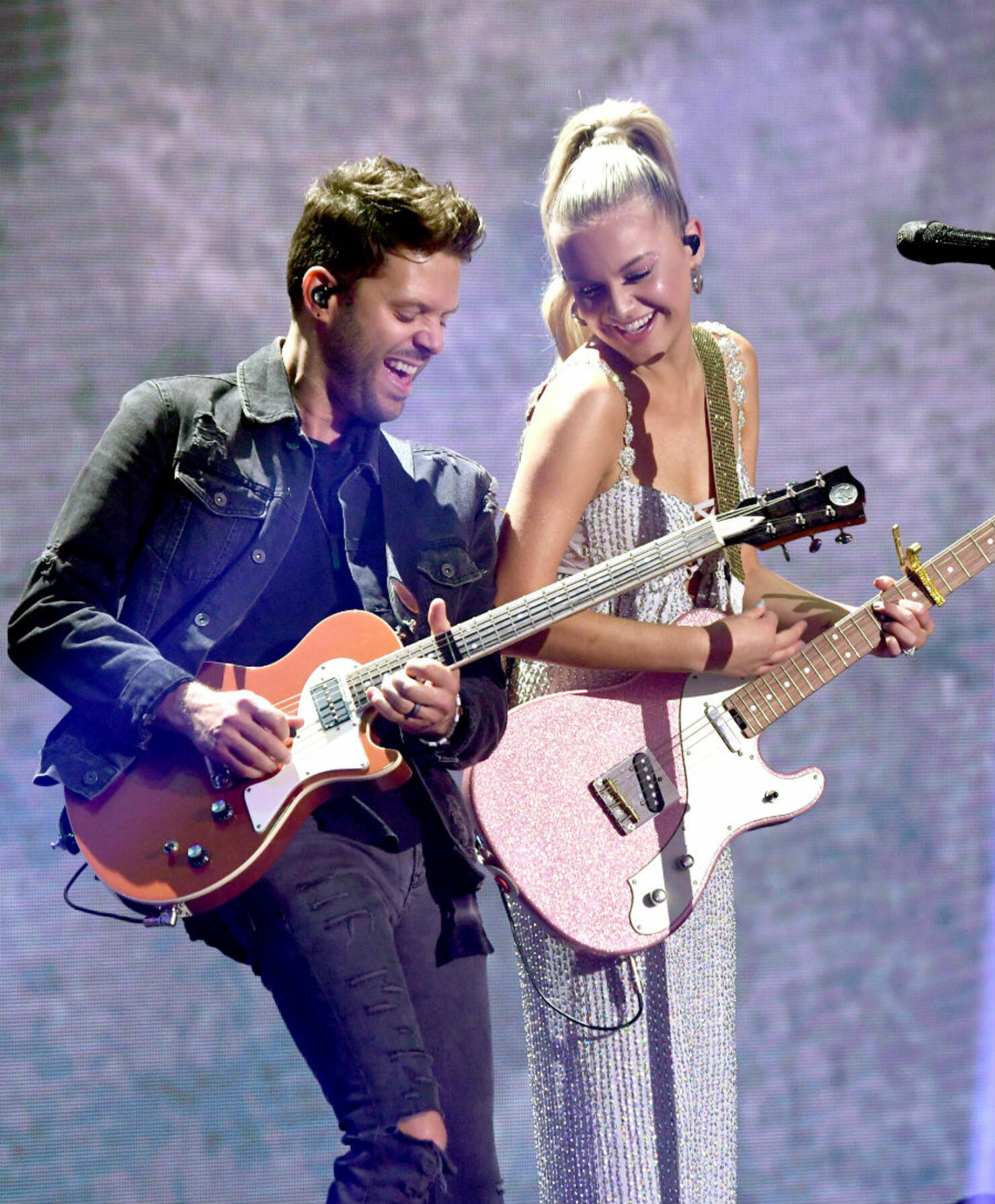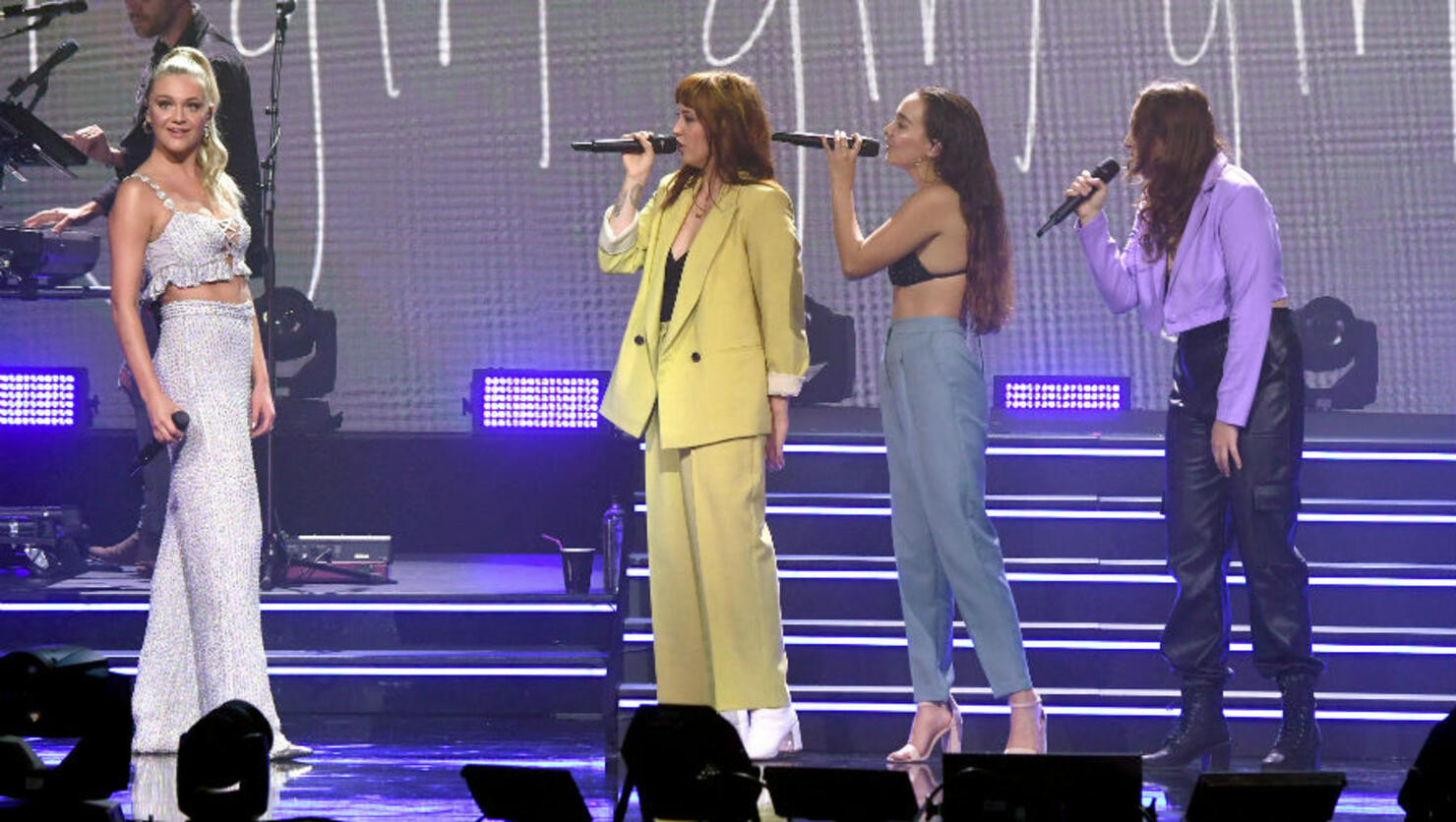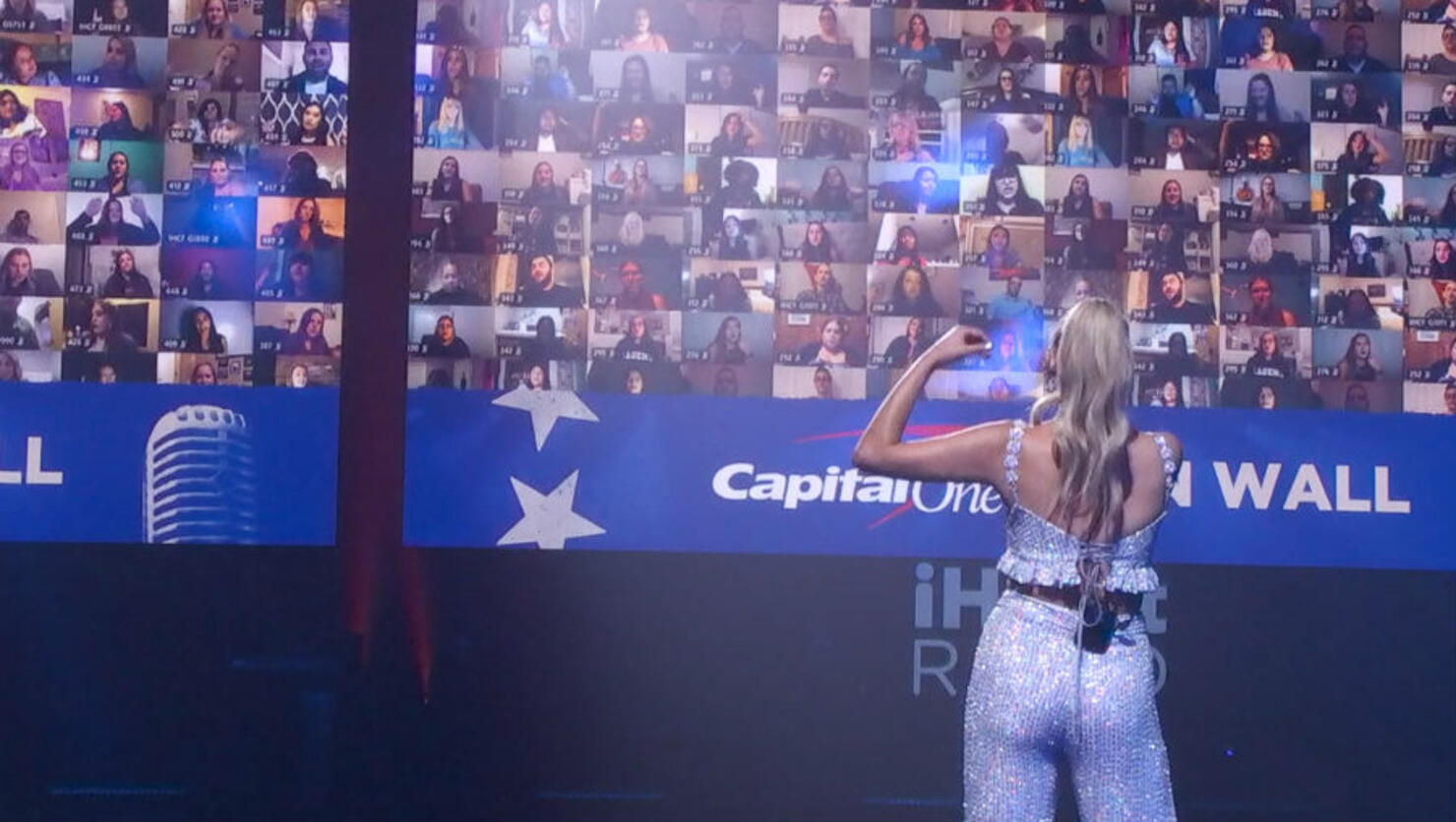 Photo: Kevin Mazur/Getty Images for iHeartMedia