Morgan Evans Puts Love For His Wife On Display At iHeartCountry Festival
By Lindsey Smith
October 24, 2020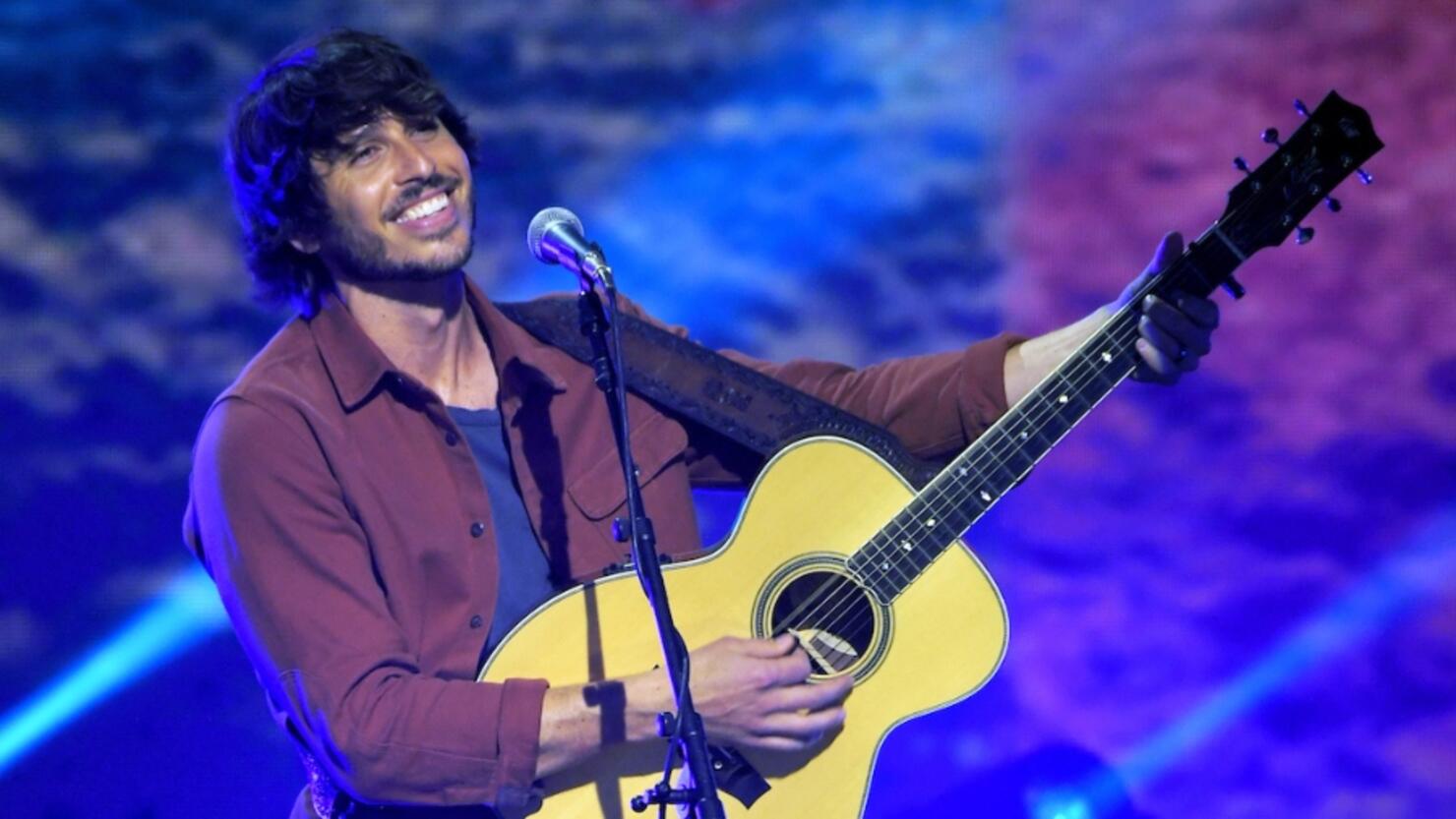 Morgan Evans took to the 2020 iHeartCountry Festival stage to give fans an incredible performance. He was introduced by a special guest, a St. Jude's patient by the name of Bridget!
The Aussie singer kicked things off with his debut US single, "Kiss Somebody," and it was everything we could have hoped for and more.
As many of his fans know, Evans usually steps out on stage alone but you'll see some new faces alongside him as he's expanded his live performances by putting a backing band together.
"At the start of this year, I put a band together for the first time in America," he said backstage at the iHeartCountry Festival. "We spent a couple of months rehearsing this show and getting everything right."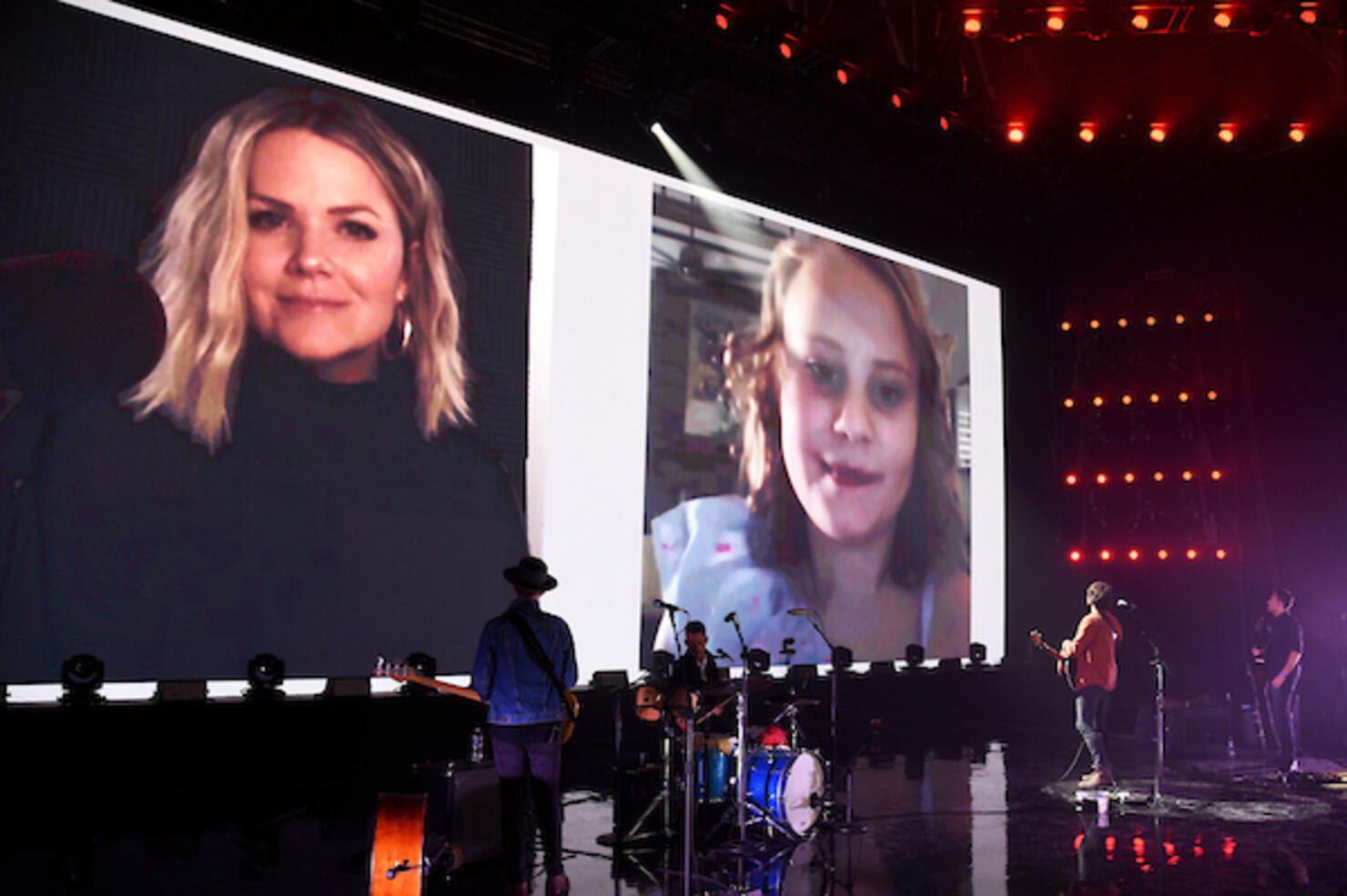 We were lucky enough to get their debut performance at this year's iHeartCountry Festival and they definitely brought the energy with them! "We're not doing the full show today but to at least get the band back together and get to perform together for the first time is pretty exciting," he told us. 
"It's so much fun to be here playing for you guys," he said. "Thank you to iHeart for having us today and thank you to Bridget for that introduction, you're a sweetheart. Thanks for all you guys at home tuning in, it's been eight months without playing music and it just feels good."
Evans slowed it down a bit for the middle of his set with his love song, "Dance With Me."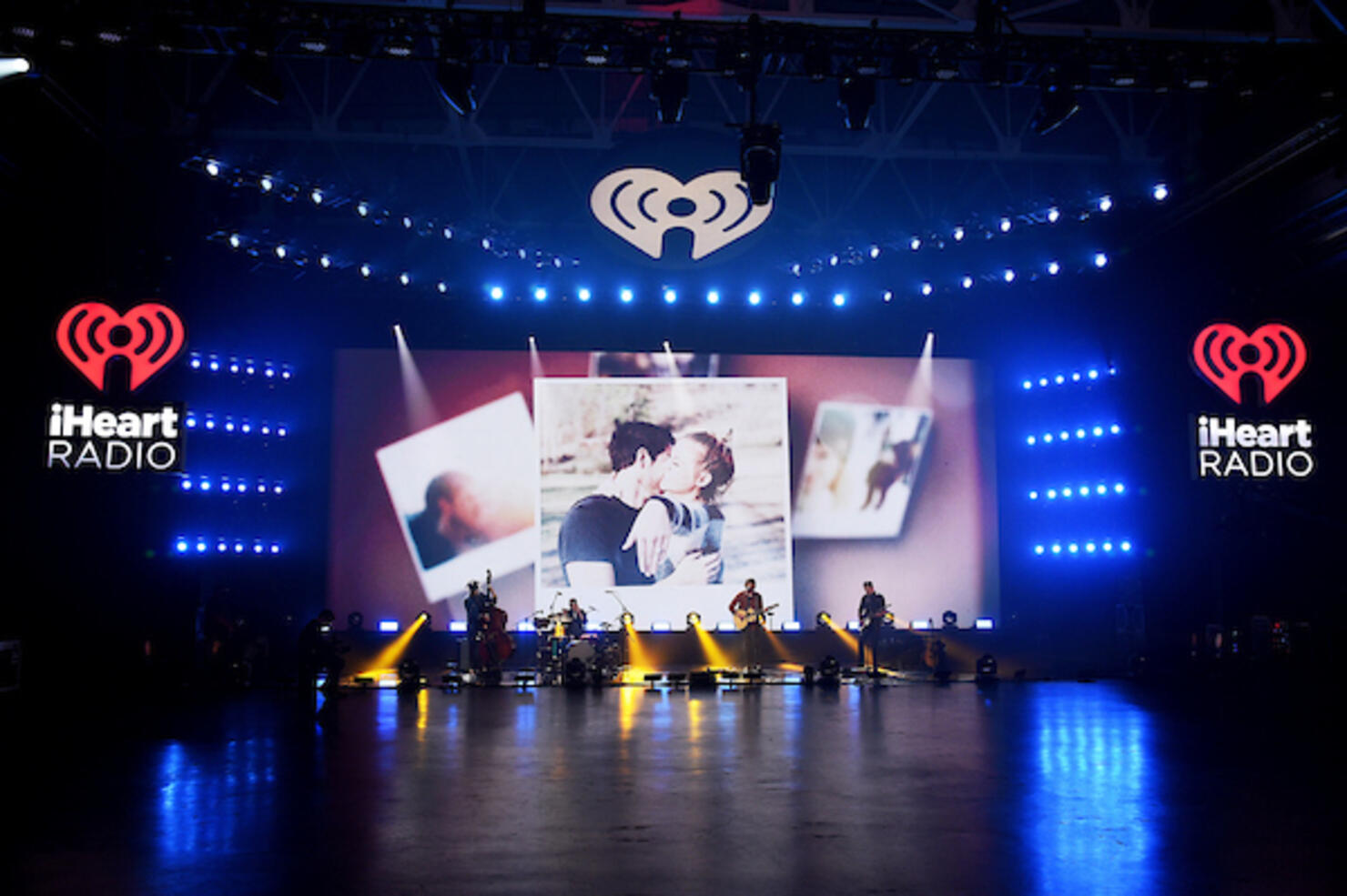 "This is the first song I ever wrote for my now wife," he told his fans. His wife, Kelsea Ballerini, also took the stage at the 2020 iHeartCountry Festival and Evans revealed backstage that the pair wrote half a dozen songs together for the first time ever!
During his performance, the most romantic photos of Evans and Ballerini played on the screen behind the singer and we are swooning!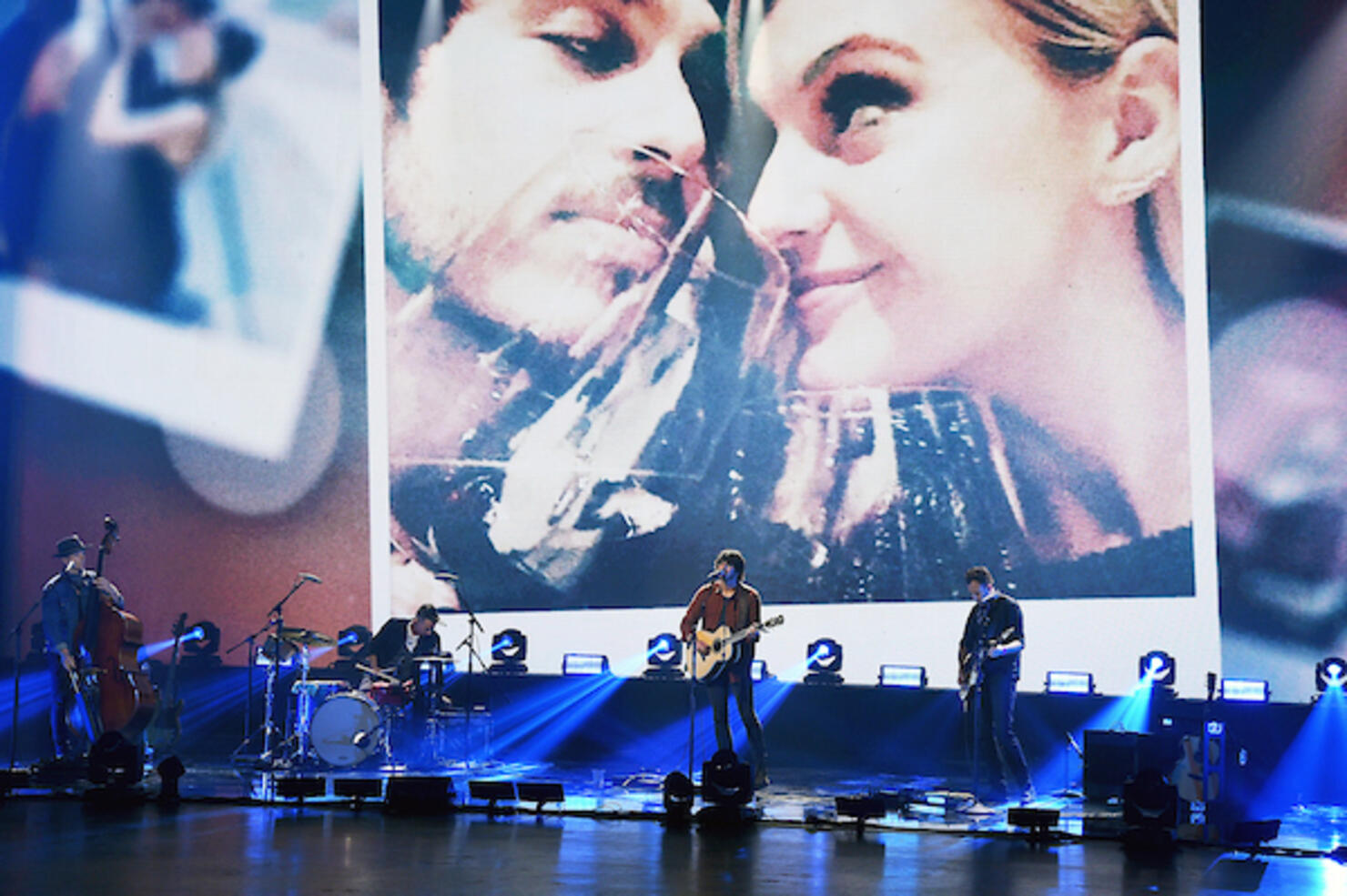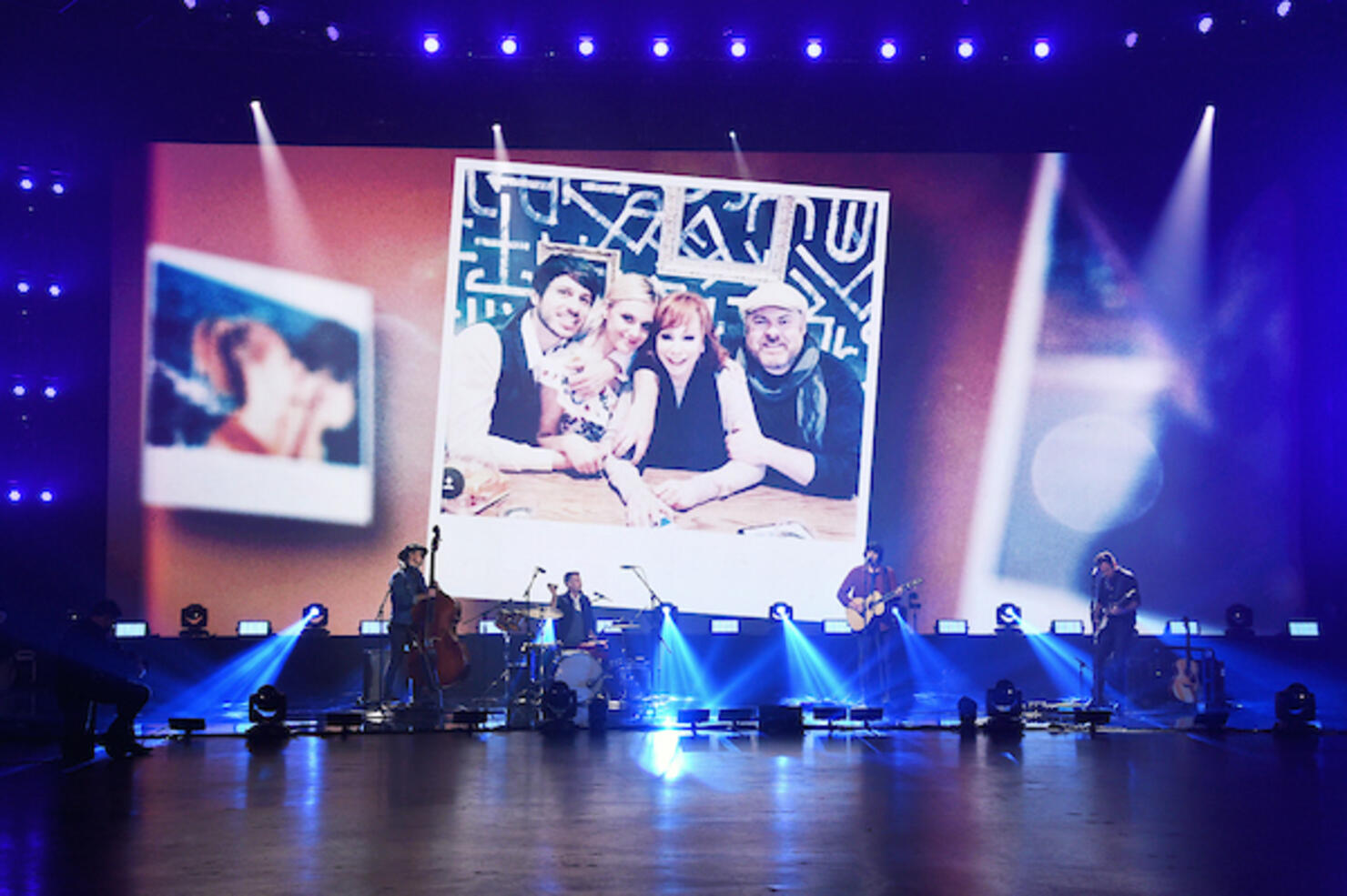 "Every show I've played in the last couple years I've looked forward to playing this song last, so we're going to do that," he told the audience before closing out his set with a Things We Drink To fan-favorite, "Young Again."