Riley Green Made His iHeartCountry Festival Debut With Acoustic Set
By Emily Lee
October 24, 2020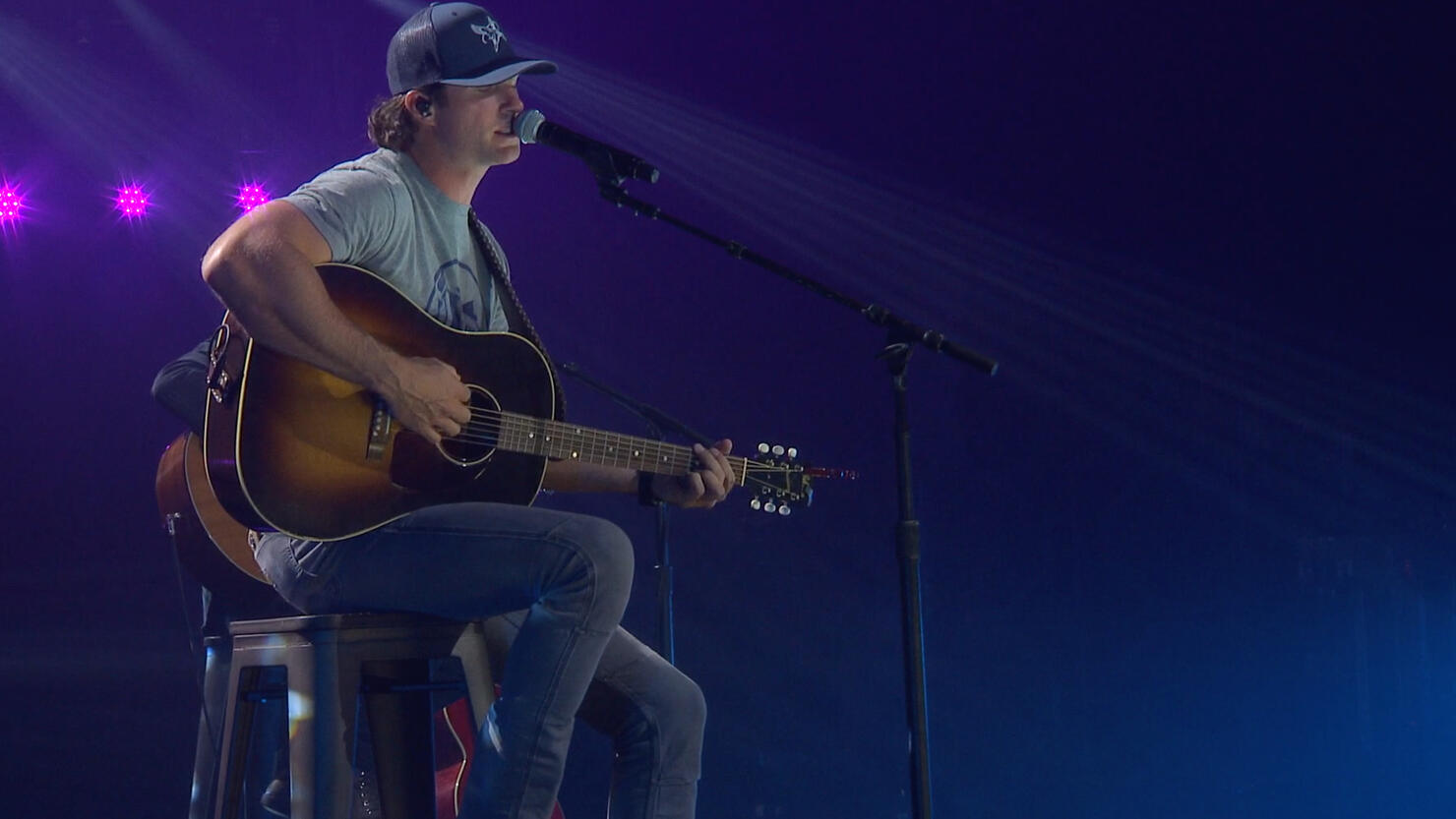 Riley Green made his iHeartCountry Festival debut on Friday (October 23rd). While his first experience performing at the annual festival had "different circumstances than he imagined" because of the ongoing pandemic, the 32-year-old country star still managed to put on quite a show.
Performing from the Ryman Auditorium in Nashville, Tennessee, Green played three songs for iHeartCountry viewers: 'Better Than Me,' 'If It Wasn't For Trucks,' and 'I Wish Grandpas Never Died.' Accompanied on stage by just two other instrumentalists, Green's stripped back set highlighted his captivating vocal abilities, as well as his moving lyrics.
During his backstage interview, Green spoke about how much he's missed playing in front of a live audience. Though he didn't have a real audience in attendance at Ryman Auditorium, he did interact with the virtual Capital One Fan Wall. Green admitted he's not the best with technology personally, however, he shared how grateful he is that he's been able to stay in contact with his fans. "That's why this is so great," he said of the iHeartCountry Festival. "It's a chance to play in front of fans again, you know, in some capacity."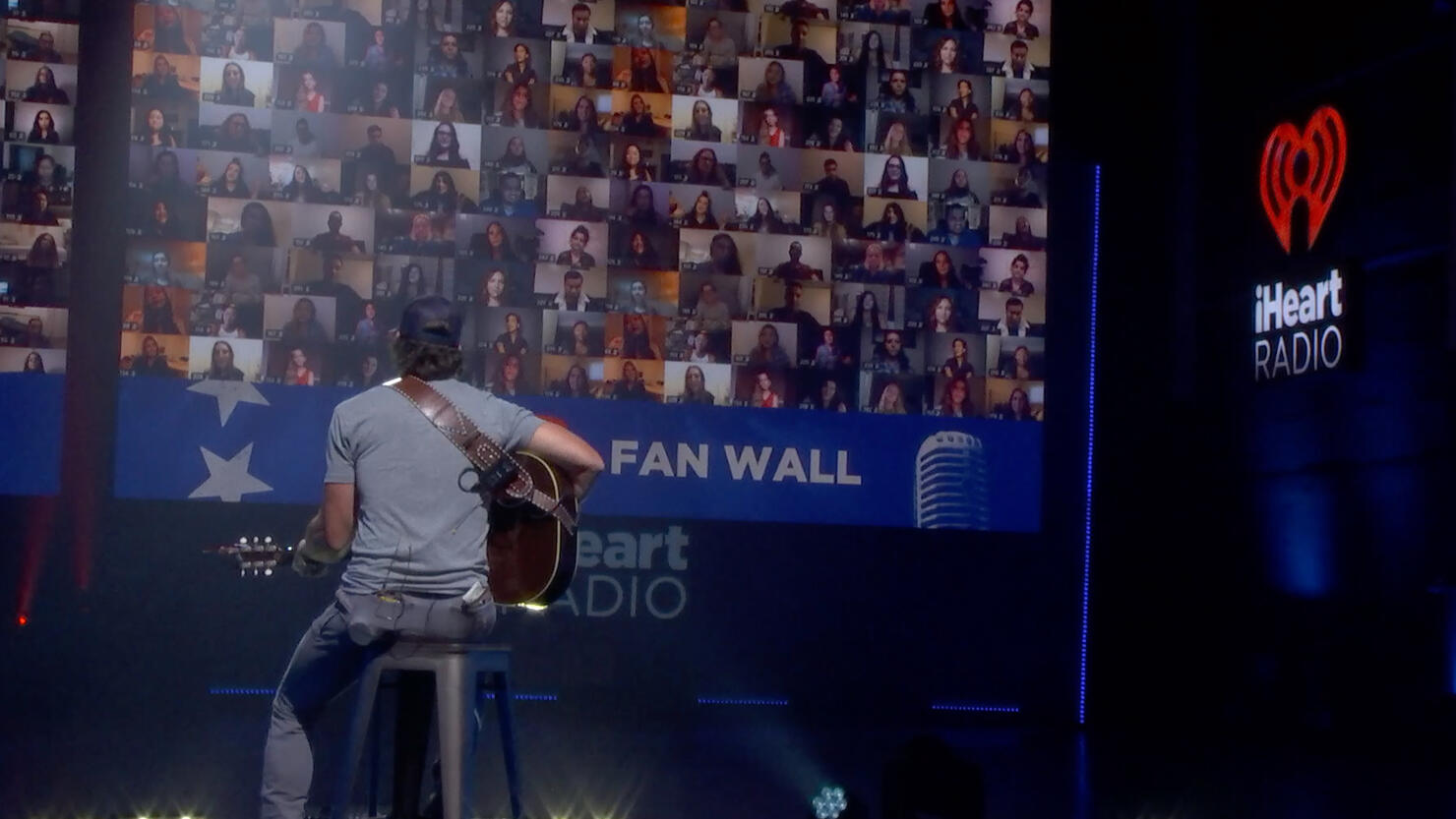 Green closed out his set with 'I Wish Grandpas Never Died.' Before getting into the song, Green spoke to his virtual audience about what the song means to him. "A couple years ago I wrote a song about my two granddaddies and their influence on me growing up," Green shared. "I was really fortunate to be able to include both my granddaddies as co-writers on this song, which is something that makes it even more special." He also took a moment to thank his fans for making the song one of his biggest hits.