Sam Hunt Opens Up The 2020 iHeartCountry Festival With Energetic Set
By Lindsey Smith
October 24, 2020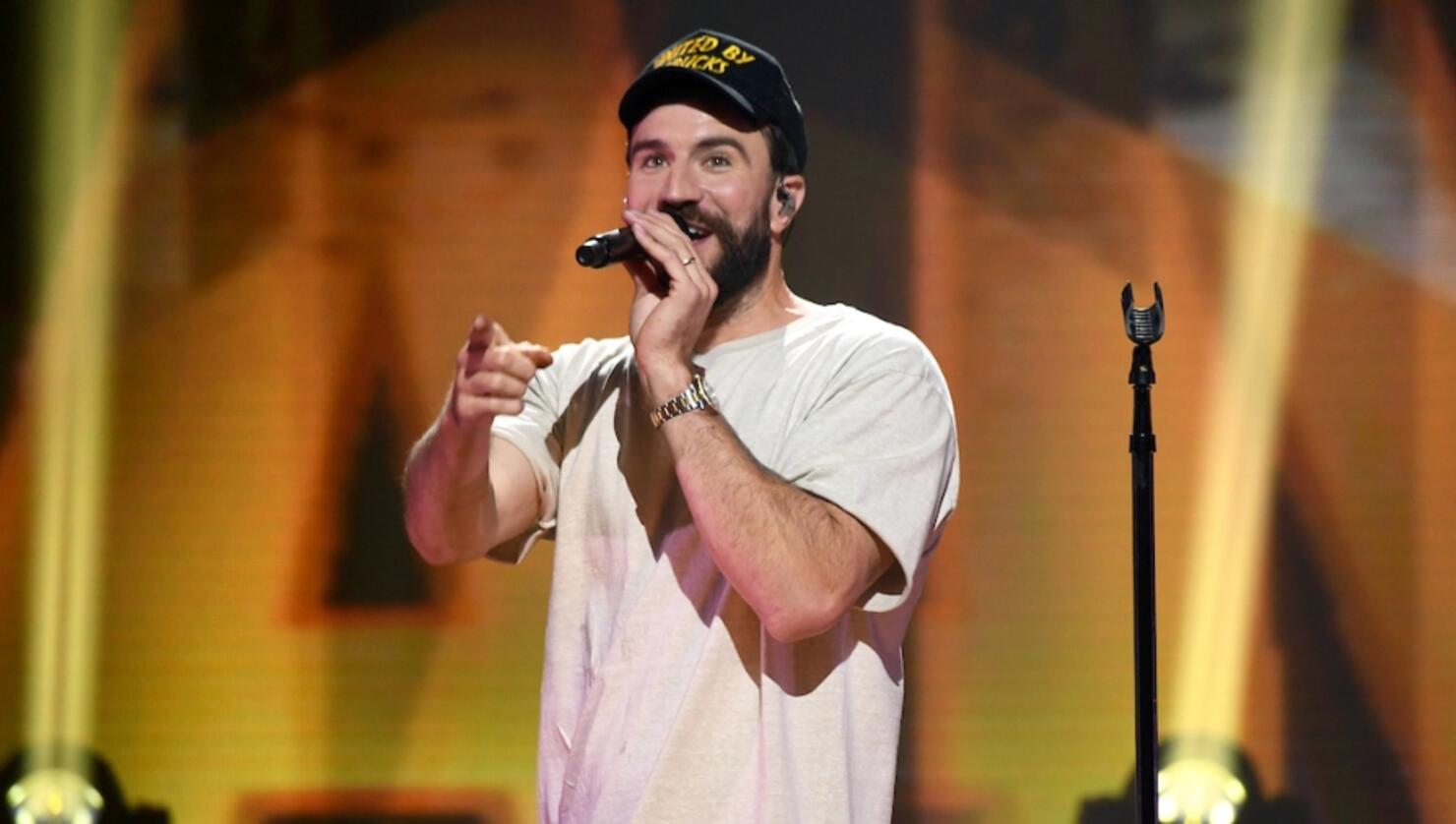 Sam Hunt opened the 2020 iHeartCountry Festival with a bang as he took the stage over to perform some fan-favorites off his sophomore album, Southside.
To kick things off, Hunt sang "Hard to Forget" and made us all feel like we were chilling poolside with his brightly-colored stage setup. Fans who were lucky enough to join Hunt virtually, thanks to the Capital One Fan Wall, got a front row seat to his amazing set.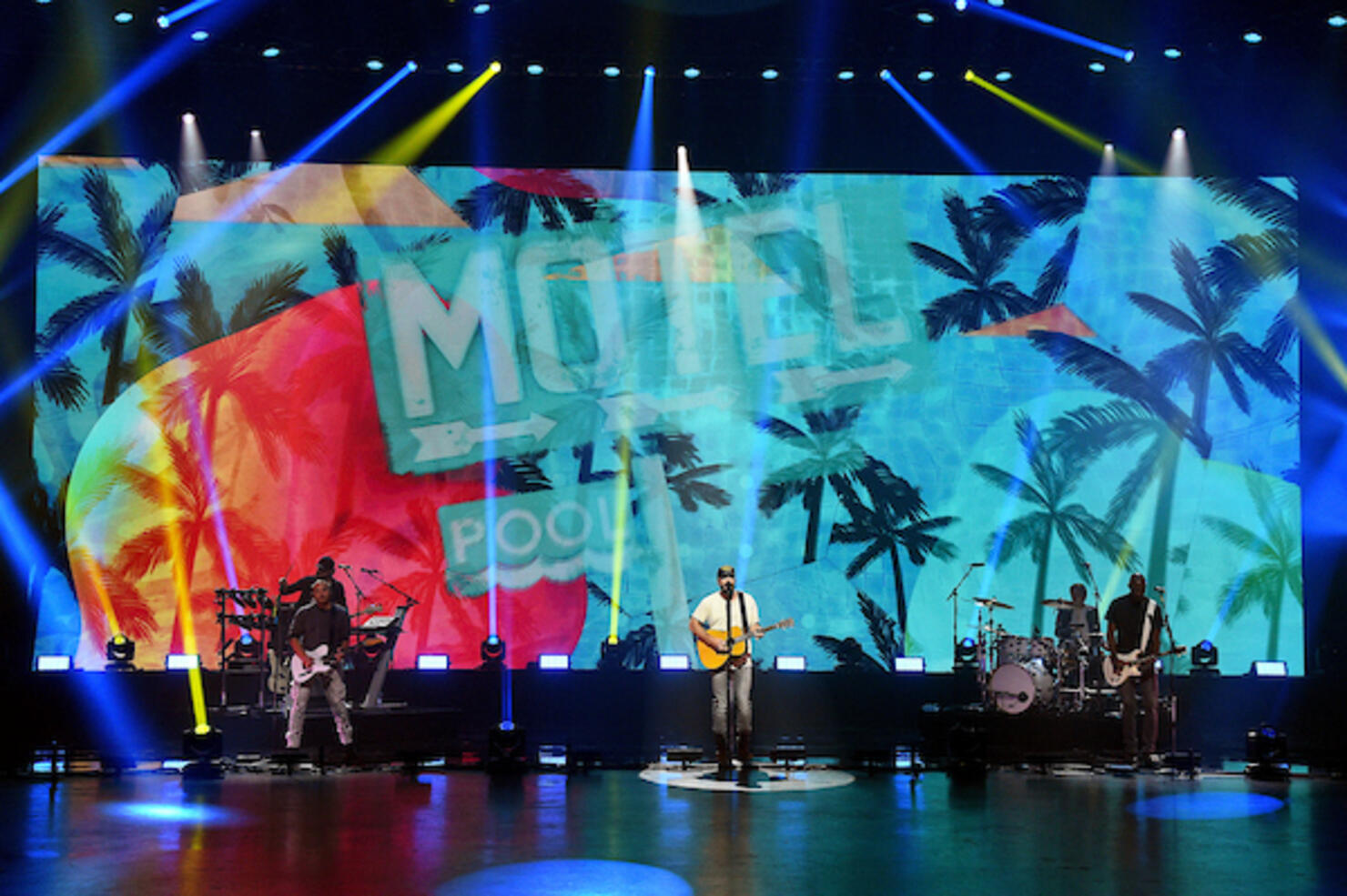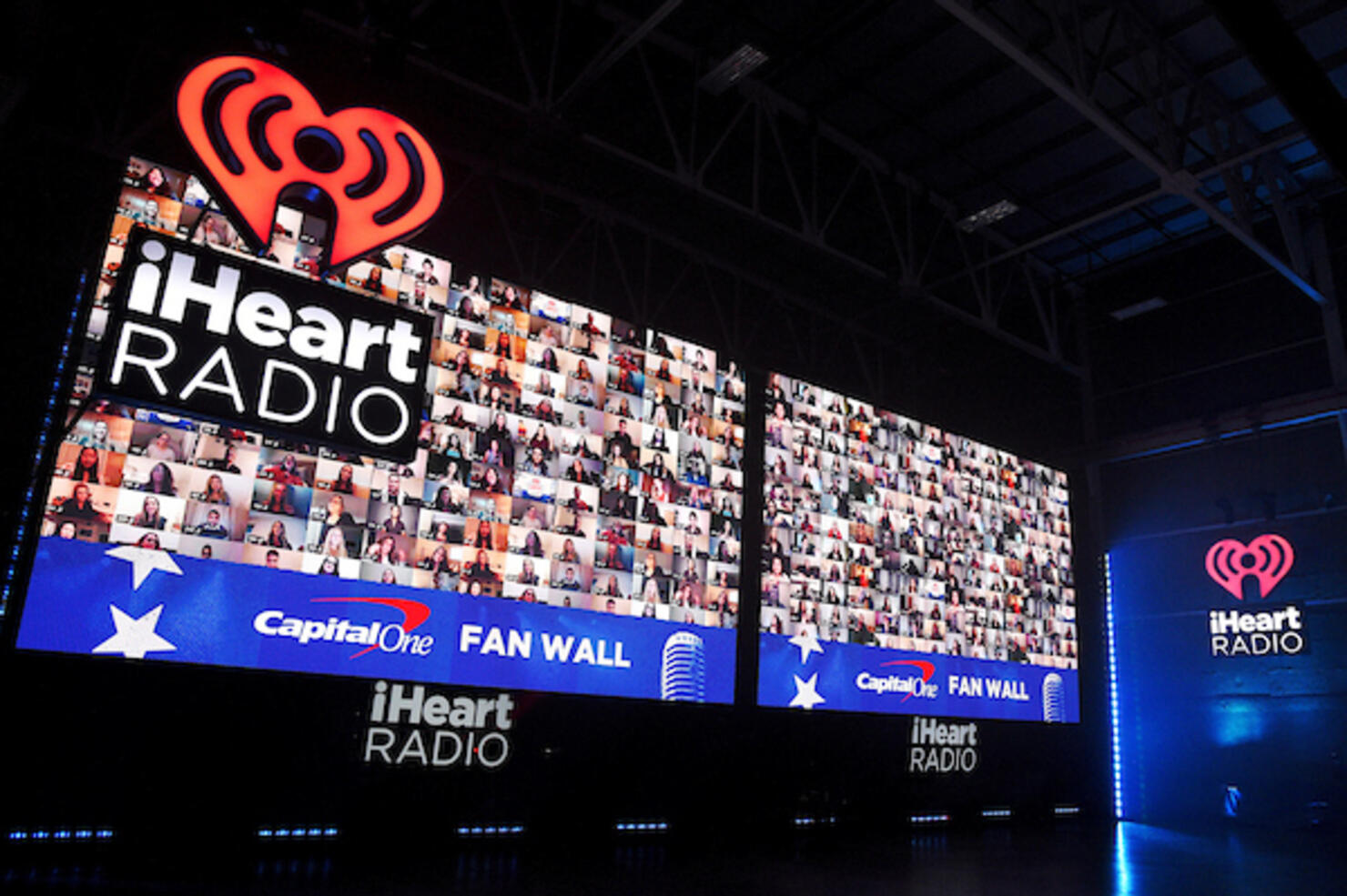 Next up, he slowed things down a bit and performed another Southside single, "Young Once," and even gave his fans a quick wave and smile before starting up the track. Hunt made sure to keep his set one to remember as he included some incredible smoke effects once the song picks up at the chorus. 
"Thank y'all! I hope everybody is good wherever you are tonight," the country crooner told his fans as thanks for tuning in. "It looks like everybody is having a good time. It feels good to be playing some live music, new music in particular. I put out a new record back in April about the time the world turned upside down and we've only had a handful of opportunities to play some of these new songs live. So big thanks to iHeart for having us out tonight!"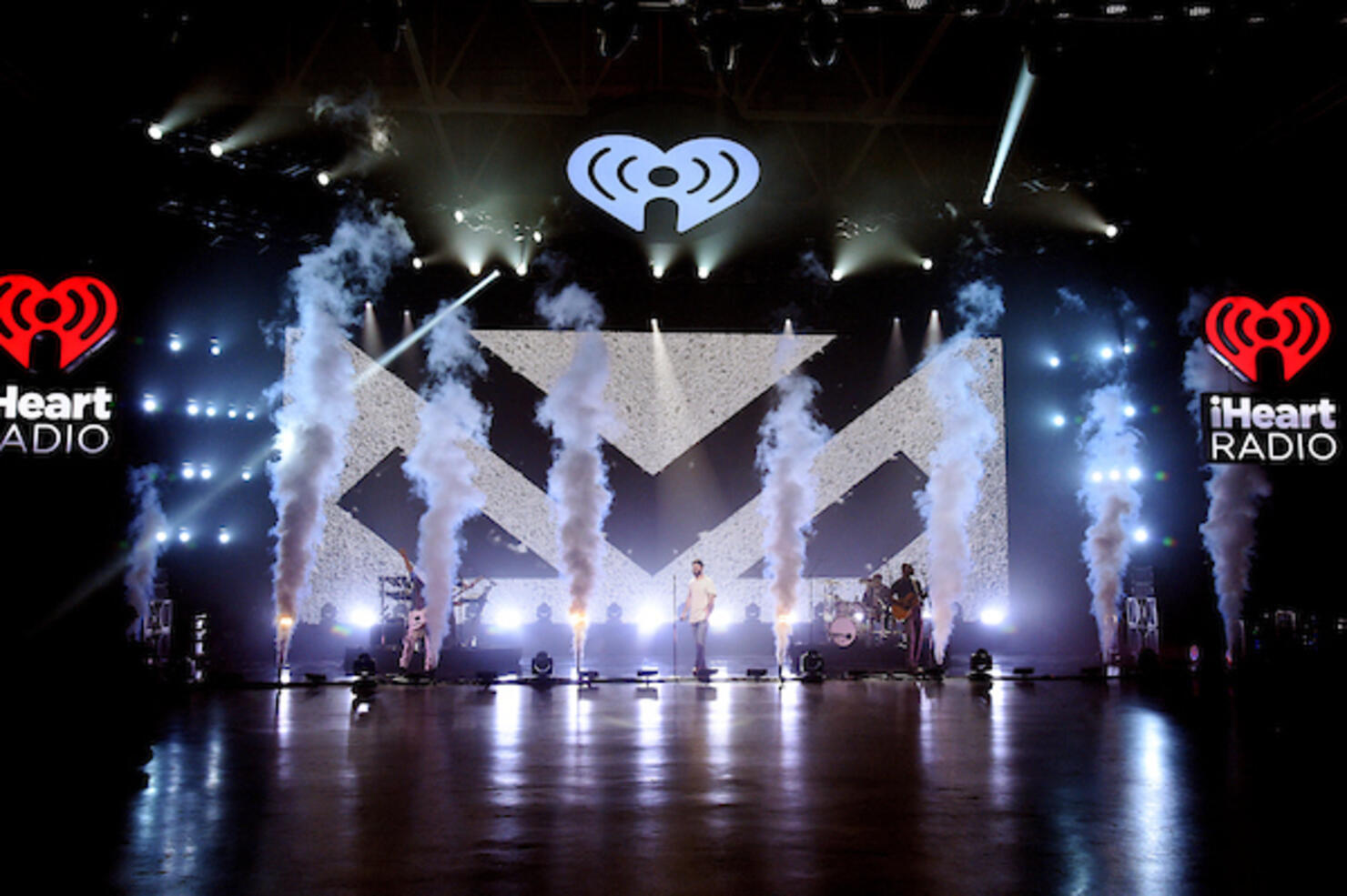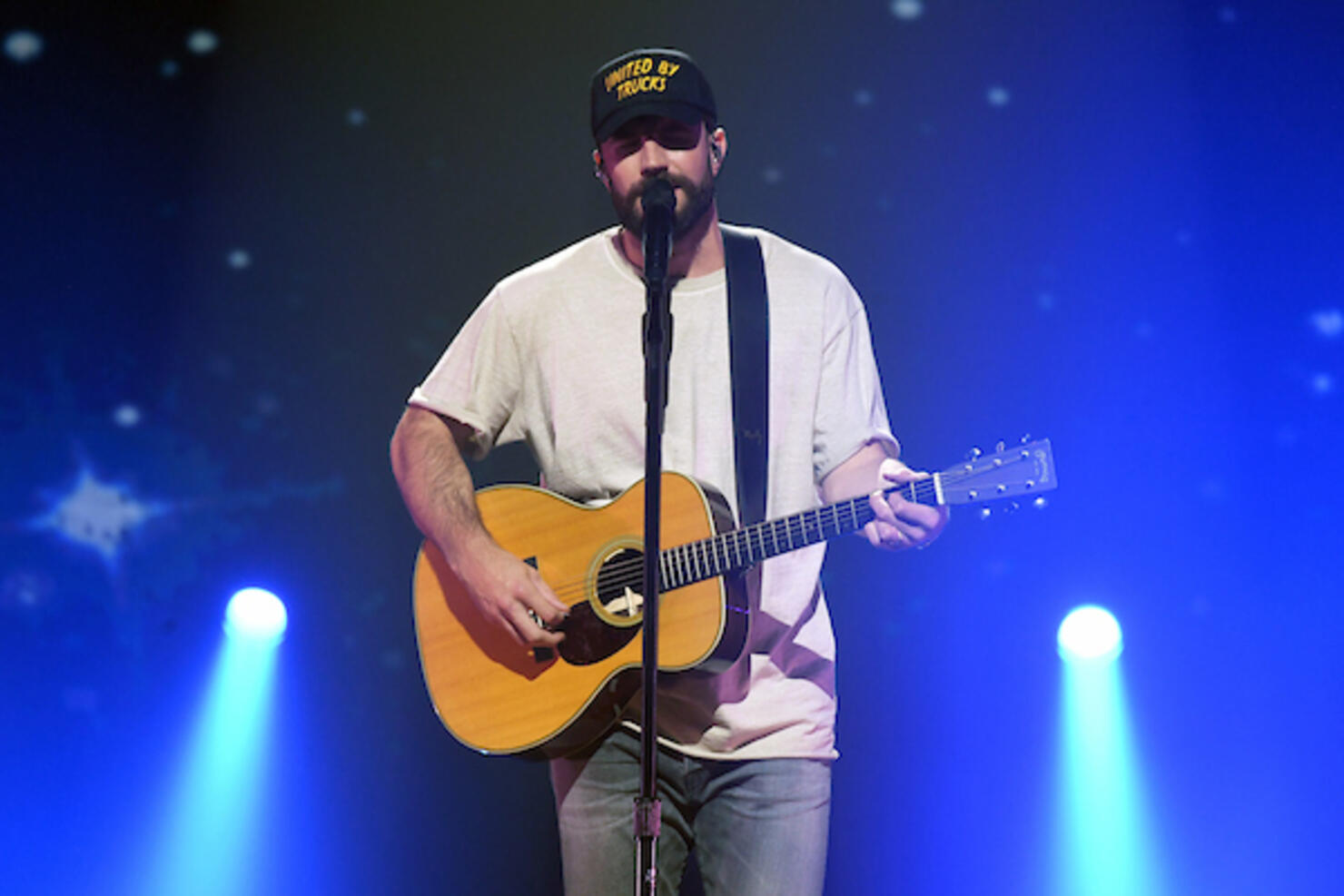 Hunt grabbed his acoustic guitar as he pivoted to his most-recent single, "Breaking Up Was Easy In The 90's." He held onto his acoustic guitar to give a beautiful performance of "2016" that'll have you reaching for the tissues. To close his set, Hunt got fans onto their feet with the well-loved fan favorite "Body Like a Back Road."
Ahead of his set, Hunt opened up about fans being able to see him perform again at the 2020 iHeartCountry Festival. "They can just sit back and enjoy themselves. I know it's a lot harder when you're not in the environment of a concert to be as involved but I'm just glad they're tuning in," he said. "I won't ask too much more of them than that."