Bastille's Dan Smith Sleeps Outside To Raise Money For Homeless Relief
By Katrina Nattress
October 25, 2020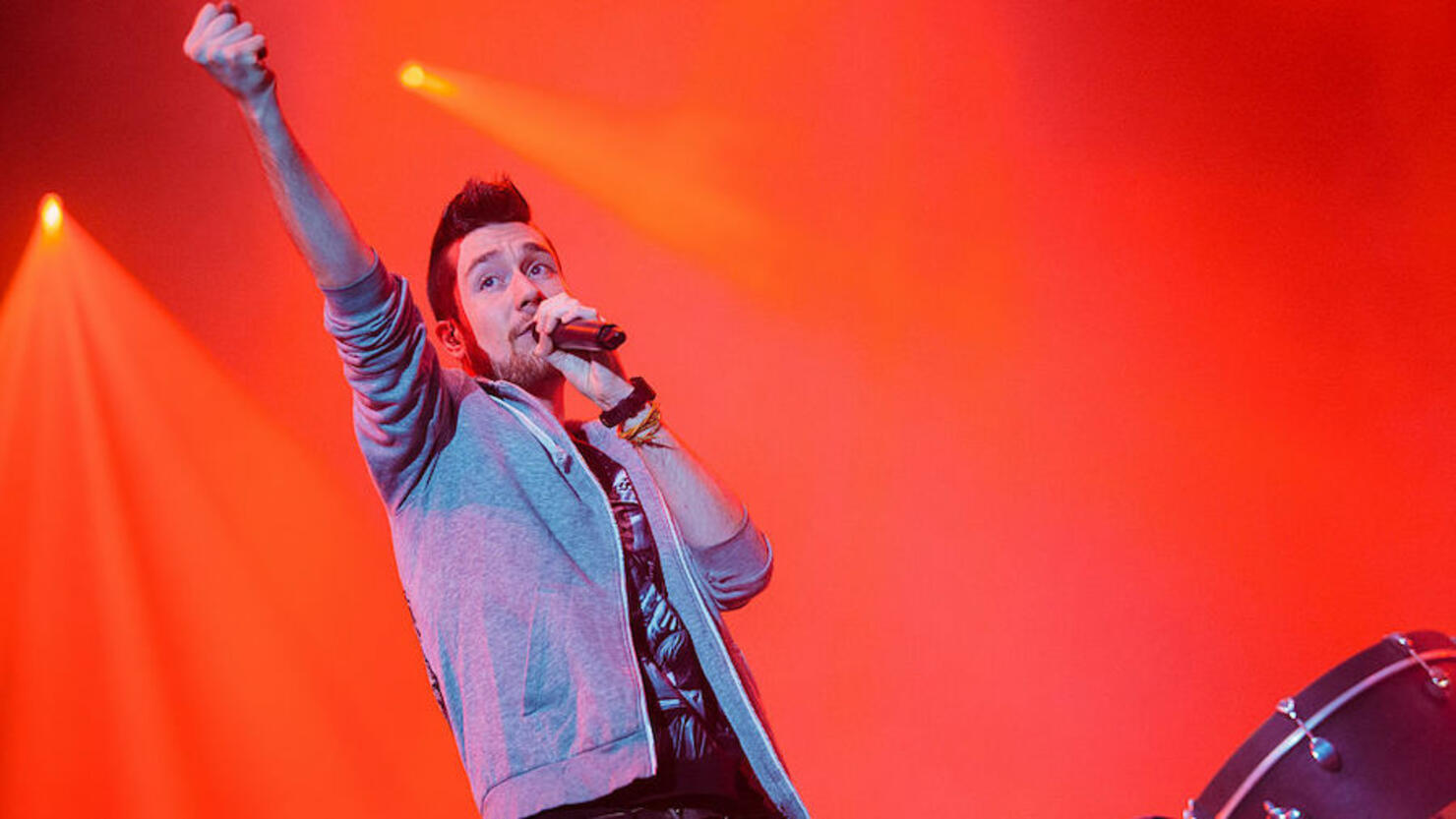 Over the weekend, Dan Smith decided to sleep outside — but the Bastille frontman wasn't camping, he was raising money for homeless relief by participating in Streets of London's Sleep Out campaign.
"We're sleeping out tonight in support of @streetsofl," he wrote in an Instagram post. "It's obviously nothing like the reality of being homeless, but it's a tiny act of solidarity and one we hope will help us to raise some money for Streets of London and the incredible work they do as we head into the winter months, which is especially critical this year with Covid."
See Smith's post here.
Bastille recently shared a new song called "Survivin'," which is something we can all relate to in 2020.
"There'd been times when I felt like I'd been in a washing machine and on a conveyor belt at the same time, but when people asked me how I was doing, the answer was always the British cliché: 'Yep, all good, fine,'" Smith said of the song's inspiration. "At the start of lockdown I felt very self-conscious about having written a song that felt relevant when it wasn't intended to be, but then I also think 2020 is the year we all stopped pretending everything's fine."
Photo: Getty Images