Man Arrested For Knife Attack That Killed His Girlfriend And Her Sister
By Sarah Tate
October 26, 2020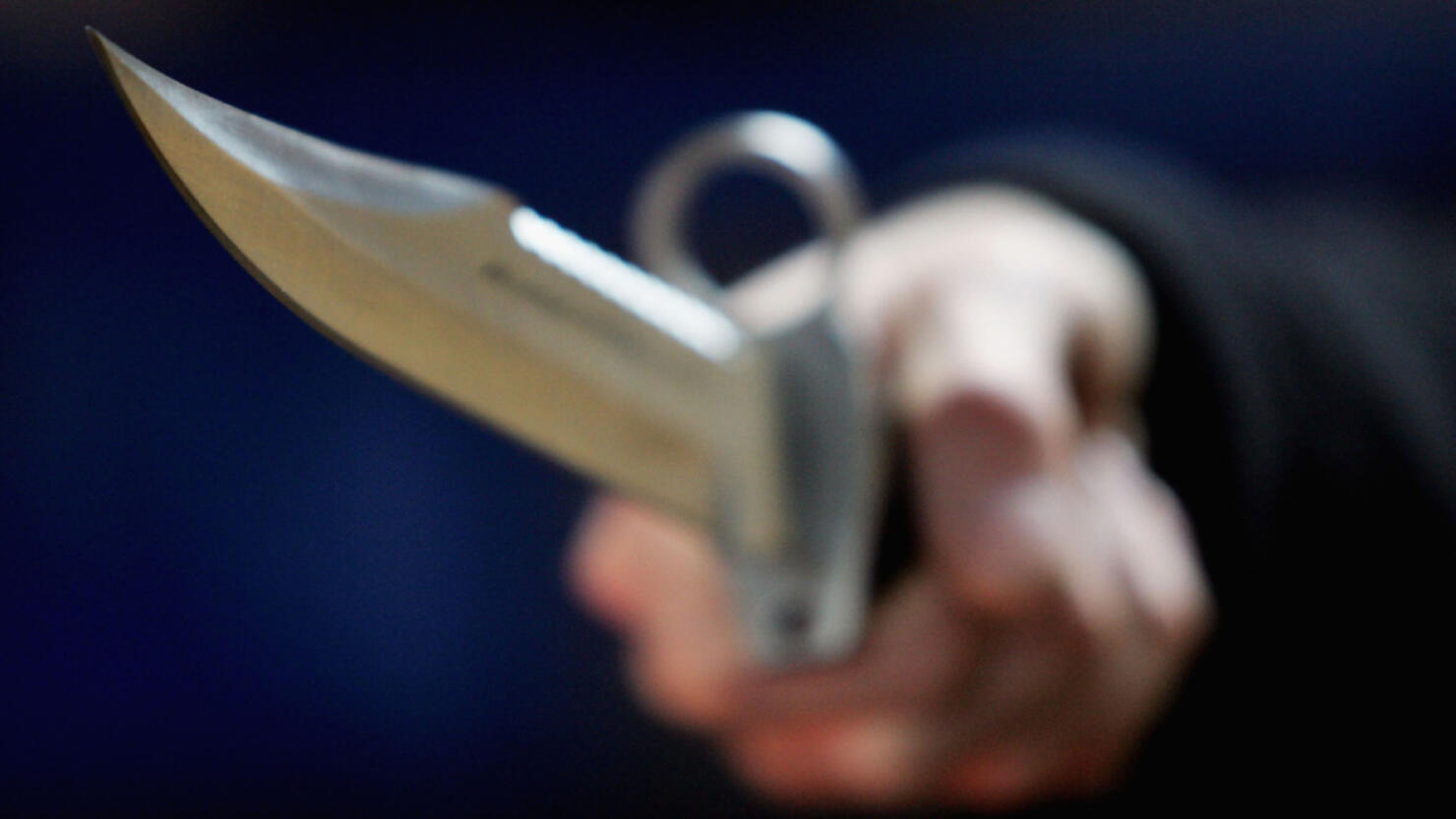 Two people were killed and two others were injured after a knife attack inside a LaPlace residence over the weekend.
St. John the Baptist Parish Police arrested 23-year-old Oscar Urias after he reportedly killed his 31-year-old girlfriend and her 15-year-old sister. Police said he also attacked his 15-year-old brother and 17-year-old sister.
Around 4:30 p.m. October 25, Urias suddenly attacked his girlfriend, Elizabeth Tornabene, as they were exiting a bedroom at a residence they were renting on Fairway Drive, according to Fox 8. He then turned on his sister and began stabbing her too. Tornabene's sister ran away from the house but was killed in a garage at a residence on North Sugar Drive.
His brother managed to escaped the house with Tornabene's sister and attempted to save her, but she ultimately succumbed to her injuries. Tornabene later died at University Hospital. Urias' siblings were taken to the hospital for treatment. While his brother was released, his sister still remains in serious condition.
When police found Urias, he was in the garage holding two knives. He surrendered to police after they told him to drop his weapons. Urias is now facing two counts of first-degree murder and two counts of attempted first-degree murder, and no bond has been set in his case.
Photo: Getty Images