Bettor Loses $1 Million Due To A Stat Correction After The Rams-Bears Game
By Bill Galluccio
October 27, 2020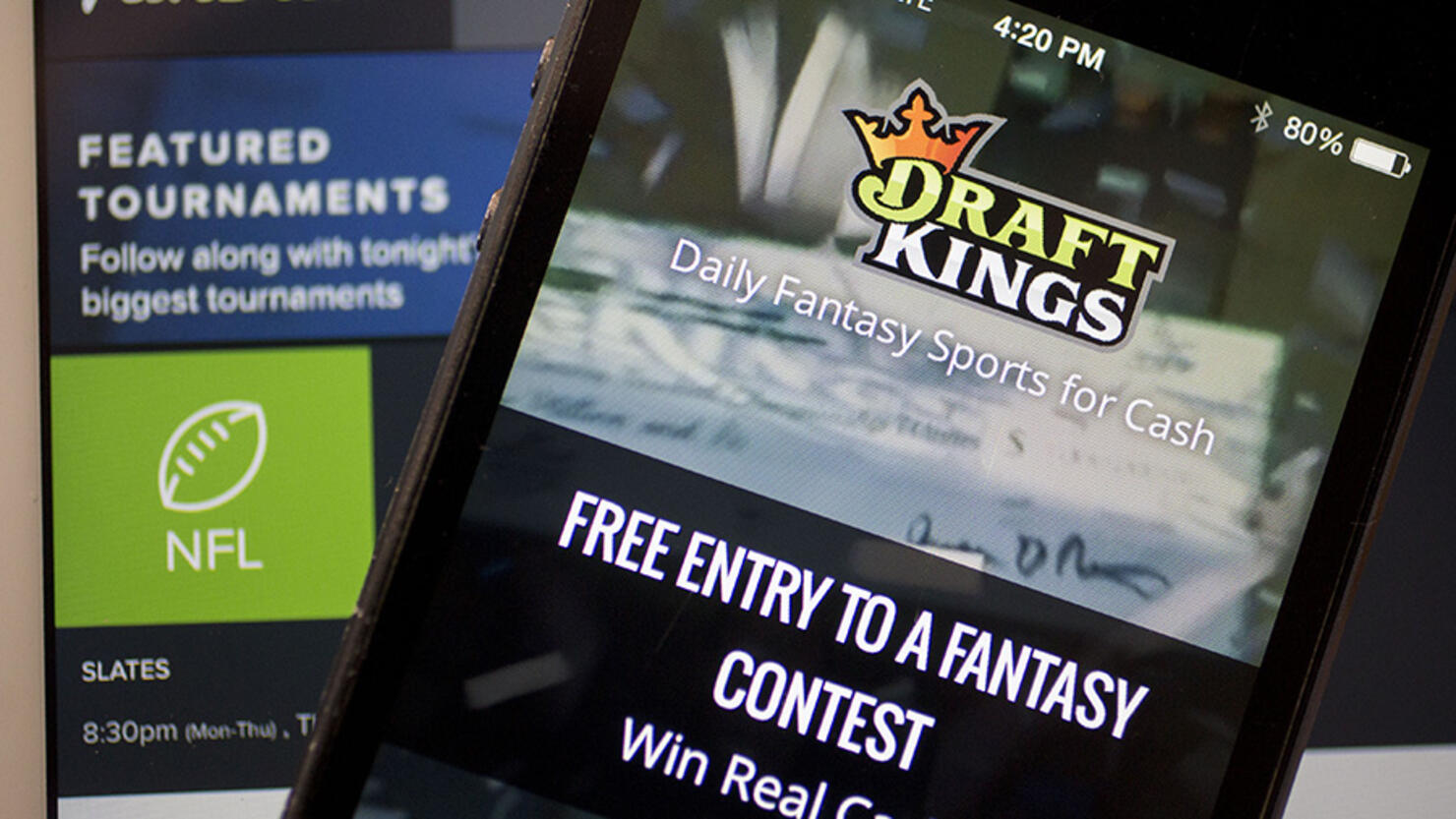 One unlucky bettor lost out on a million-dollar prize after a post-game stat correction knocked them out of the top spot in a daily fantasy tournament on Draftkings. The bettor, identified as robocles in a tweet by The Action Network, seemed to make all the right picks, taking Jared Goff, Cooper Kupp, Gerald Everett, Josh Reynolds, and the defense for both the Los Angeles Rams and the Chicago Bears.
After the Monday Night Football game went final with the Rams picking up a 24-10 victory, robocles found themselves sitting in first place, ready to claim the one million dollar prize. Unfortunately, a stat correction took away a sack from the Bears and one point away from robocles. That was enough to bump them from the top spot all the way down to sixth place. As a result, their winnings dropped to a measly $3,078.94.
At least one person thinks that robocles got a raw deal.
"Reviewing the play, there needs to be a stat correction for the stat correction," Dan McLellan wrote on Twitter.
In order for a defender to be credited with a sack, the quarterback must intend to throw a forward pass on the play. If the play is a designed quarterback run, and the quarterback goes down behind the line of scrimmage, it is considered a tackle for a loss. On the play in question, Goff fakes the handoff to the running back and then comes under immediate pressure. He never gets set to pass and tries to run upfield and salvage the play before he is taken down. If it is unclear, statisticians will look at the blocking scheme and play design to determine the play's intent.
In this case, it appears that the statisticians believed Goff never intended to throw the ball, so they changed to play from a sack to a tackle for a loss. 
Their decision ended up costing one unlucky bettor $996,921.06
Photo: Getty Images