Fans Are Grossed Out Over The Mac & Cheese Served At Drake's B-Day Party
By Peyton Blakemore
October 27, 2020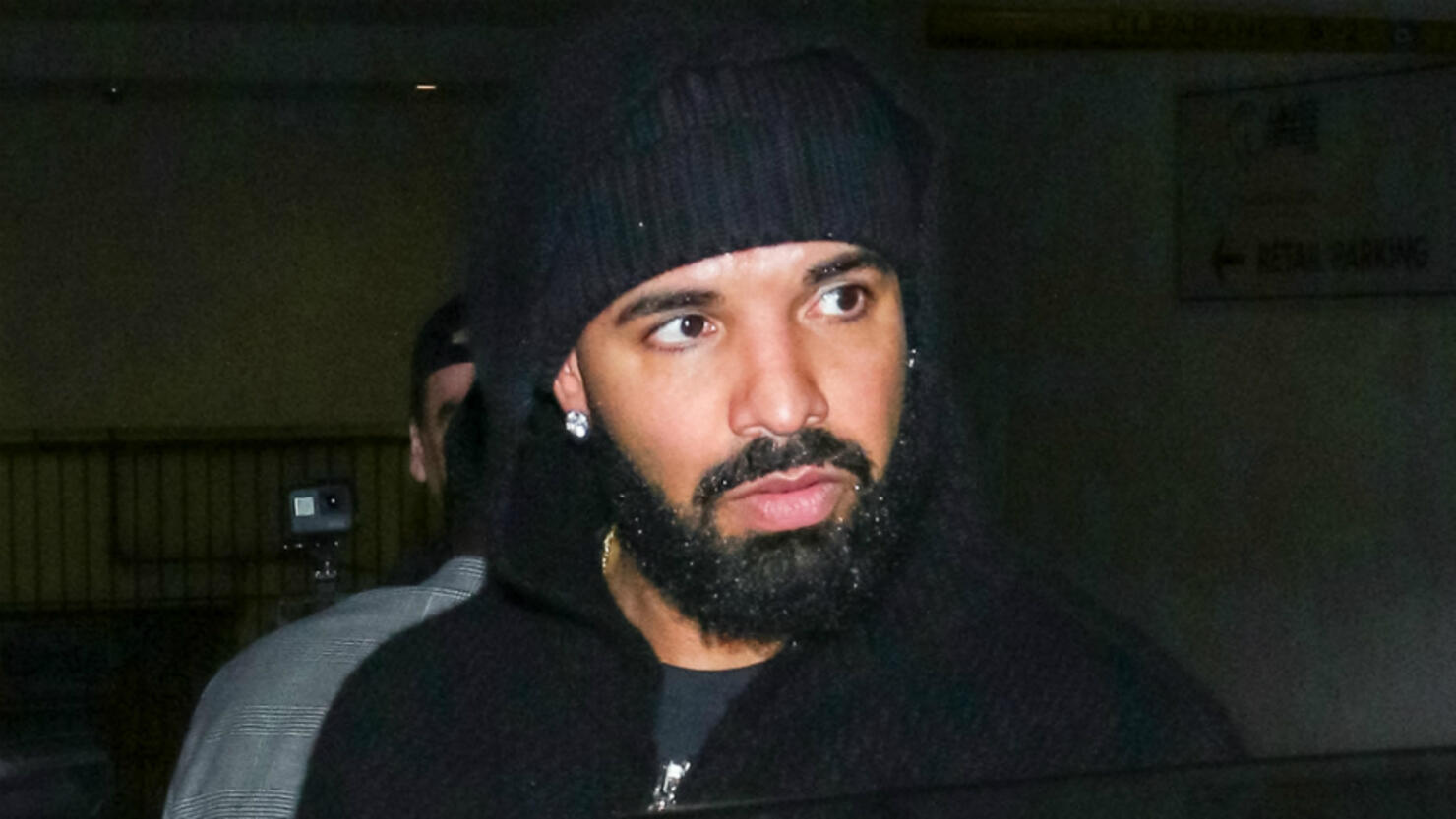 What happened to good ole mac n cheese?
Drake's 34th birthday party was as one would expect: over-the-top. It featured multiple birthday cakes, a photo booth, a DJ, and, of course, tons of celebrity guests. However, all Twitter could really talk about once photos of the celebration hit the Internet was the Canadian rapper's birthday party menu. While the menu was filled with a number of usual restaurant items like fried calamari, a sushi platter, a Caesar salad and a baby kale salad for starters. When it came to the main courses, however, fans were left a bit... confused, shall we say.
At first glance, the main courses looked well and good: grilled shrimp, chicken bolognese, grilled cauliflower, steak frites, and mac n cheese. However, it was the ingredients of said mac n cheese — sun dried tomatoes, capers, parsley, and raisins — that left a number of Drake fans completely grossed out. And in 2020 fashion, they shared their unfiltered opinions on Twitter.
Keep scrolling to see the hilarious reactions to Drake's unique birthday mac n cheese below.
imagine getting bubble guts from the raisin mac and cheese at Drake's party, but you can't say nothing cause you want a feature 😭 pic.twitter.com/4fVxrA0O9k

— chris l | copywriter 💻 (@chrislaawrence) October 25, 2020
Drake out here putting capers and raising in Mac and cheese? Not only was his birthday menu boring but that just downright should be illegal to do!

— 🐉 N. 🦂 (@sheisnye) October 26, 2020
Things I believe to be true:

1) Fake Melania
2) the Drake Mac and Cheese description is a menu typo and a repeat of the cauliflower prep above on the menu

— tricerapops (@tricerapops) October 25, 2020
imagine being @ Drake's dinner party ready to eat and seeing mac & cheese w/ raisins and capers on the menu like bitch

— 🌍 (@earthtotia) October 25, 2020
I was finally able to lift my jaw of the floor, so excuse my tardiness, but can we talk about the menu at Drake's birthday dinner?

— tati (@tatichin) October 25, 2020
Good morning to everyone except those who attended Drake's party and ate the Mac and cheese.

— hot girl zo (@zxsmithh) October 25, 2020
Drake is "raisins in mac and cheese" rich. Is that a flex or is that just sad? 🤔

— Ian Blake (@BusyBoyd) October 25, 2020