Florida Man Accused Of Breaking Into Multiple Homes, Eating Victim's Food
By Zuri Anderson
October 27, 2020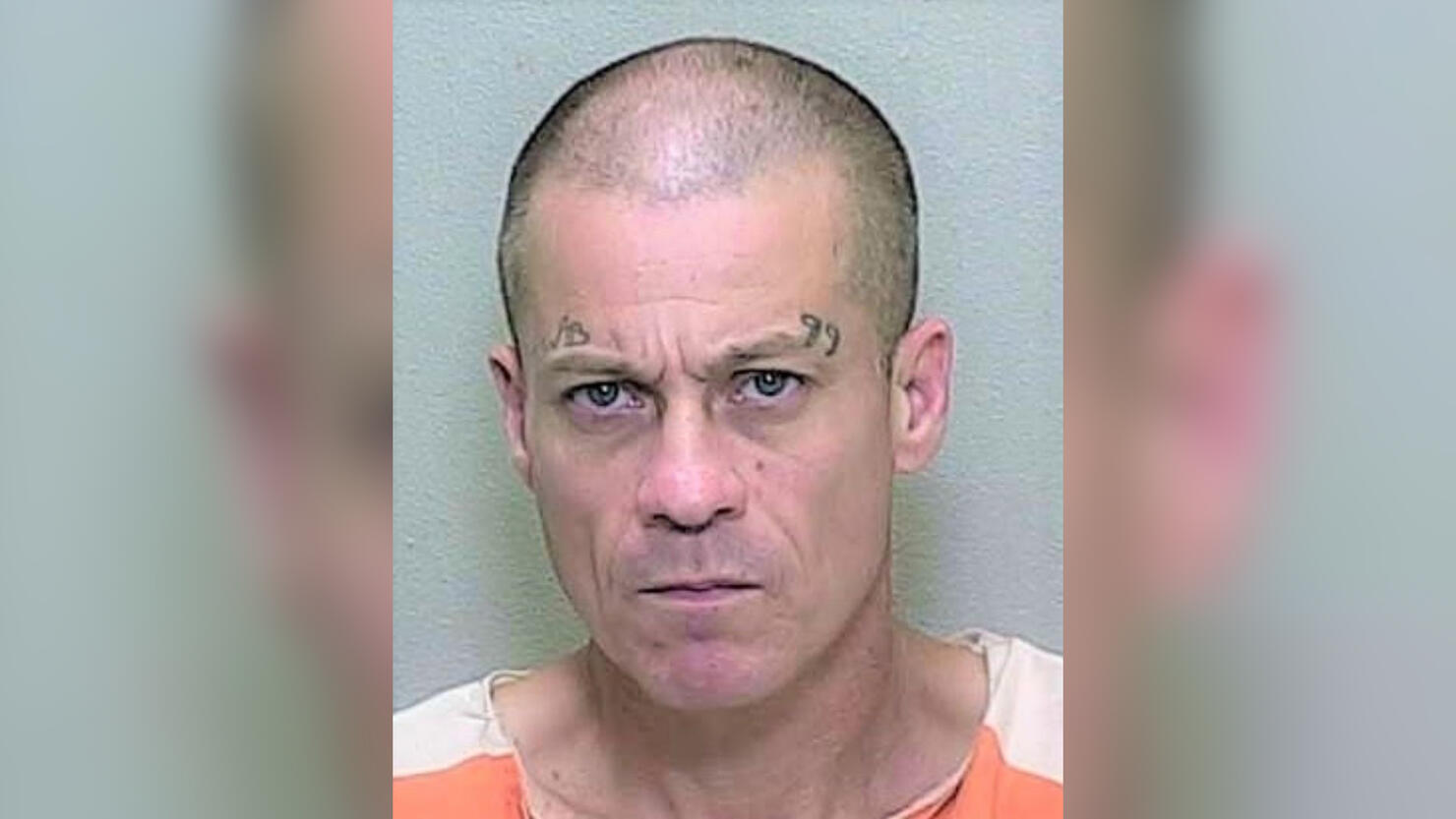 A Florida man is facing multiple charges for allegedly breaking into multiple homes, stealing vehicles and more, ClickOrlando reported. Marion County deputies said they got a call about 47-year-old Christopher Pennington last Wednesday morning (October . A 73-year-old man told authorities he was sleeping when he heard some noise. When he woke up, the man found Pennington rummaging through his closet.
The man tried confronting Pennington, who pushed the victim and continued rummaging through the house, records say. Pennington then stole the victim's truck and fled the scene, according to officials. The victim told deputies that Pennington stole several electronics and a gun from him. "Deputies said the victim had to ride his bike for a mile carrying his oxygen tank until he reached the nearest gas station in order to call 911," ClickOrlando reported.
Pennington allegedly drove the first victim's truck to a wooded area and targeted two more residences. The second victim was sleeping until she was awakened by her fridge alarm, officials said. When she went downstairs, she expected to see her son; instead, she found Pennington eating her food, according to records. Deputies claimed Pennington stole a truck belonging to the second victim's son and fled the home.
A third victim told deputies that someone stole items out of her apartment. Authorities found Pennington after getting complaints of a man yelling in a yard. Records show the victims identified Pennington as the man they saw in their homes.
Pennington was charged with burglary with a battery, four counts of armed burglary, two counts of unarmed burglary, two counts of grand theft of a motor vehicle, three counts of grand theft and two counts of petit theft.
Photo: Marion County Sheriff's Office