HBCU Homecoming: The History, Impact & What It Means To The Black Community
By Zuri Anderson
October 27, 2020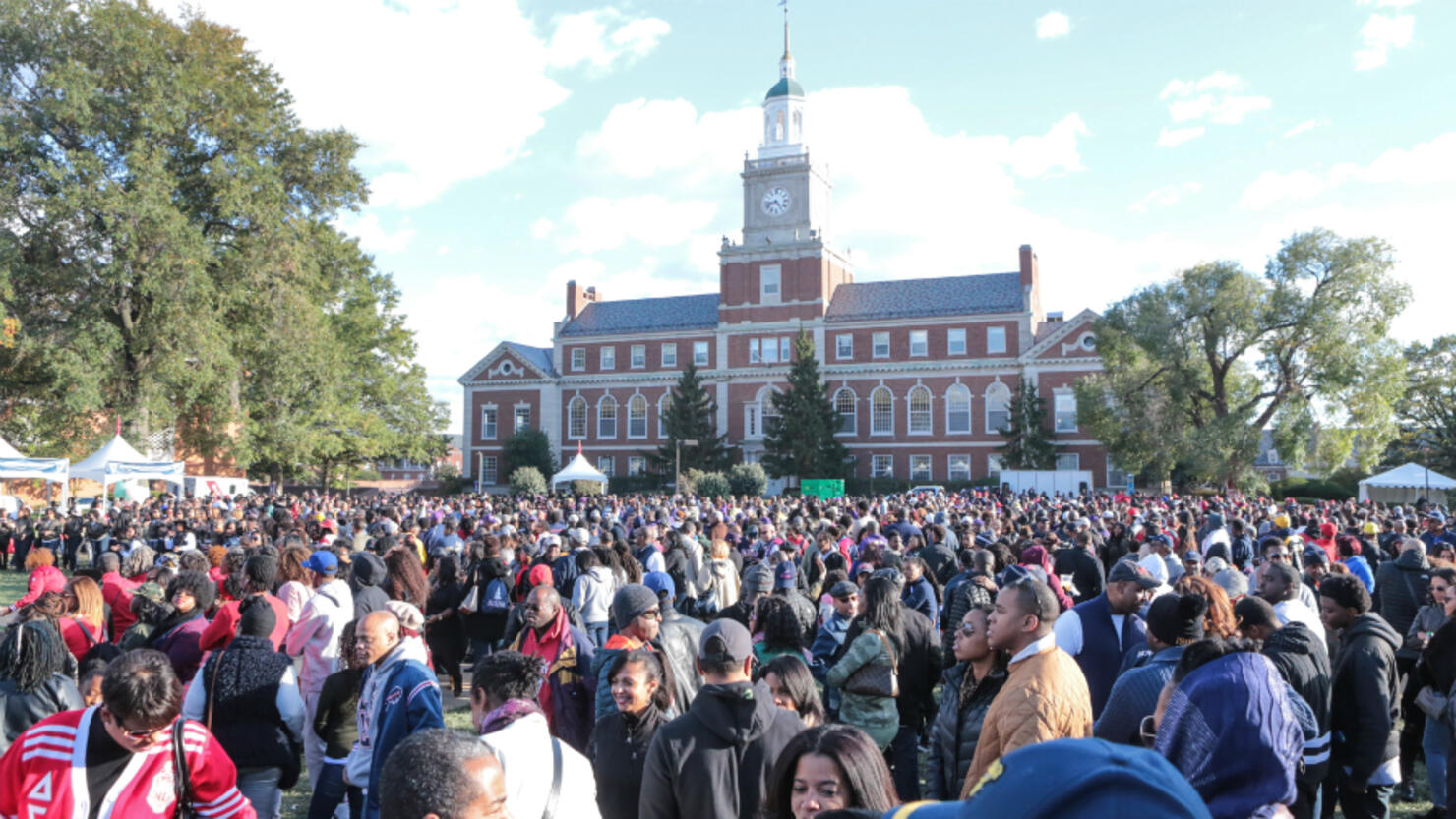 Homecoming is more than just a gathering of Black folks to have fun and and get down; it's a celebration of the Black experience, pride and fellowship at historically Black colleges and universities (HBCUs); it's an autumn family reunion with buffets, sporting events, parades, step shows and so much more. Besides being a week where students can take a breather from coursework, it's also a crucial period for current students, alumni and visitors to catch up, to embrace the progress of said institutions, and to express gratitude for such opportunities.
Opportunities that weren't afforded to Black Americans during the Civil War era. A few of the earliest HBCUs were founded a few decades before the war, but most of them sprang up after the four-year conflict. Freedmen and other Black Americans wanted to seek an education, but predominantly white institutions (PWIs) turned them away, especially in the South.
And there is the bridge between HBCU Homecoming and Black culture: these institutions are symbols of progress and the achievements of Black people when they were disenfranchised and barred from traditional means of post-secondary education. Alumni then and now are legacies and testaments to Black resiliency. Some of these alumni travel thousands of miles to participate in the culture on the yard and celebrate how far their alma mater has come.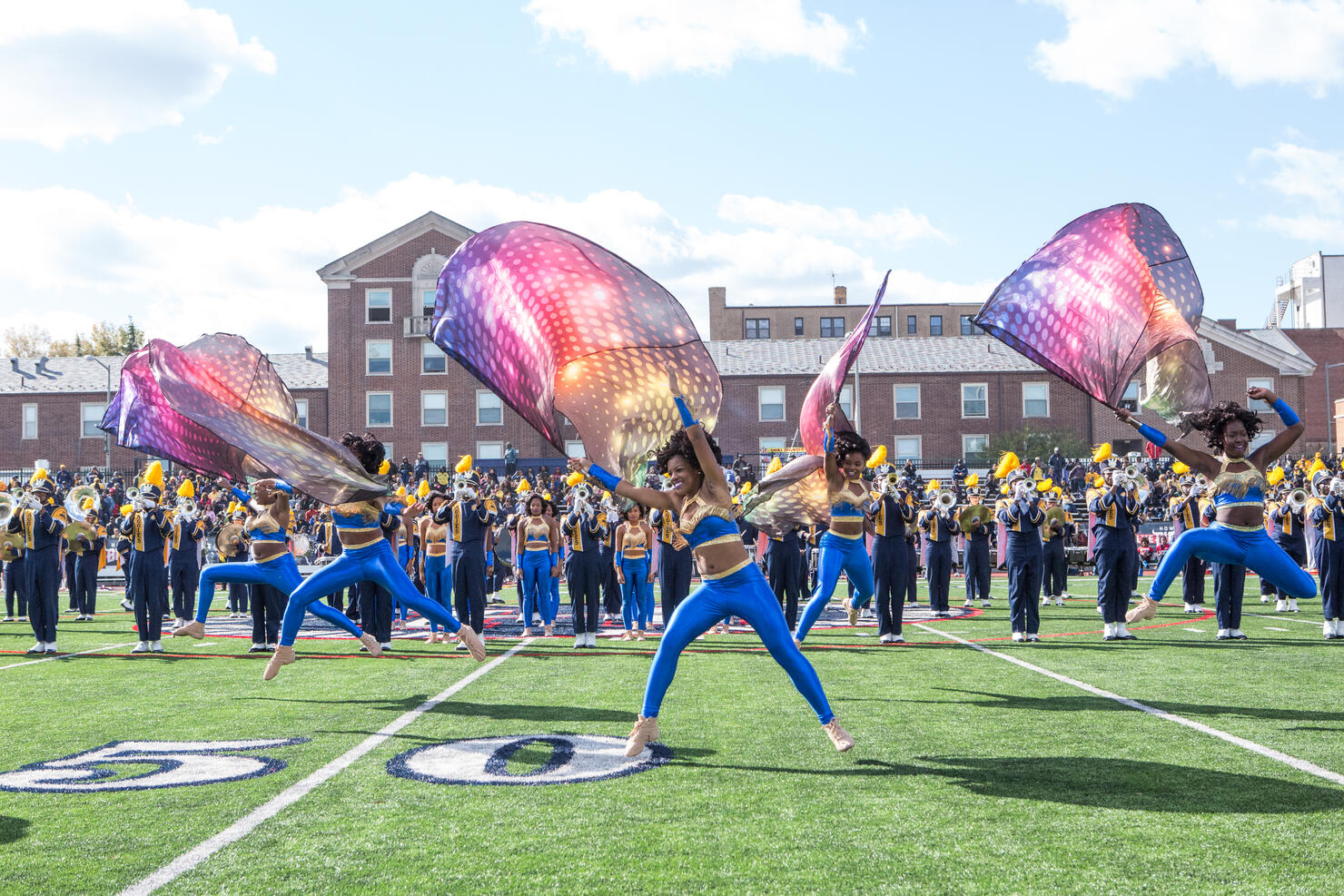 "HBCU homecomings are incredibly special — big, showy, rich, and warm in terms of the way they make alumni feel," Marybeth Gasman, an HBCU historian and a professor at the University of Pennsylvania, told YahooLife. "Colleges and universities all have homecoming, but at HBCUs, it's a full show with something for everyone and a deep embracing of the institution and the memories. Students are engulfed by generations of alumni who love the institution and also want the students to succeed and truly understand the importance of the HBCU in their lives."
Today, Black students can freely attend any university. However, HBCUs provide an experience unlike PWIs.
Howard University alumna Laurette LeGendre said she went to majority white high schools before stepping foot on an HBCU campus."There were 15 black students out of a class of 244," LeGendre told The Undefeated. "But when I got to Howard, I was exposed to black people from all around the world who came from different cultural and economic backgrounds... Homecoming was our chance to interact with each other on a nonacademic level. We would party and socialize in hopes of creating friendships and continuing unity."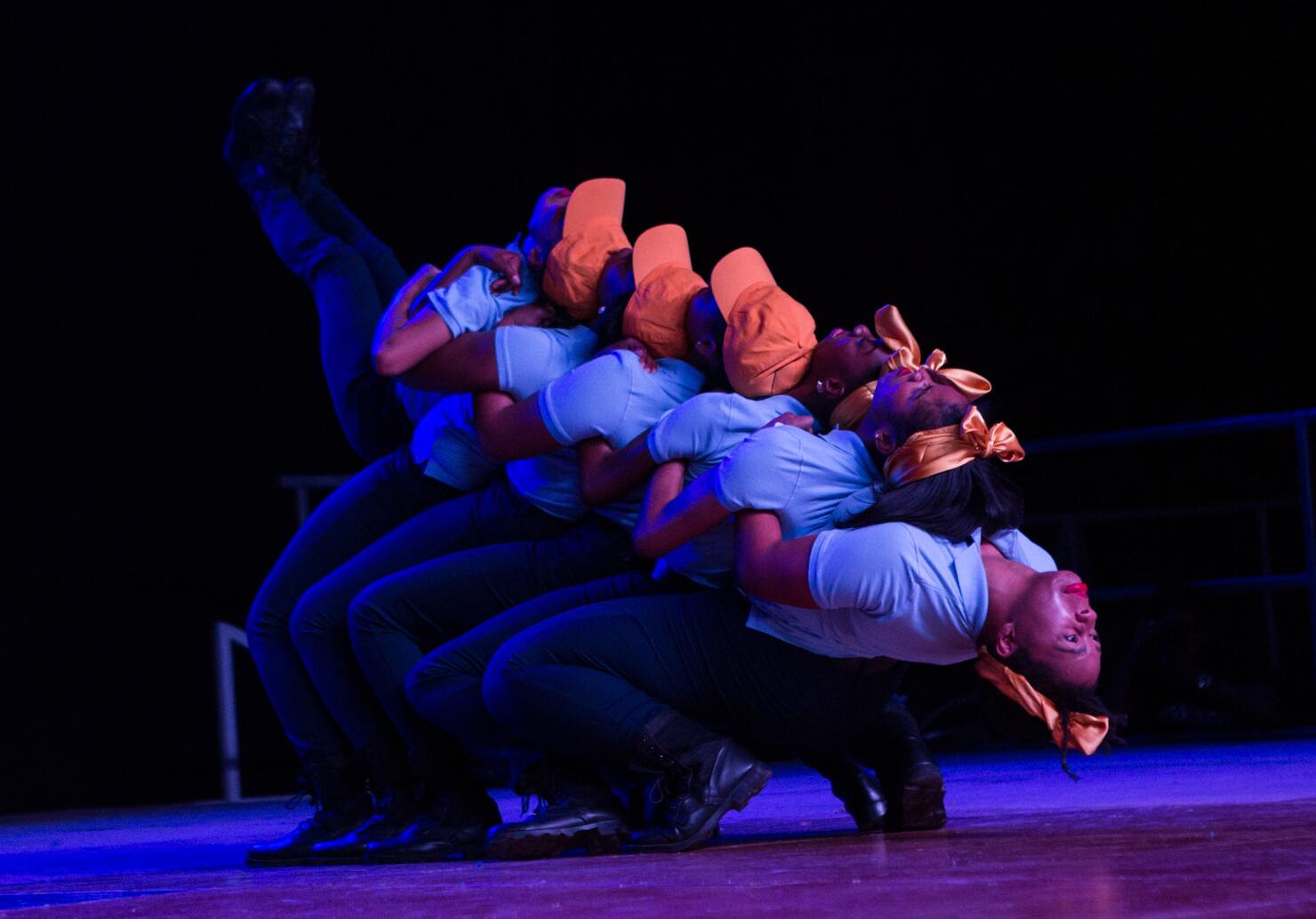 "Three and a half years after graduating, I now realize how special of a time that was in my life. Working in the corporate world has been in someways a return to my high school days. African-Americans are few and far between, and the numbers in management are even more minuscule," Steven Gaither, a graduate of Winston-Salem State University in North Carolina, wrote for HBCU Lifestyle.
Not all homecomings are the same, of course. Each HBCU has its own quirk, style and tradition for the weeklong event. Take food, for example. If you drop by South Carolina State University, expect some Gullah-inspired dishes and Lowcountry cuisine. Jackson State University has people bringing in turkey neck and pig feet. Even though there are regional differences, there are some dishes that are staples at Homecoming tailgates, such as fried fish, macaroni and cheese, pies and chicken and waffles.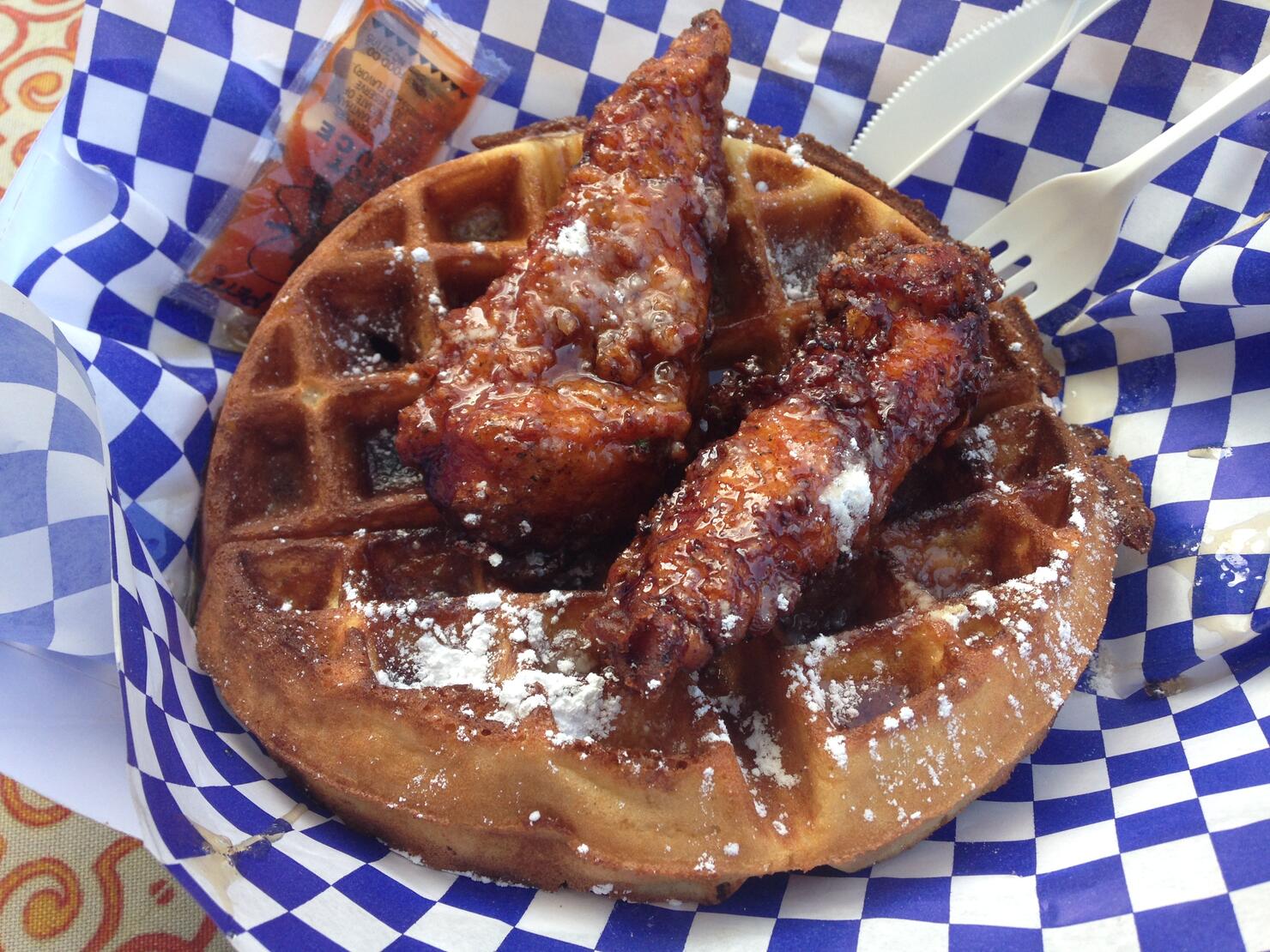 Speaking of chicken and waffles, brunch has emerged as a tradition at HBCU Homecomings over the last decade or so, according to the New York Times. Not only does it allow attendants to participate in Homecoming without having to make big-ticket commitments, but it also brings together many Southern and Black staples. Some community members have even made fundraisers out of the affairs.
Another aspect of HBCU Homecoming is self-expression. Fashion plays a big role at all events as big crowds are expected, and you must show out. People plan their wardrobes months in advance to make sure they bring their A-game to every and all events. Some HBCUs even have fashion contests, whether on social media or by alumni associations. Besides looking good, attendants want to leave their mark at these institutions with style.
Black music is also a mainstay feature of HBCU Homecoming. R&B, hip-hop and many other genres created for us by us are expected at every event, especially during the halftime shows. University or college bands will perform popular music at the time, while also playing some throwbacks. And what's music without dancing?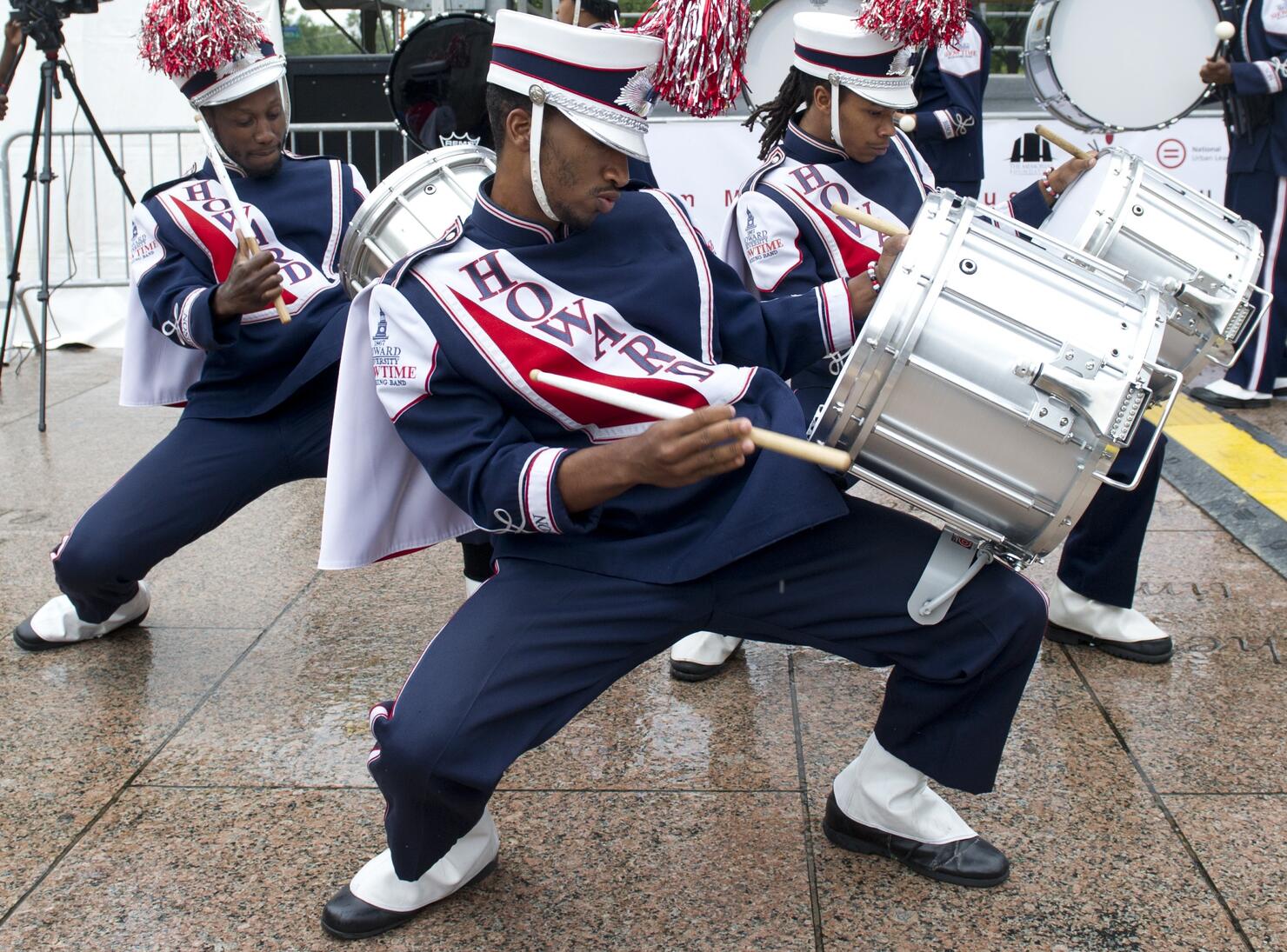 Step shows are another cornerstone of the Homecoming experience. Performers use their entire bodies to produce rhythm and compelling acts. These electric and competitive performances are done by Black Greek-letter organizations.
"Besides the fact that stepping derives from Caribbean and African culture, the national Pan-Hel­lenic comprises nine Greek-letter or­ganizations, often referred to as the Divine Nine, that have been estab­lished by graduates of HBCUs over a century ago," according to Study Break, a national college magazine. "The step show preserves the black performing arts culture, which is why it is one of the main events for the week." Step dancing is so popular, that some Black communities will have their own competitions outside of Homecoming.
Unfortunately, the coronavirus pandemic has shut down many live and people-filled events across the country, including Homecoming celebrations. The dances, the singing, the brunches and other favorite activities are simply not possible this year due to social distancing guidelines, other restrictions and the contagious spread of the virus.
All hope is not lost, though. YouTube had an HBCU Homecoming celebration for all the institutions that had to cancel due to the pandemic. Other HBCUs are also hosting online alternatives to the annual, week-long event.
"It's going to be different," Joe Carlos said, who is the associate director of alumni engagement at Morehouse College. "Nothing replaces a hug and that spirit of camaraderie and family, which is what homecoming is about."
Photos: Getty Images