Jason Aldean Announces New Single, 'Blame It On You'
By Blake Taylor
October 27, 2020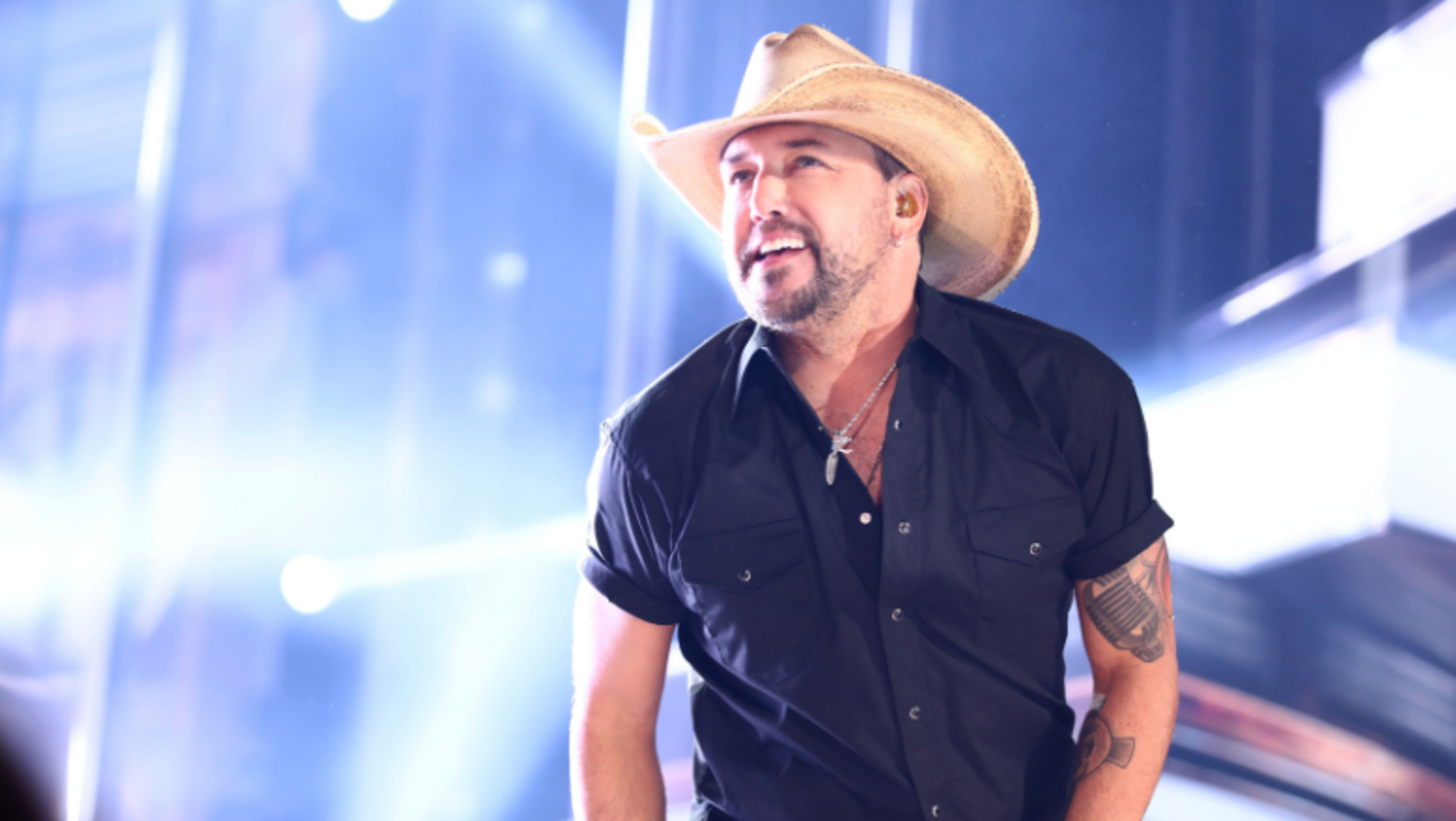 Jason Aldean will follow up his latest No. 1 single, "Got What I Got" with the release of his new single, "Blame It On You."
The country star turned to Instagram on Tuesday (October 27), to share the news with fans. "Here is the newest single," he wrote alongside a photo of the cover art. "Just released to radio!! Whatcha think?? #blameitonyou"
"Blame It On You," written by Aldean's bandmates Kurt Allison and Tully Kennedy alongside John Edwards, Michael Tyler and Brian White, finds the country star drinking away his heartache after a breakup.
"I could blame it on the whiskey / I wouldn't blame you if you didn't even miss me / Gave you a million reasons girl not to be with me / Should've never let you go / Should've never watched you go / I could blame it on a good high / Let it take the blame for why you told me goodbye / Instead of missin' you and missin' all those good times / Should've never let you go / Should've never watched you go / I could say I never knew / I could drink around the truth / But I can't blame it on you, yeah, yeah," Aldean sings in the chorus.
"When I hear songs like 'Blame It On You' that have more of a pop side but are still killer…I always want to see what we can do with it. The demo had this really cool auto-tune in the background that I immediately knew we needed to leave in there,"Aldean shared. "We ended up cranking it up and now it almost sounds like there's another singer on the song. It's just really cool. I've always said that just because it's a slower song, it doesn't mean that it can't be edgy. You can still have some attitude to it."
"Blame It On You" is the third single Aldean has released from his 2019 album, 9. Take a listen to the new heartbreak single below.