Local Massachusetts Organization Looking For Volunteers To Raise Puppies
By Jason Hall
October 27, 2020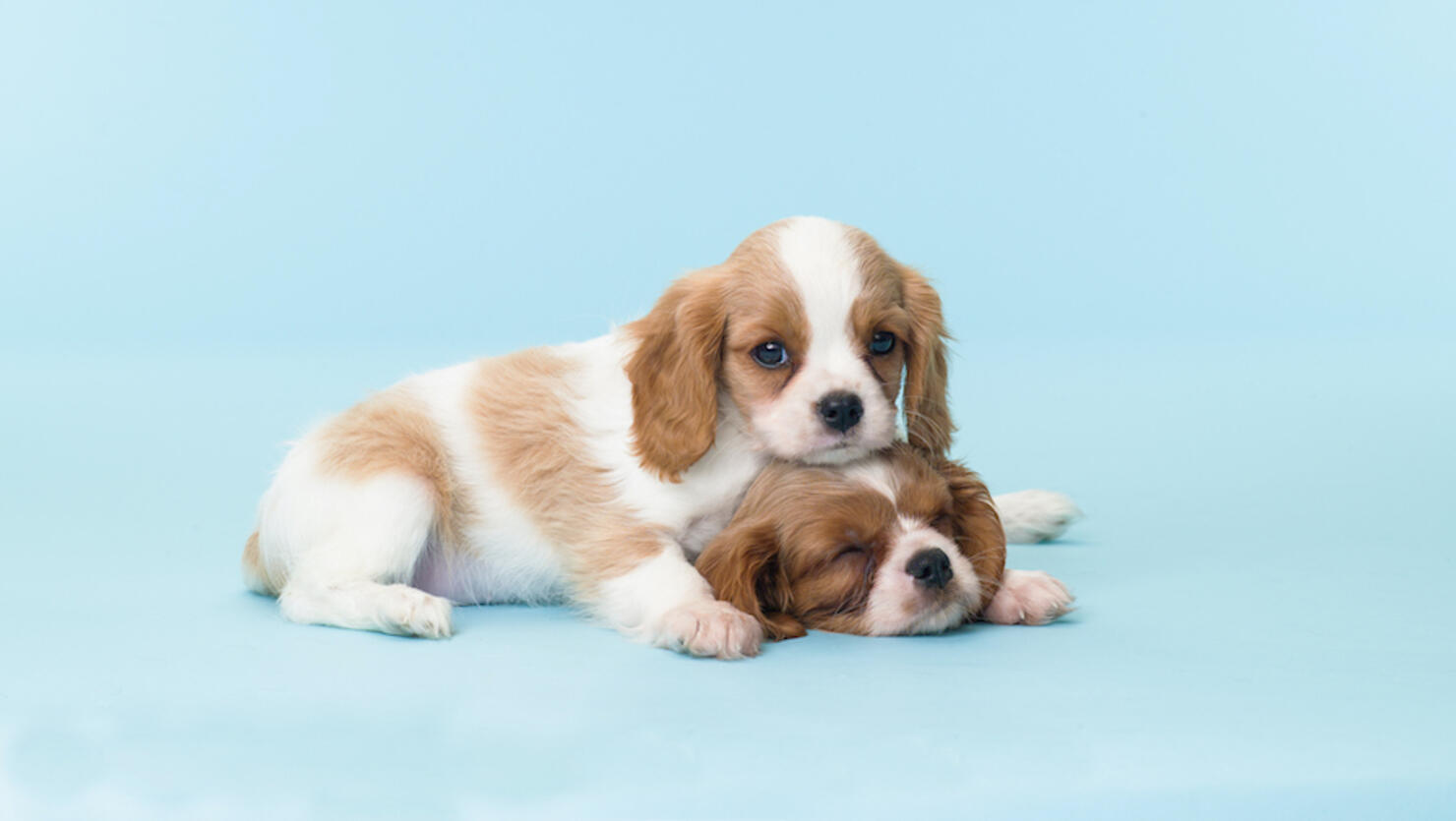 A local Massachusetts organization is asking for volunteers to raise puppies.
NEADS, formerly known as the National Education for Assistance Dog Services and Dogs for Deaf and Disabled Americans, is in need of volunteers to help raise future service dogs for their first 12 or 16 months before they complete formal training, according to a news release obtained by WHDH.
The organization is seeking volunteers in the Massachusetts, southern New Hampshire and Rhode Island areas to meet the growing demand of service dogs, the news release states. Volunteer puppy raisers must meet the following requirements:
Must take service dogs in training into their homes and raise them for 12-16 months, focusing on socialization and basic obedience.
Be able to physically manage a young, energetic dog.
Attend weekly training session with NEADS trainer; classes are held virtually, at the NEADS campus or at a mutually convenient location.
Care for NEADS dogs 24 hours a day, seven days a week at a safe, healthy and loving environment; NEADS dogs can only be left alone for a maximum of two hours per day as puppies and no longer than 3-4 hours when they get older.
Provide daily training, socialization and physical exercising for service dogs
Handle the puppy and teach them crate training, house training and other appropriate behaviors.
Be financially responsible to provide dogs with necessary supplies including crate, chew toys, dog bowls, and other items; NEADS provides all food and medical care.
Ideal candidates includes couples, families and retirees that are willing to devote time, energy and love necessary for training the dogs.
Photo: Getty Images