A Startling Number Of Americans Have Started Watching Holiday Movies Early
By Emily Lee
October 28, 2020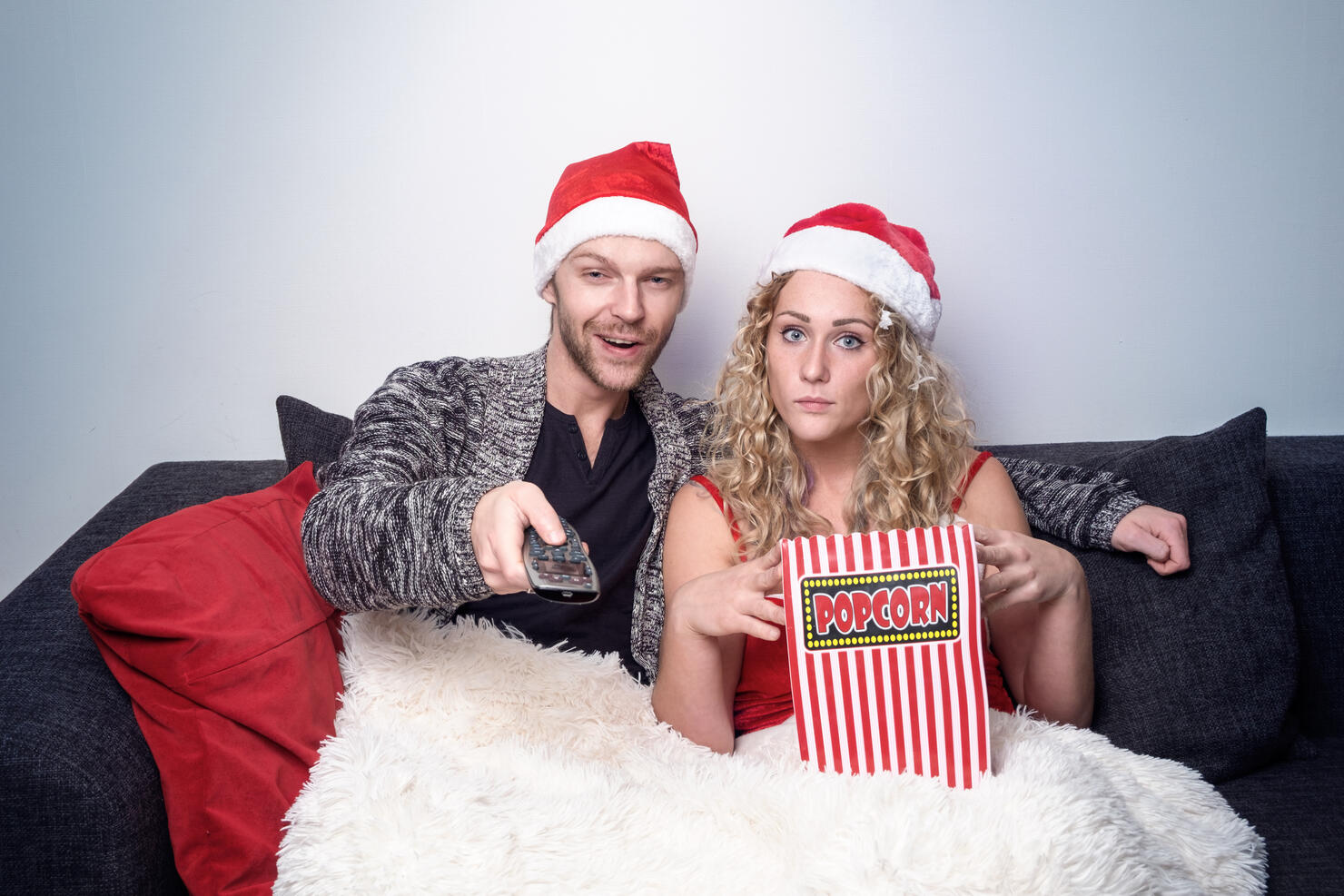 According to a new study, a "startling" number of Americans started watching holiday movies as early as August this year. With everything that's happened in 2020, though, who can blame them?
The study, which surveyed 2,000 Americans, examined how many people are getting into the festive spirit earlier than ever this year. Apparently, 64% of respondents are looking forward to the holidays more this year than they have before. So much so that one in three Americans have already started watching their favorite holiday films.
Not only have Americans started watching holiday movies earlier this year, they've been watching these movies for months now already. Of those who've already watched a Christmas movie, two in five started in October while 37% first indulged in September. One in five began in August or earlier.
The survey, which was commissioned by Tubi and conducted by OnePoll, revealed 56% of respondents had a rule in previous years for when it was officially acceptable to embrace holiday content. Unsurpisngly, many of the respondents never would've began their holiday movie watching in August any other year. One in five of the participants admitted that, due to the difficulties of 2020, they needed "some extra cheering up."
Many participants admitted they've revisited classics that they rewatch year after year, particularly Home Alone and Rudolph the Red-Nosed Reindeer, 79% of them think they'll have to branch into some new titles this year given how early they've started.
Have you started watching holiday movies already?
Photo: Getty