Avril Lavigne Shares Heartfelt Thanks to Fans For Supporting Lyme Community
By Taylor Fields
October 28, 2020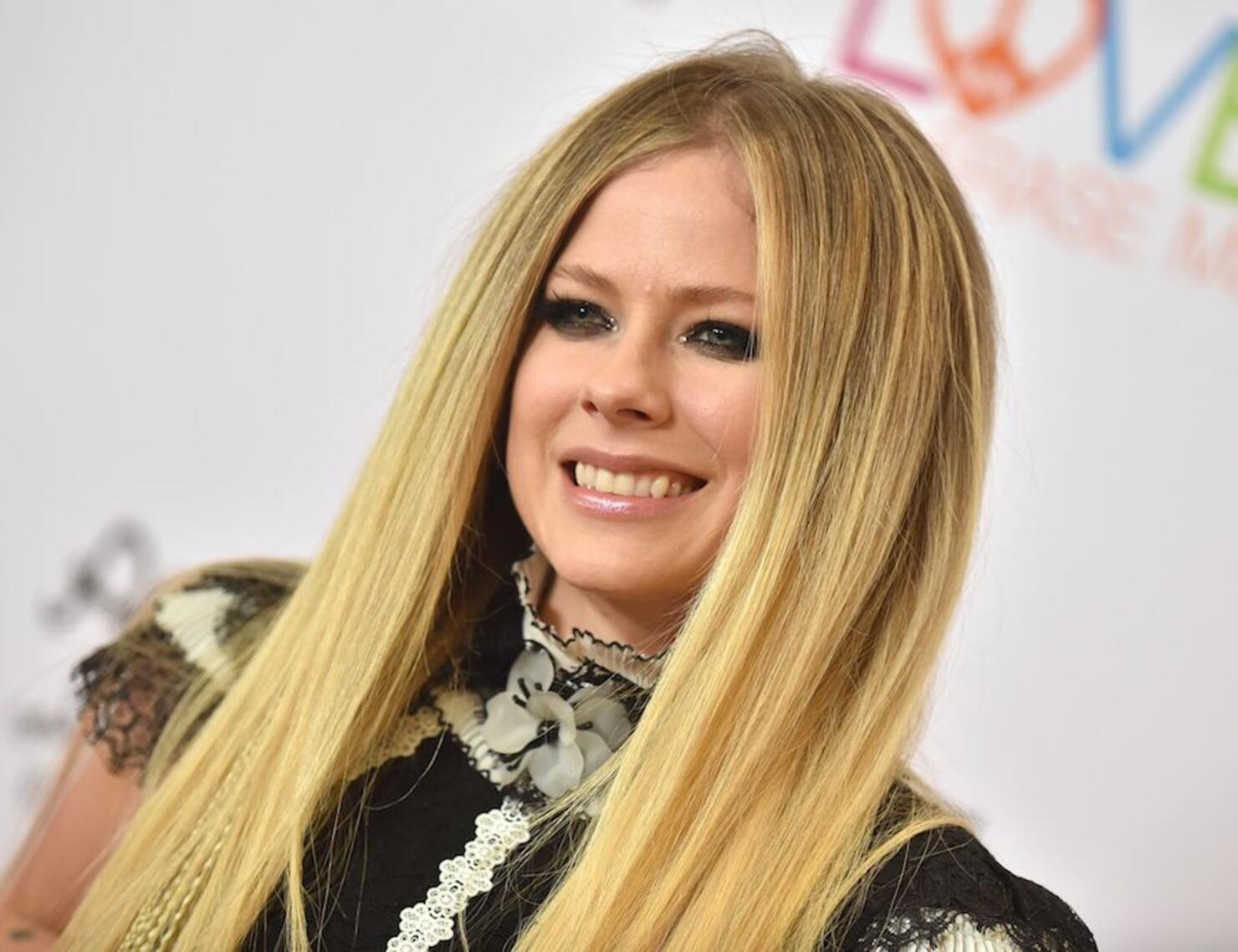 Through her #FightLyme with Avril + Friends show , Avril Lavigne, along with Global Lyme Alliance, were able to raise much needed funds for The Avril Lavigne Foundation and Global Lyme Alliance to support their ongoing efforts in the fight against Lyme Disease.
Hosted by Wilmer Valderrama, #FightLyme with Avril + Friends featured performances from Lavigne, Alessia Cara, OneRepublic and Rob Thomas, in addition to special gust appearances by Bebe Rexha, Chad Kroeger, Shania Twain and more.
In a statement to iHeartRadio, Avril shared a heartfelt message of gratitude to all the fans who tuned in and donated, and to her celebrity friends for taking the time to help amplify her message. She said:
"Thanks to all the fans for donating in support of the Lyme community, we couldn't be more grateful for your ongoing support and generosity. Special thanks to OneRepublic, Alessia Cara, and Rob Thomas for performing lending your voice to support, to Wilmer Valderrama for hosting, to my friends Bebe Rexha, Shania Twain, Chad Kroeger, Elena Delle Donne, and Marisol Thomas for supporting the Lyme community by participating in our #FightLyme PSA and to all involved in making the production happen."
During the show, Avril also debuted The Avril Lavigne Foundation's new star-studded #FightLyme PSA, which features many of her friends who appeared on #FightLyme with Avril + Friends. Watch the PSA below:
The Lyme community has been especially impacted by COVID-19, as Lyme patients are high-risk during this challenging time in the world.
The Avril Lavigne Foundation provides prevention resources and treatment grants to people affected by Lyme, as well as accelerates scientific research. Fans can get the #FightLyme shirt Avril and friends were wearing in the PSA at CharityStars.com/FightLyme. Limited edition show merchandise is available at TheAvrilLavigneFoundation.org/merch.