Dustin Lynch Smolders On Acoustic Stripped Down Version Of 'Mama's House'
By Lauryn Snapp
October 29, 2020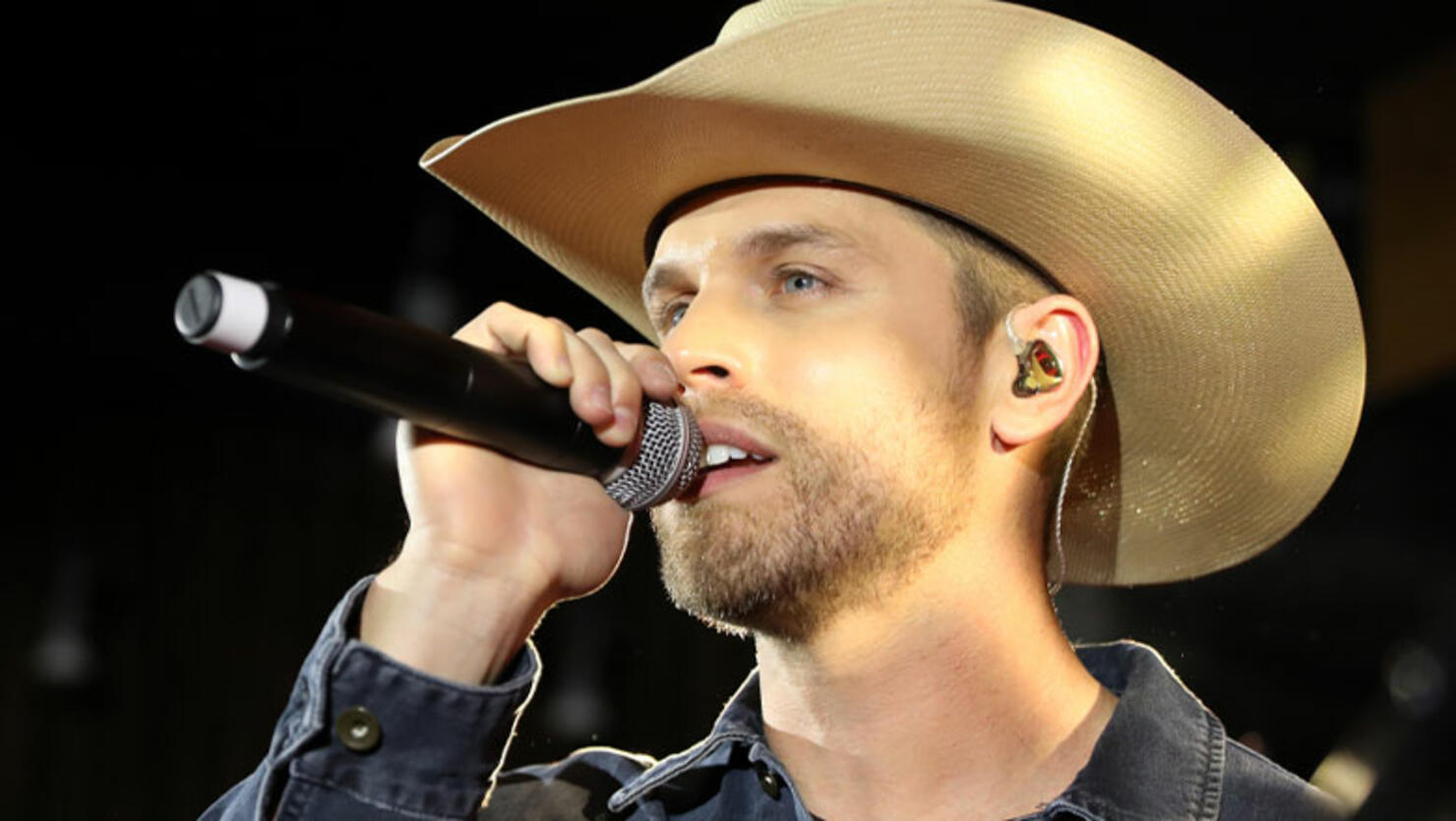 Dustin Lynch has never sounded better! 
The country singer surprised fans with an acoustic performance of his latest smash hit, "Momma's House." Watch the slow burn performance by clicking the link below. 
2020 has been a year of writing new music, and Dustin is looking forward to touring again. 
Dustin recently performed during the 2020 iHeartCountry Festival, and during a (socially distanced) interview backstage, when asked when fans will be able to hear what he's been working on, Dustin revealed, "Oh, very soon, believe it or not. We were in the studio a couple of weeks ago and working on new music. I don't know exactly when, you know, we just released the album 'Tullahoma' in January, that started 2020. So, that was a new batch of songs. But like I said, I hit the ground running as soon as they pulled us off the road, and I've been writing like crazy. We went in the studio and started recording, and probably will go in again. So new music will be, I don't know, if I'm a guessing, I would say early part of next year, 2021 I would say. Maybe get some stuff out and maybe something before then just to tie us over. Cause I'm missing it. You know, I miss, obviously, the touring part of it, but I miss having that excitement around new music, and we've got it. So why not put it out."
He added earlier in the interview, "I kind of hit the ground running whenever they brought us in off the road this past spring. I kind of hit the ground running right away in April, and it was like, you know what, let's take advantage of this and start writing songs. And so I've been writing a lot."
Do you enjoy country stories like these? Bookmark www.CMTCody.com and check back daily for exclusive interviews, trending topics, and the latest from country's hottest stars. Connect with Cody Alan on socials by following along on Twitter and Instagram @CodyAlan.
Photo Credit: Getty Images.