Harry Styles Hung Out at a Fan's House After His Car Broke Down
By Emily Lee
October 29, 2020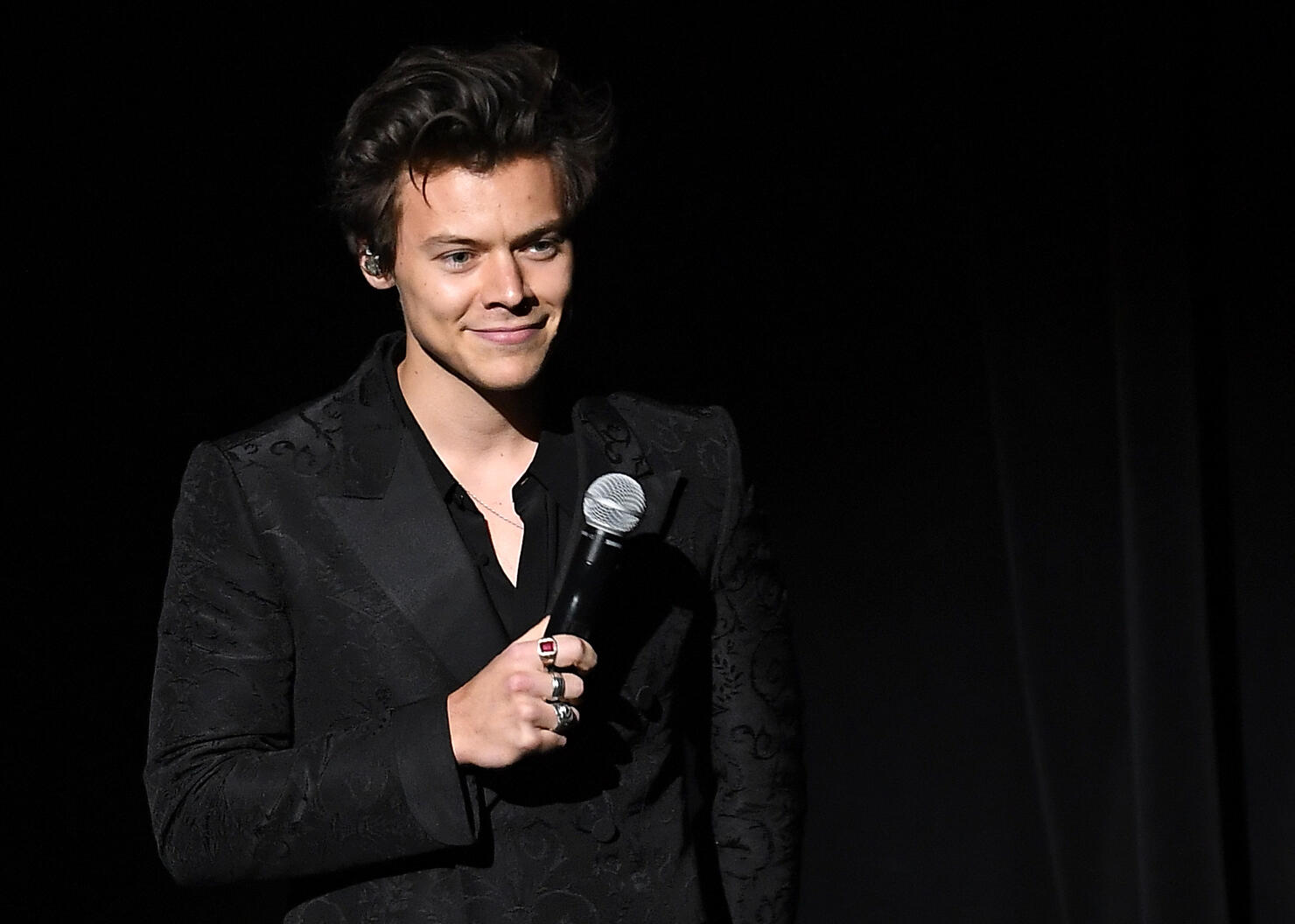 This sounds like a scene straight out of a fan fiction.
On Tuesday (October 27), a Harry Styles fan named Theadora shared a crazy missed connection with the 'Golden' singer. According to Theadora, Styles' care broke down on her street and hung out at her house while his ride got fixed up. The only downside? Theadora wasn't home.
It seems Theadora's dad made sure Styles knew she was a big fan. When she got home, there was a sweet note for her, as well as some photos of Styles taking care of her chores. "Theadora, my car broke down on your street and your dad's friend kindly let me wait at your house with a cup of tea," Styles' note reads. "I'm devastated that we missed each other. Looking forward to meeting soon. Treat people with kindness. All my love, Harry."
"P.S. I fed the fish," the former One Direction member added. In a series of photographs, Styles can, in fact, be seen sprinkling fish food into a tank. "Tell your dad to get in touch and I'll see you at a show."
Not only did Styles leave a note for his fan, he also signed her copy of his latest album 'Fine Lines.' He wrote: "Theadora, Sending you all my love. I'm so sorry we missed each other. Until next time, Harry,"
Photo: Getty