Lauren Jauregui Says She Was Traumatized By Rumors She Dated Camila Cabello
By Regina Star
October 29, 2020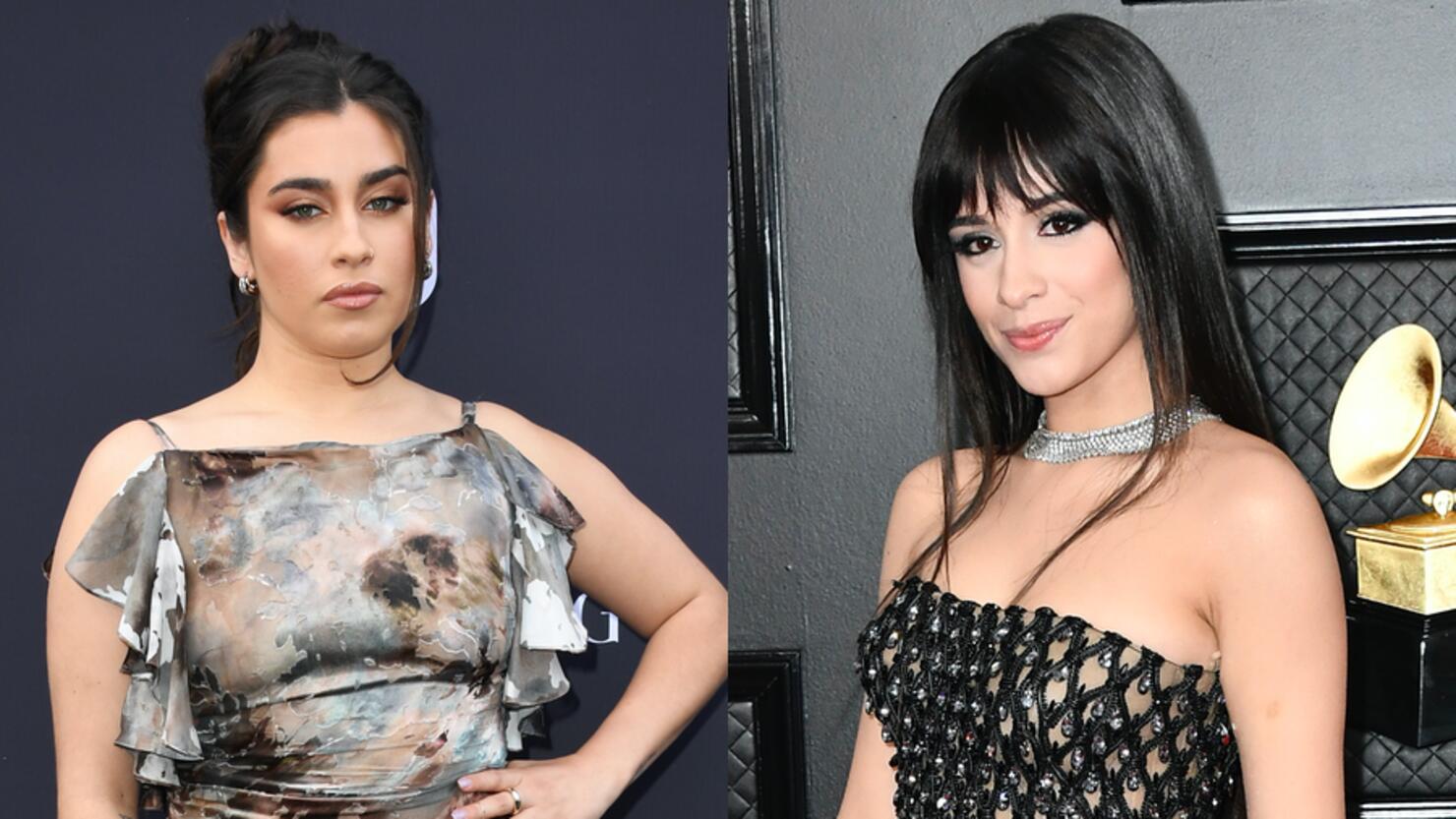 Lauren Jauregui is addressing the years-long gossip about her dating Camila Cabello.
The "More Than That" musician's rumored relationship with her former Fifth Harmony bandmate became a talking point in a recent interview with singer-songwriter Becky G. During their time as group members, fans speculated incessantly that they were an item, a notion 24-year-old recalls was "so traumatizing."
"People thought Camila and I were into each other and that made me so uncomfortable," the pop star, who openly identifies as bisexual, told Becky G. "Like, disgustingly uncomfortable, because I was queer but she was not and it made me feel like a predator."
"It made me feel like a predator because the types of clips people would put together and the types of stories that people would write and the type of stuff, I was always the aggressor and I was always the one turning her," Jauregui went on. "I was always the one who was the 'masculine' energy in the scenario and it made me very uncomfortable because that is not how I identify."
The "Expectations" artist later clarified that her relationship with Cabello was strictly platonic and described themselves as "very good friends" at the time.
To this day, though, Jauregui said that situation makes her "hyper analyze" any connection she shares with other women because fans are still "convinced that that was real."
The experience was "so traumatizing" for Jauregui, who said, "It really f—ked with my head because I wasn't even comfortable telling my parents about it. I wasn't even comfortable telling myself that I was queer. And I also, I didn't see Camila that way, so it made me uncomfortable that I could potentially be putting off that vibe."
Photo: Getty Images