Raleigh Mayor Issues Curfew Before Protest Over Walter Wallace Jr. Shooting
By Jason Hall
October 30, 2020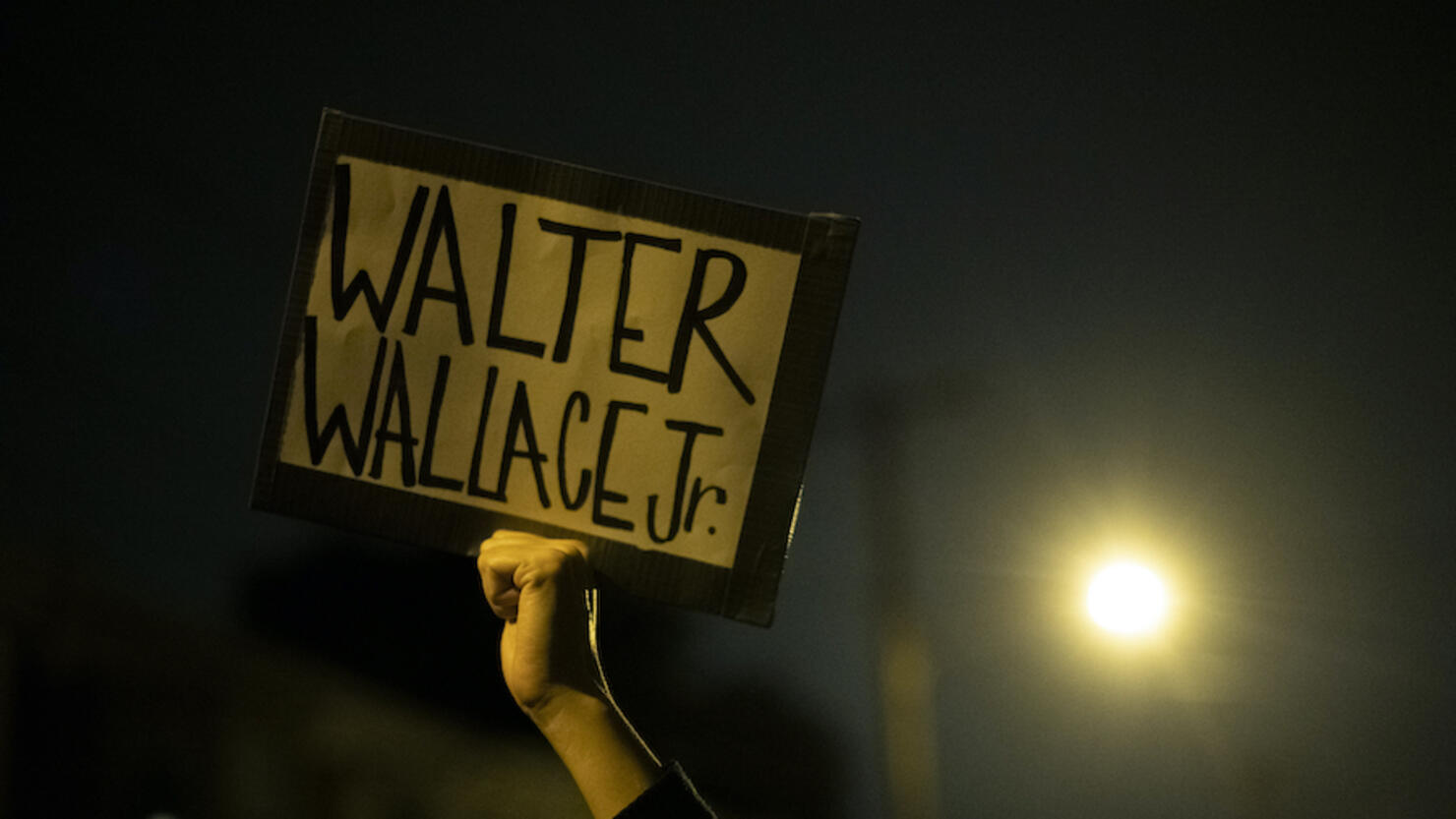 Raleigh Mayor Mary-Ann Baldwin has implemented a curfew for Friday night ahead of a scheduled demonstration in solidarity with nationwide protests in response to the fatal shooting of Walter Wallace Jr. by Philadelphia Police officers.
The curfew will begin at 10:00 p.m. on Friday and remain in effect until 5:00 a.m. on Saturday, ABC 11 reports.
The mayor's office can continue the curfew for additional nights until the declaration is rescinded if it choses to do so. Initially, Mayor Baldwin's office said the curfew was planned to go into effect at 11:00 p.m., but then issued a correction.
The following individuals will be excused from the curfew:
Law enforcement officers, licensed security guards, firefighters and other public employees who are on the job during the hours of the curfew.
Doctors, nurses, and employees of hospitals and other on-duty medical employees.
State and federal on-duty military personnel.
On-duty employees of public or private utilities, public transportation companies and media outlets including newspaper, magazine, radio, broadcasting, and television broadcasting corporations.
Package and freight delivery companies which package goods and deliver them to homes, as well as businesses operating lawfully under the curfew including Amazon, FedEx and UPS.
On-site manufacturing and operations centers
Individuals walking their pets outdoors within 500 feet from their home.
Wallace, 27, was shot by police officers who were responding to a report of a man with a knife. Shaka Johnson, an attorney for Wallace's family said body cam footage showed officers make no attempt to diffuse a chaotic situation upon arrival and it was clear the officers intended to kill a man deemed mentally unstable, NPR reports.
Wallace's family chose not to press charges after watching footage of the incident and instead called out the city's failure to provide training and "proper equipment." Johnson said the family called 911 with the intention that healthcare professionals could calm Wallace, who was experiencing a psychological episode.
Instead, two officers showed up in response to the call for Wallace, who was weaving through traffic holding a knife at the time.
Johnson said Wallace looked like a person in an "obvious mental health crisis" at the time of the incident, NPR reports.
"You will see a person walking around not even speaking," said Johnson, remarking that it looked as if Wallace was "in a cloud."
Wallace's family said he was taking lithium, which is typically used as medication for bipolar disorder.
According to Johnson, video footage of the incident features audio in which one officer tells the other to "shoot him" before both opened fire, NPR reports. Wallace was approximately a car and a half-away from the officers at the time of the shooting.