Sam Smith's New Album 'Love Goes' Has Arrived
By Taylor Fields
October 30, 2020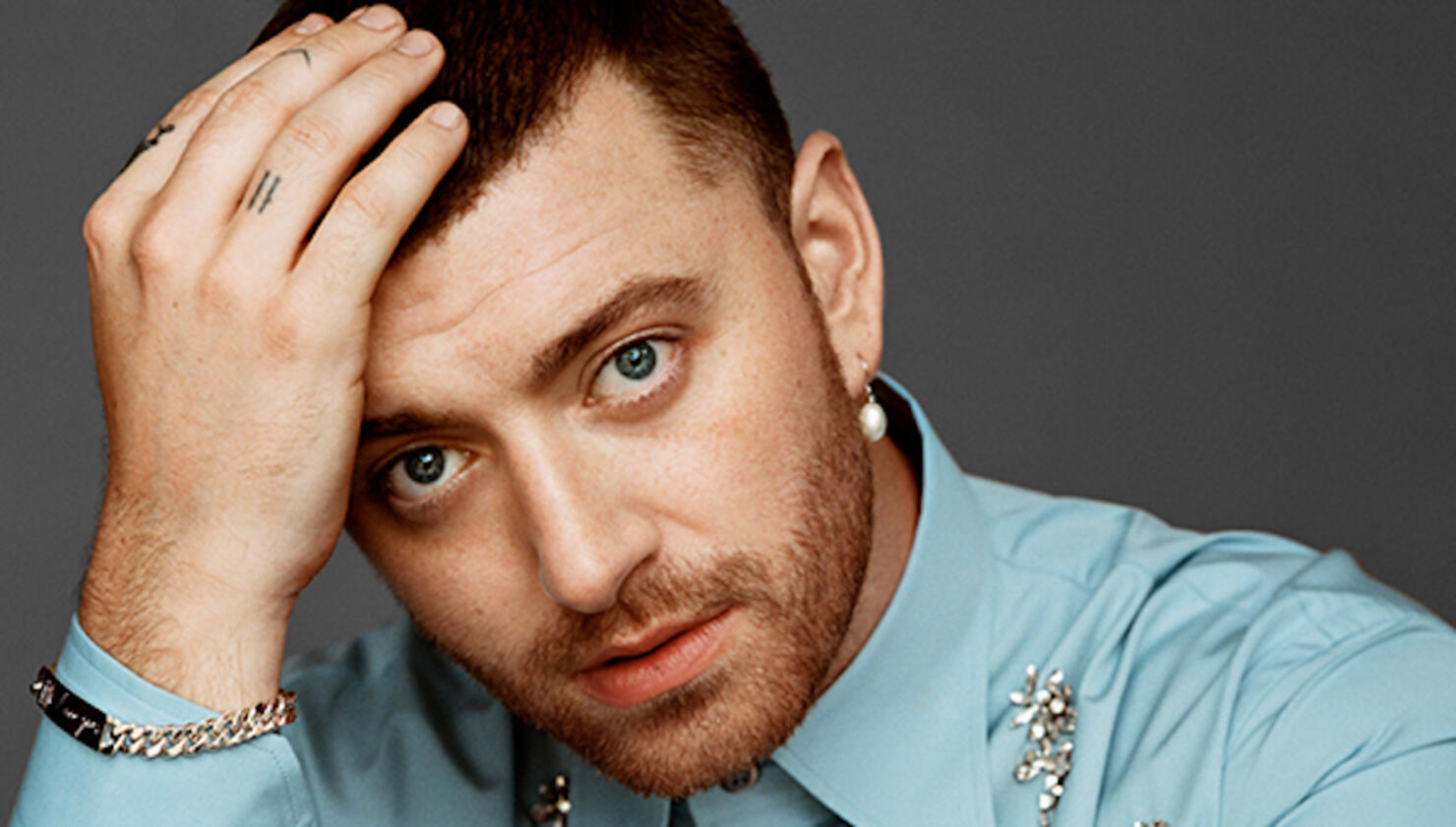 Sam Smith's new album, Love Goes, has finally arrived!
Love Goes is Smith's third full-length album, following 2017's The Thrill of It All, and showcases 17 songs in total (which includes six bonus tracks). The project features previously-released songs including "My Oasis" featuring Burna Boy, "Diamonds," "Dancing with a Stranger" with Normani, "I'm Ready" with Demi Lovato, "How Do You Sleep?" and more.
In a statement on their social media, Smith explained of releasing Love Goes, "Mixture of emotions releasing this album. It's such a weird time to release music but I hope this record can be your friend. It's been mine. This is a celebration of youth and music and singing like a drama queen. I love you all eternally x."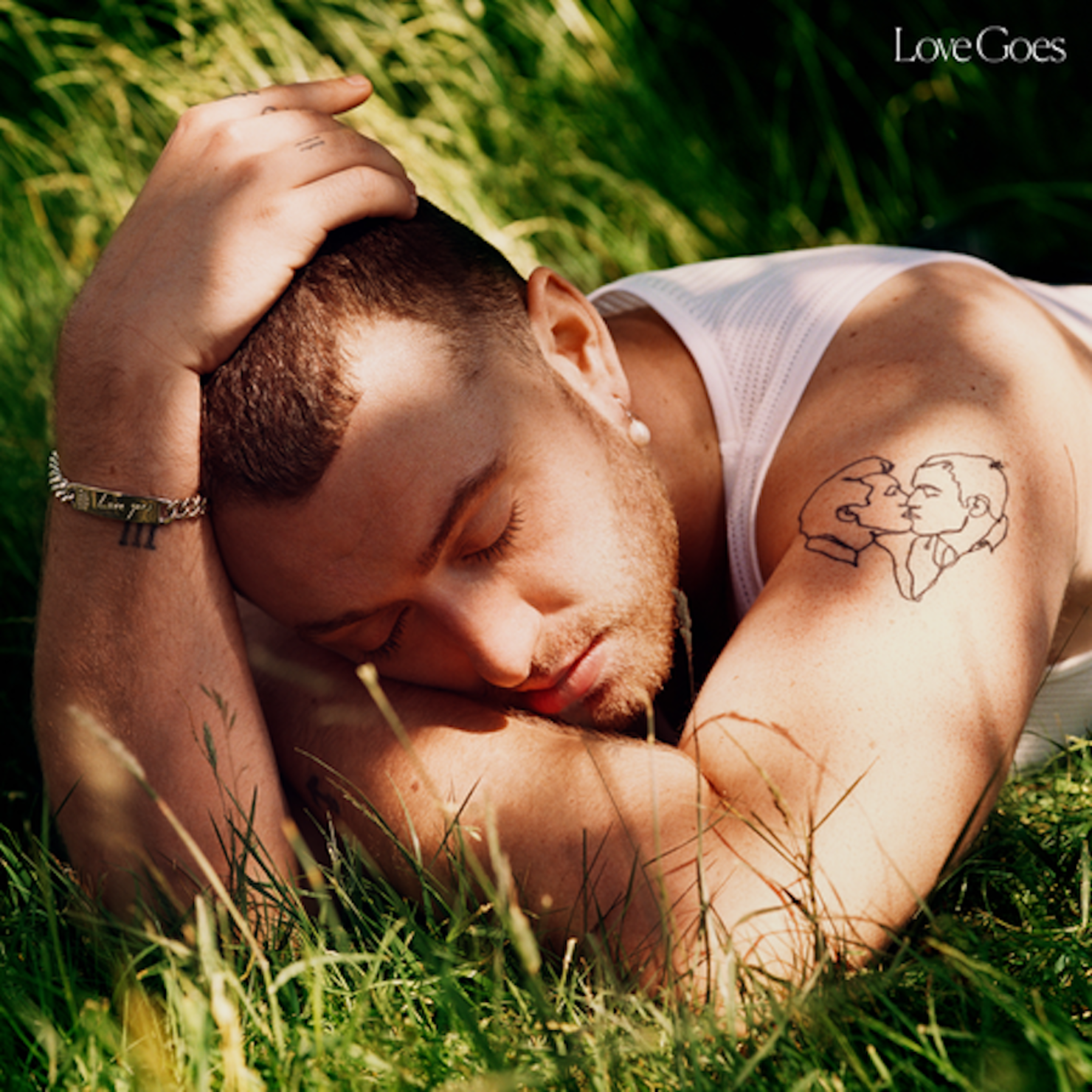 After initially announcing their new album via a note to fans, Sam explained of their new music, "The last two years have been the most experimental time of my life, personally, but also musically. Every time I went into the studio, I promised myself I would shoot for the stars and have no limitations. The result has been so magical and so therapeutic and FUN." They later added, "Listen to these songs with an open heart, treat each song like a different flower from the garden and have fun with them. I tried not to take myself too seriously when writing a few of these songs and I hope they make you smile, because they made me smile."
Speaking of "treating each song like a different flower," Smith also shared which flowers correspond to which songs on their new album. On social media, Sam explained, "I wanted to select a flower to represent each of the tracks on my new album 'Love Goes'... Every flower has a special meaning inspired by the creation and story of a song."
In their flower/song guide, Smith described each song as it related to its corresponding flower. "Diamonds" is described as "the allure of ornament," while "For The Lost Lover" is described as "Endings, an elegy, a death." The title track, "Love Goes," is described as "I will hold you in my heart."
Listen to Sam Smith's new album Love Goes on iHeartRadio.