The McRib Finally Set To Return To McDonald's Menu
By Emily Lee
October 30, 2020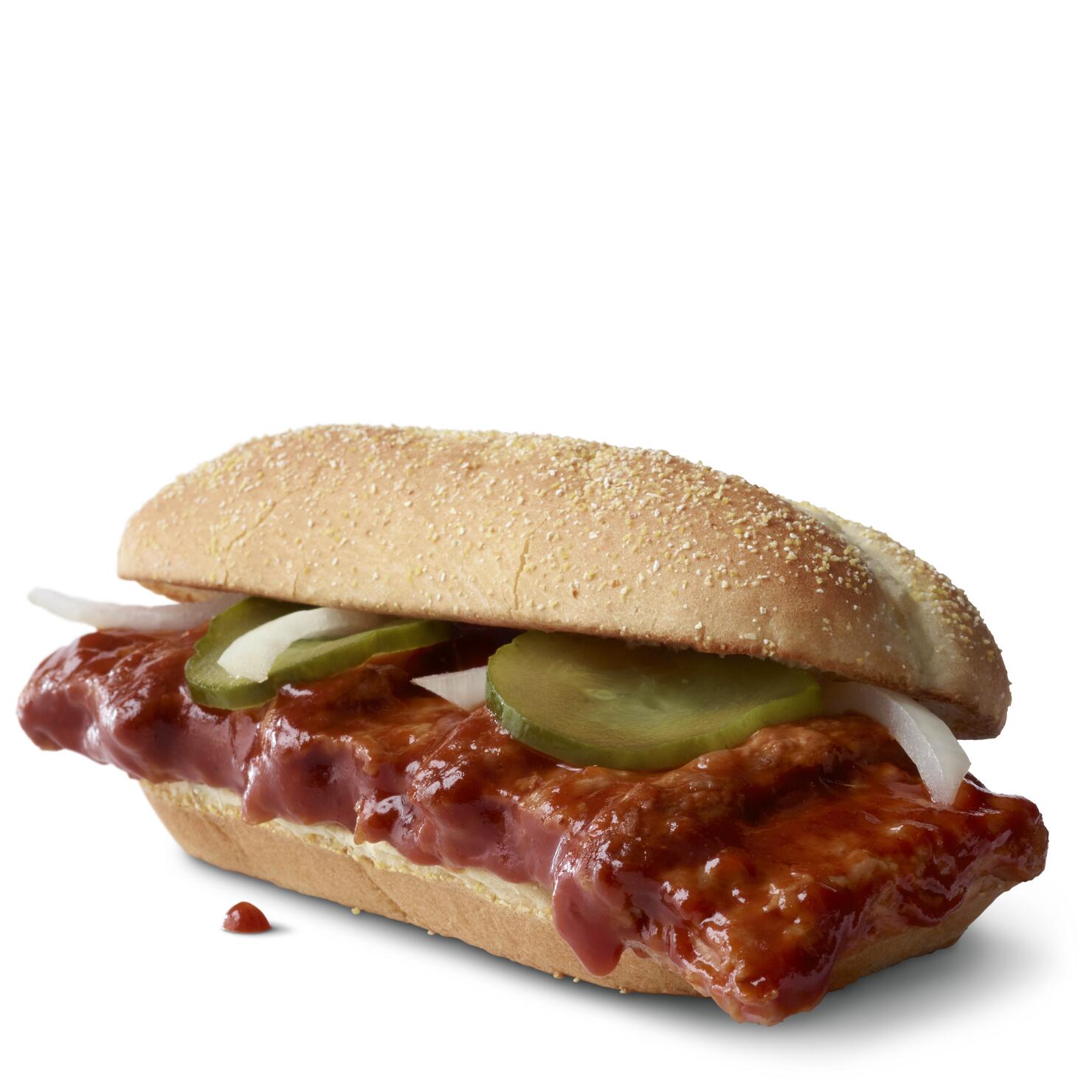 The McRib is back!
After waiting for what feels like forever, the McRib is finally returning to McDonald's menus. Not only is the fan favorite sandwich make its comeback, the McRib is also going nationwide for the first time since 2012.
"The McRib has been a beloved menu item at McDonald's since its inception nearly 40 years ago," Vice President of Menu Innovation Linda VanGosen said in a press release. "There's nothing quite like the taste of the McRib. To our customers, it's become more than a delicious, saucy moment… it's a season, and it's taking the internet by storm. That's why this year, we're proud to serve the McRib nationwide for everyone to enjoy."
The McRib combines seasoned boneless pork, smoky, tangy barbecue sauce, slivered onions and tart pickles for one delicious sandwich. Customers can pick up this highly anticipated menu item beginning on December 2—just in time for Christmas. Now that's what we call perfect timing.
Photo: McDonald's