'A Charlie Brown Thanksgiving' Won't Air On Broadcast TV This Year
By Emily Lee
November 2, 2020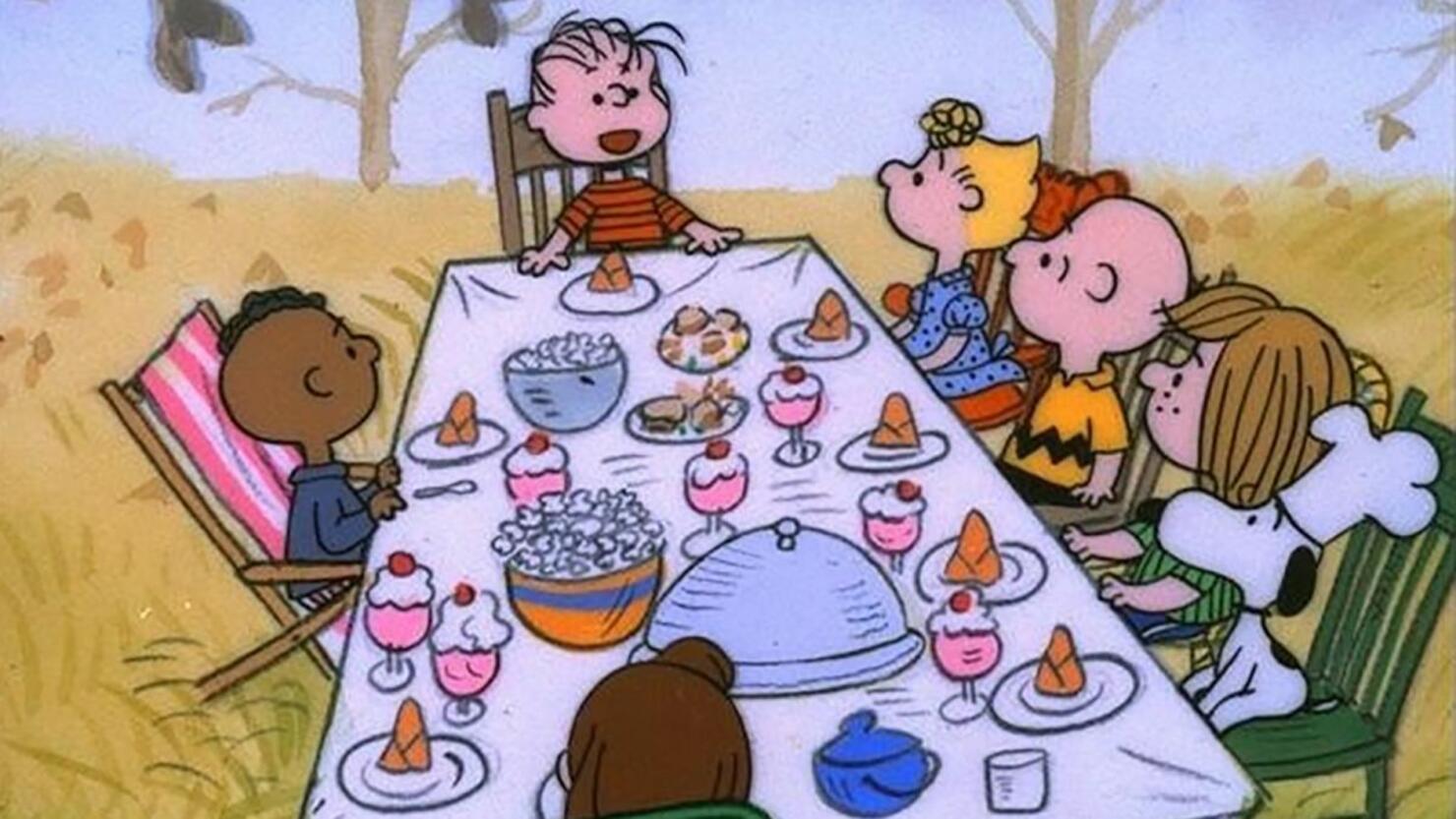 Good grief!
Last month, news broke that the Charlie Brown holiday specials will no longer air on broadcast TV. The story made headlines just as viewers were preparing for their annual rewatch of the fall TV staple It's The Great Pumpkin, Charlie Brown. Now as Thanksgiving approaches, viewers are facing the same dilemma with A Charlie Brown Thanksgiving.
So, where can you watch A Charlie Brown Thanksgiving this year? Instead of airing on broadcast television like it has in the past, the Peanuts animated classics will now be available on AppleTV+ as part of an "expanded partnership" with WildBrain, Peanuts Worldwide and Lee Mendelson Film Productions. The holiday classics, such as A Charlie Brown Thanksgiving and A Charlie Brown Christmas, will be available to stream for free on specific dates this fall and winter. Even non-subscribers will be able to tune in on those dates.
Here's when you can watch each holiday special even if you don't subscribe to AppleTV+: A Charlie Brown Thanksgiving will be avaialble from November 25 to 27, and the Christmas special from December 11 to 13.
Before airing annually on CBS, the Charlie Brown holiday specials aired on ABC beginning in the 1960s. This will be the first time in nearly six decades A Charlie Brown Thanksgiving will not air on broadcast TV. It's the end of an era, Charlie Brown.
Photo: Peanuts Worldwide LLC