Gabby Barrett Namechecks Stars She Dreams Of Collaborating With
By Lauryn Snapp
November 2, 2020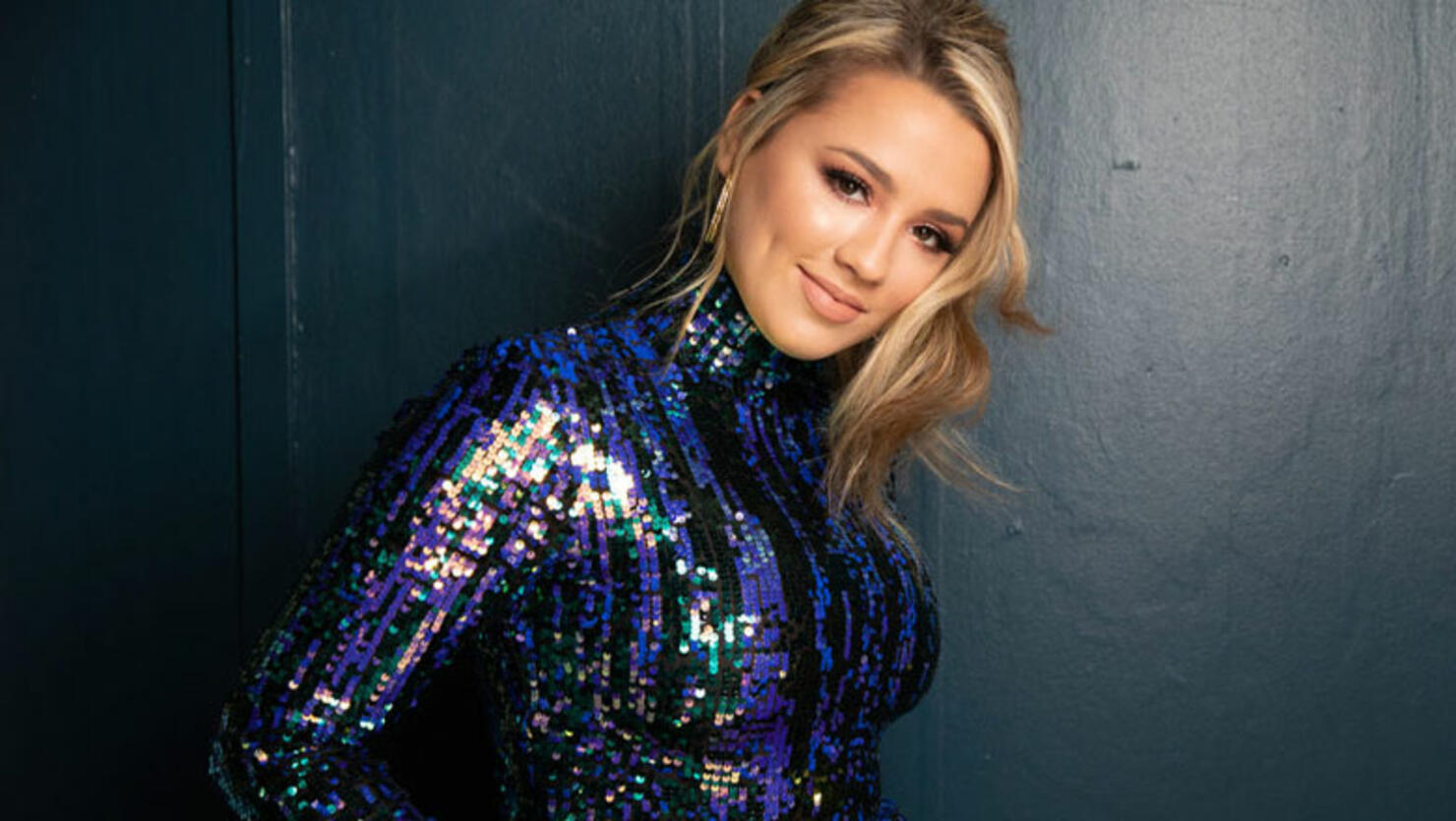 Topping the charts is never easy, but Gabby Barrett hit the mark with her debut song "I Hope." 
Since watching her single reach the top, the country starlet called on pop singer Charlie Puth to reimagine her country cheating smash with an edgy remix and a dual perspective. Still, Charlie isn't the only artist Gabby wants to work with. 
In a recent interview with Cody Alan, Gabby shared who is on her dream collaboration bucket list. 
"I would love to do a song with Chris Stapleton. I think that would be really cool. I love Chris Stapleton," says the "The Good Ones" singer. "Or, Dan + Shay! I love Dan + Shay too!" 
Who do you want to hear Gabby collaborate alongside? Let Cody Alan know on Twitter at @CodyAlan. 
Photo Credit: Warner Music Nashville.