Jon Langston Welcomes Baby Girl Magnolia Mae
By Lauryn Snapp
November 2, 2020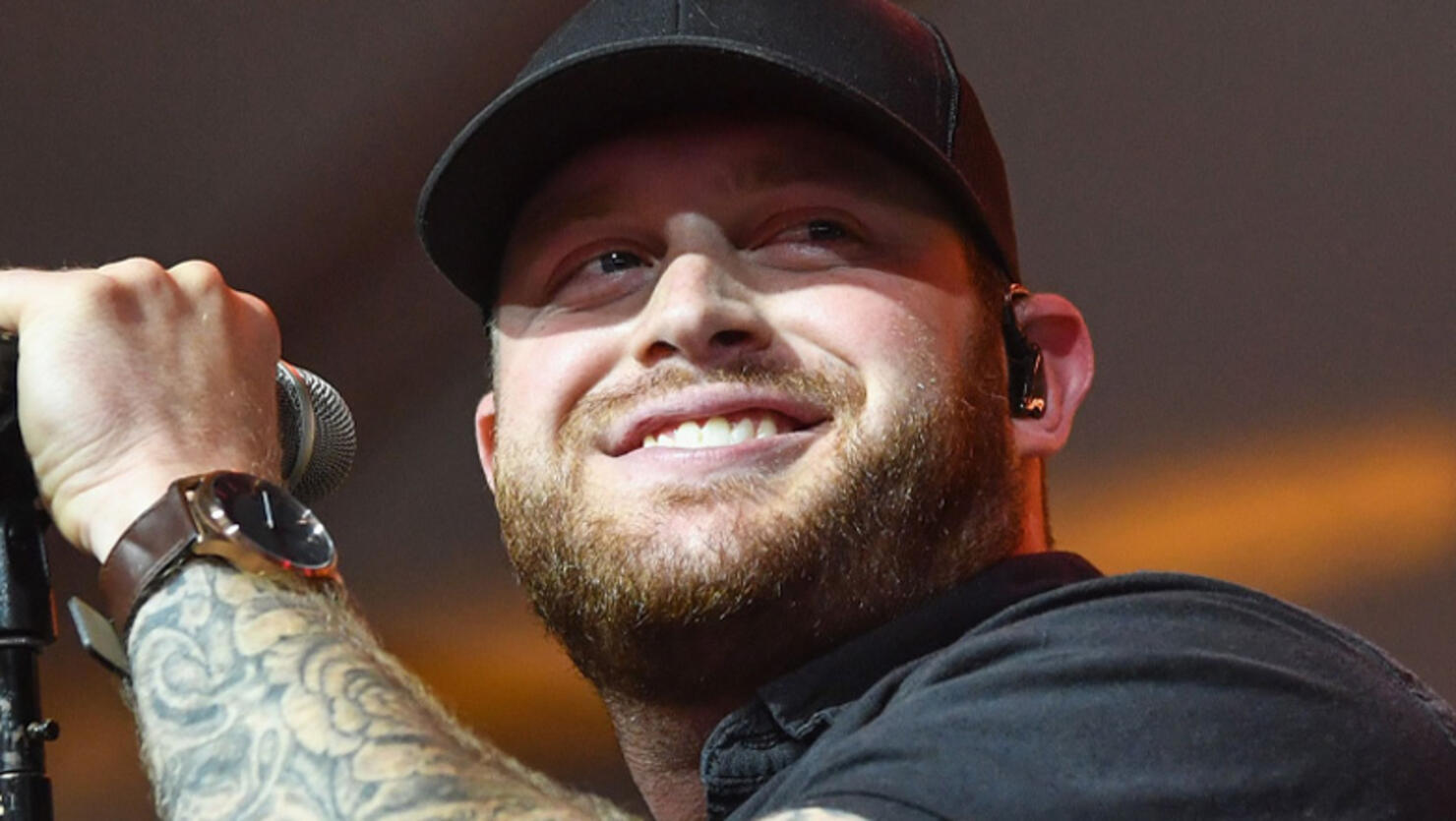 Jon Langston is adding dad to his resume! 
The country singer and his girlfriend Sonia broke the news on Instagram, posting a sweet snap of the trio. 
"Welcome to this crazy world but you just made it more beautiful," Jon says. "You are the most precious, greatest gift. I'm so thankful the Lord chose me to be your dad and that you and your strong, amazing momma are well and healthy! I didn't know I could love so much but now I know what my dad meant when he said, I will understand when I have my first born. I can't wait to teach you about music, the outdoors and Jesus."
Welcome to the world, Magnolia Mae Langston.
See the baby pics and check out Jon's newest song, "Happy Ever After," by clicking below.
Do you enjoy country stories like these? Bookmark www.CMTCody.com and check back daily for exclusive interviews, trending topics, and the latest from country's hottest stars. Connect with Cody Alan on socials by following along on Twitter and Instagram @CodyAlan.
Photo Credit: Getty Images.