Students Ride School Bus In Snow With Windows Open Due To New COVID Rules
By Jason Hall
November 2, 2020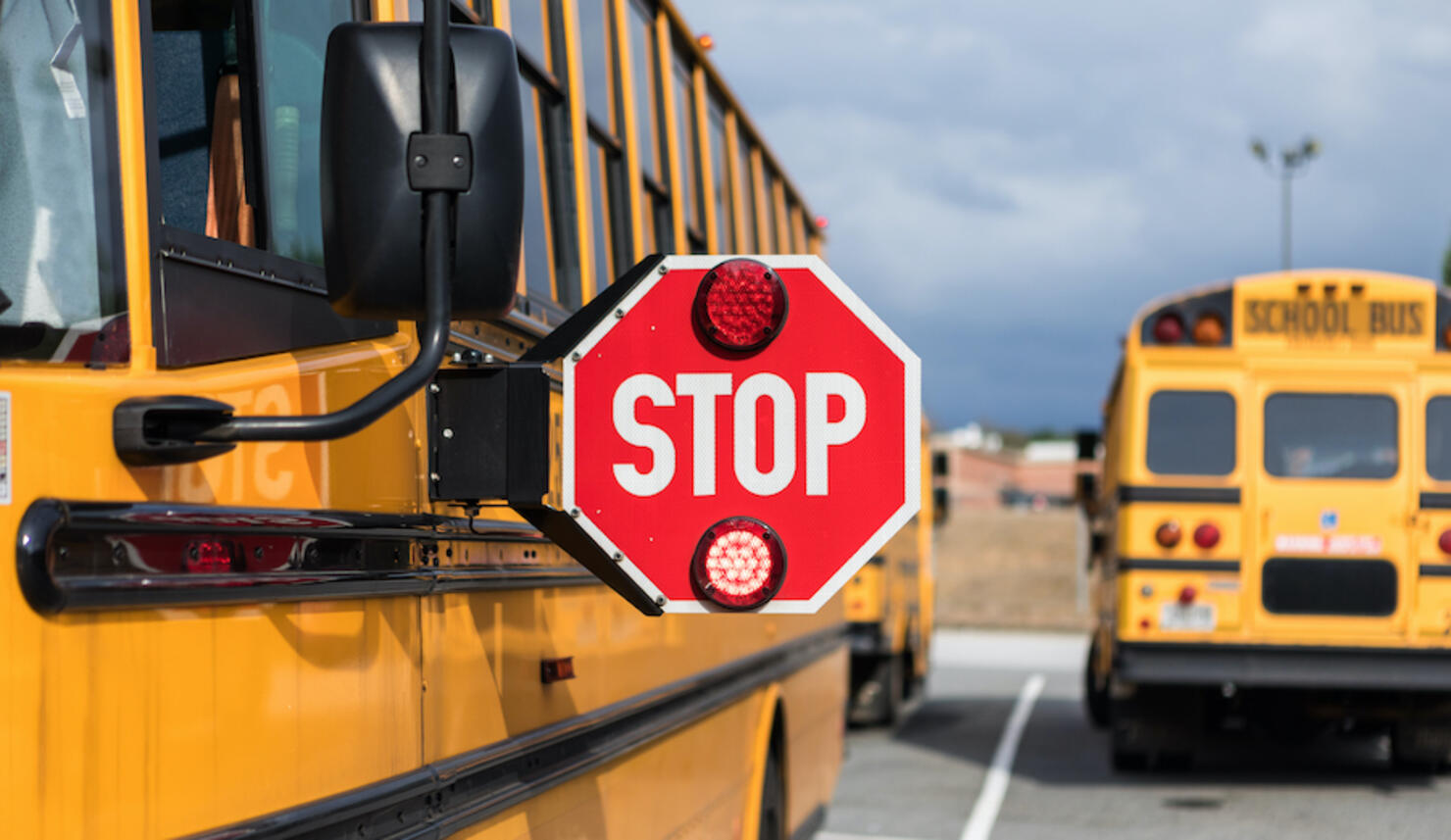 The state of Massachusetts' new guidelines for school buses amid the COVID-19 pandemic faced a major obstacle last Friday (October 29).
State guidelines advise bus drivers to keep windows open at all times, excluding extreme weather conditions. Several parents of Kingston families were concerned after their children experienced rode home with the windows during freezing, wet conditions on Friday, WCVB reports.
Students on the bus recorded the trip on their cellphones, which showed snow flying through the windows and inside the bus. A seventh grader told WCVB the bus ride was cold and uncomfortable, with nearly zero dry seats available during the 25-minute trip.
"They were all getting wet, and when I walked on, they had snow on them," the student told WCVB.
"The bus windows were still down 2 to 3 inches and the snow and the rain were coming in," Jennifer Rogers, the student's mother, told WCVB. "They were freezing when they got home."
Rogers said she notified the transportation company of the incident after watching the video and was told "the windows had to stay open."
The state of Massachusetts' guidelines advise that windows are kept open at all times during operation, excluding extreme weather conditions, which does not include cold or rainy weather.
"Even in cold or rainy weather, bus windows should be kept open at least partially (a couple of inches), if possible," the guidance states via WCVB.
"It's too cold to have them that cold and wet for the ride home," Rogers responds via WCVB. She believes Friday's weather should have been considered "extreme" and worries about future bus rides when the temperature continues to drop.