JAY-Z Launches His Own Cannabis Line Called Monogram
By James Dinh
November 3, 2020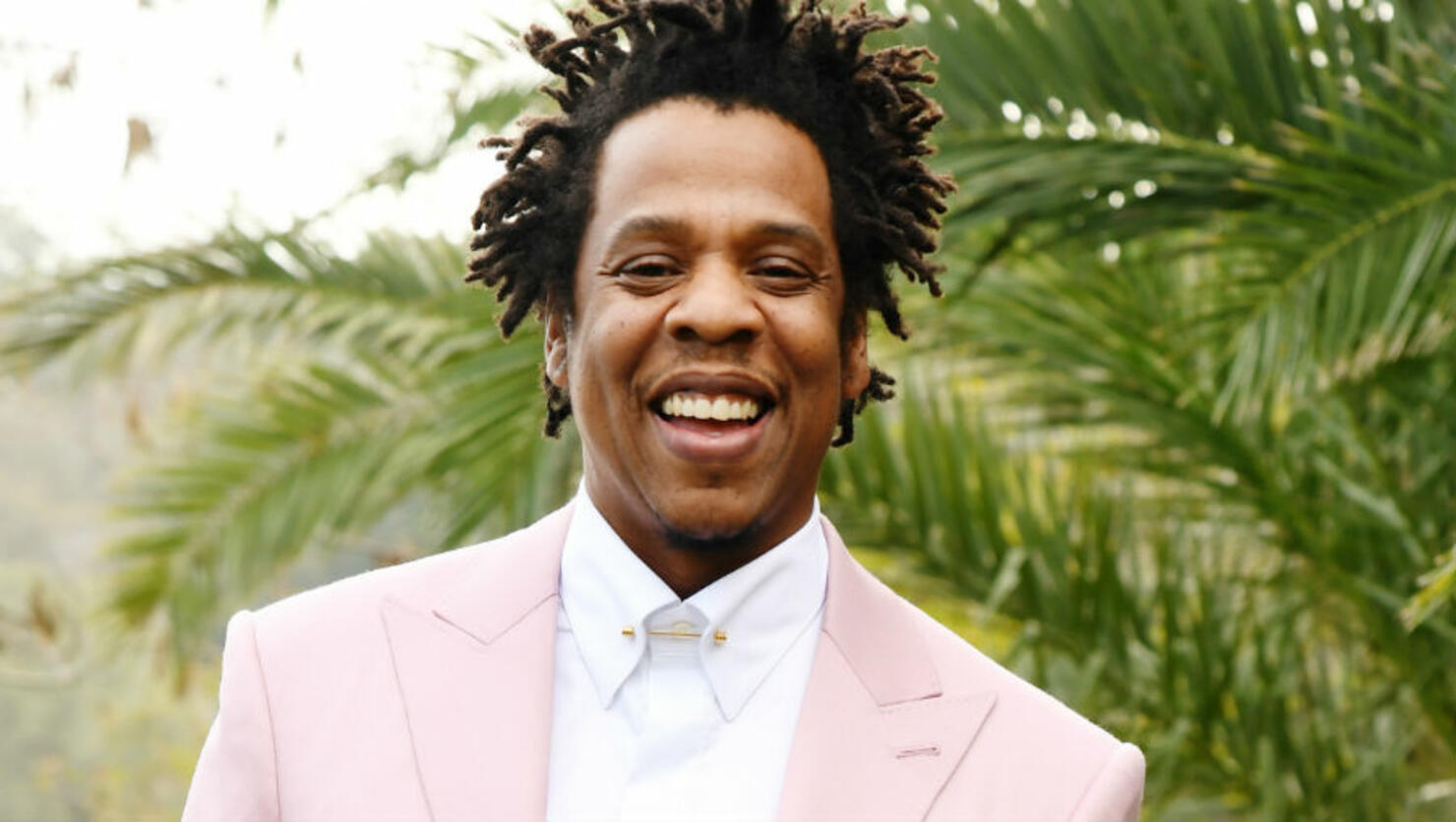 JAY-Z's business empire is growing with the launch of his own cannabis line called Monogram.
As per a recent announcement, the entrepreneur, 50, has partnered with California cannabis company Caliva for the new venture. While no details about the strains or products have been released, a new website and accompanying social media have been launched to tease the brand. "With its careful strain selection, meticulous cultivation practices and uncompromising quality, Monogram seeks to redefine what cannabis means to consumers today," read a press release.
In conjunction with its announcement, Monogram also launched a nationwide awareness campaign paired with parking LED and mobile billboard trucks located across the legal/illegal borders of cannabis legislation in the country. The trucks, which will be parked along state lines for the next two weeks, are located at some of the most contrasting legal/illegal borders between Oregon and Idaho, Colorado and Wyoming, Kansas and Illinois, to name a few states. "For so long, cannabis culture has been marred by the effects of the Controlled Substances Act and stigmatized by political agendas," HOV said. "While there has been progress, as we launch Monogram, we felt it was imperative that we call out the arbitrary borders that still demarcate who can benefit from cannabis, whether that's through business or the positive effects of its use."
In July 2019, the superstar joined Caliva as Chief Brand Strategist for a multi-year partnership, where he set out to help with creative decisions, outreach efforts and the development of strategy. Additionally, the position was designed to focus on social justice issues affiliated with the legal weed business. "Anything I do, I want to do correctly and at the highest level," he said in a statement at the time. "With all the potential in the cannabis industry, Caliva's expertise and ethos make them the best partners for this endeavor. We want to create something amazing, have fun in the process, do good and bring people along the way."