Wesley Schultz Has Wholesome Reaction To Sheryl Crow Crying Over His Cover
By Eliot Hill
November 3, 2020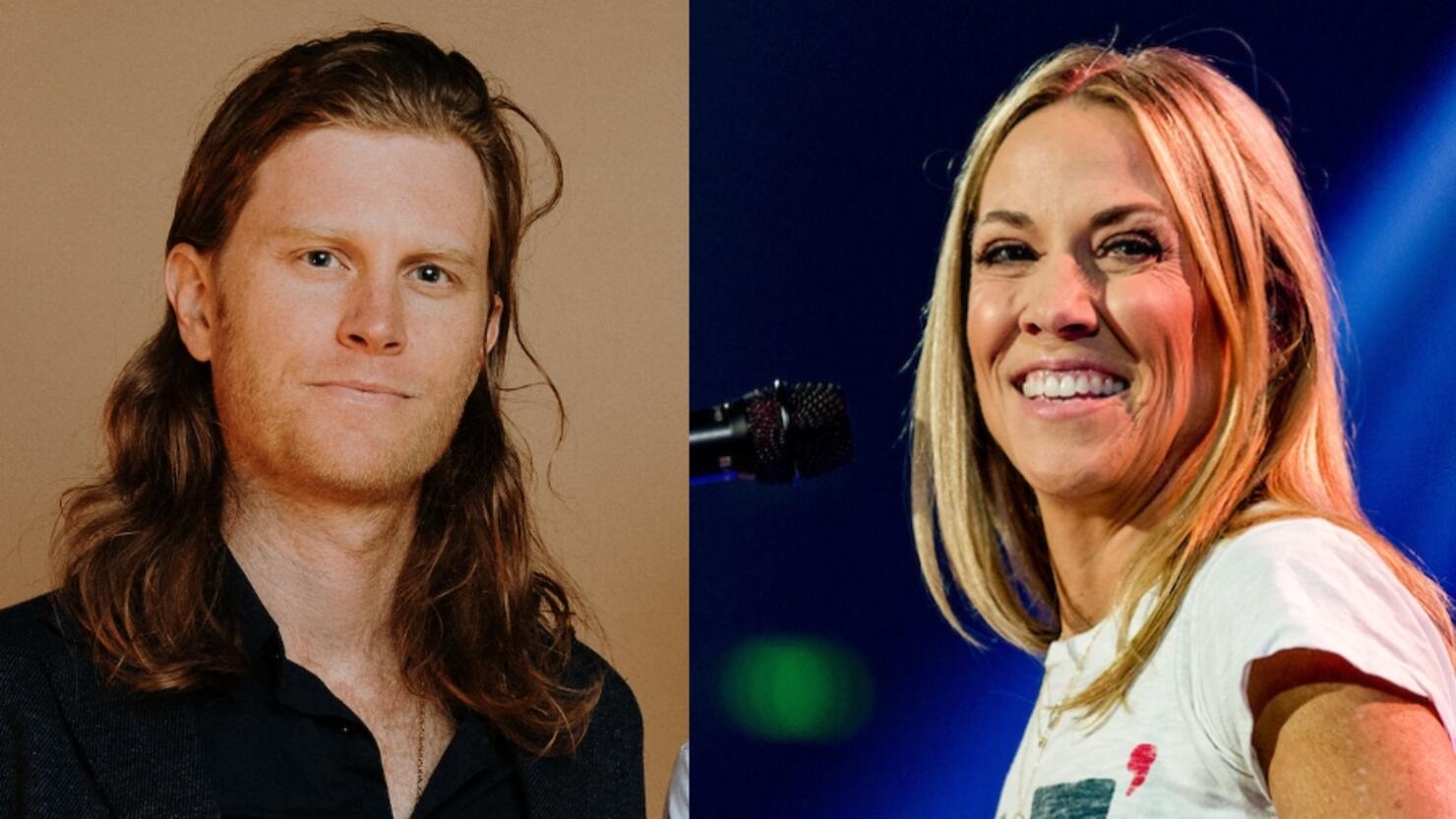 Last Friday, The Lumineers' Wesley Schultz released a solo covers album, titled VIGNETTES, that included his take on songs from Bruce Springsteen, Sheryl Crow, Eric Clapton, and more.
As it turns out, Sheryl Crow was a massive fan of his rendition of "If It Makes You Happy" and the singer took to Instagram to praise Schultz and even revealed she loved it so much that it made her cry.
"What an honor to have to @wesleyschultz cover 'If It Makes You Happy'. Made me cry. (You'll see why at the end of this video) Love the whole record," she wrote.
Schultz, of course, saw her post and commented with three head explosion emojis along with hearts. He also took a screenshot of the post and uploaded it to The Lumineers' Instagram with the caption, "So honored to hear @sherylcrow reaction… my mind is officially blown." along with writing "WHAAA?!" on the photo.
"Well deserved! Your album is just unbelievably gorgeous and the sound is incredible," one fan replied while another commented, "What a moment!!! Congrats on a great album!!!!"
In a video, Schultz explained why he chose the song to cover. "It was exciting to bring out the sadness in that song, 'cause it does sort of trick you into thinking it's a happy song," he said at the time. "To bring that out just by singing lyrics but doing it in sort of a different backdrop it's almost like it was there the whole time."
Photos: Rachel Kaplan For iHeartRadio // Wes And Alex For iHeartRadio