Woman Accused Of Placing $2K Order At Apple Store With Stolen Credit Card
By Jason Hall
November 3, 2020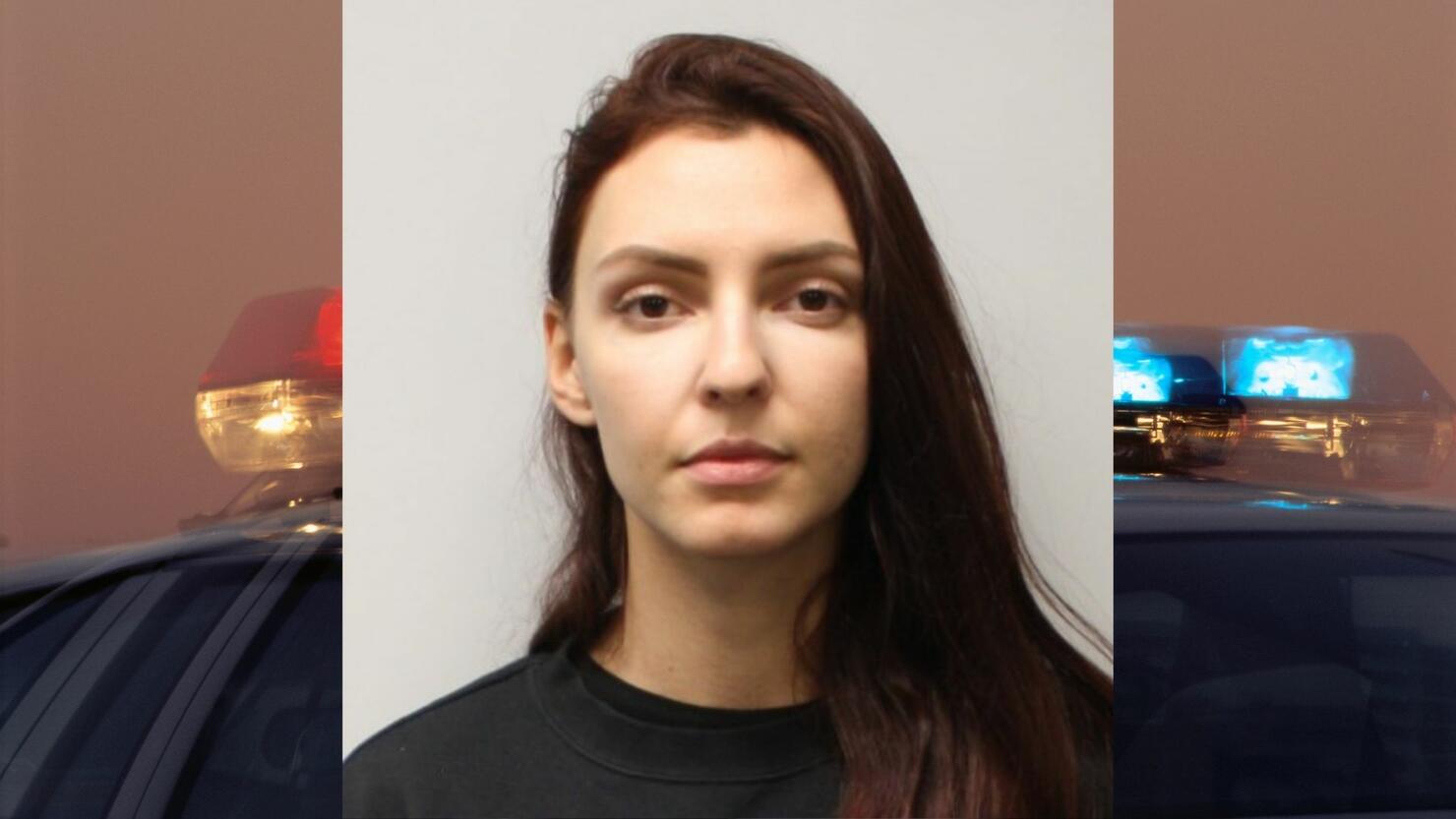 A New England woman is accused of trying to place a $2,000 order at an Apple Store using a stolen credit card.
Mariia Leontieva, 24, of Nashua, New Hampshire, was charged with receiving stolen property over $1,200, identity fraud, larceny over $1,200 and possession of a false RMV document, according to a news release on the Tewksbury Police Department's website.
A victim reported their identity was stolen and a fraudulent charge was made to one of their credit cards. The victim said more than $2,000 in merchandise was ordered and scheduled for pickup at the Apple Store in Cambridge, Massachusetts on October 31.
Tewksbury Police and Cambridge Police officers set up surveillance at the Apple Store and observed Leontieva attempt to pickup the order made using the victim's credit card at approximately 2:00 p.m. Leontieva was placed under arrest by officers and found to be in possession of a fraudulent Massachusetts ID with the victim's information on it.
Leontieva was arraigned at Lowell District Court on Tuesday (November 3) and released on personal recognizance. She is due back in court on December 10, 2020 for a pre-trial hearing.
The Tewksbury Police Department is urging local residents suspected of criminal activity to call the Dispatch Center at (978)-851-7373. Anonymous tips can be made by calling the Tip Line at (978)-851-0175 or via email at tewks_detectives@tewksbury-ma.gov.
Photo: Tewksbury Police Department