YouTuber Kicked Off Plane After Hiding Under First-Class Seat
By Bill Galluccio
November 3, 2020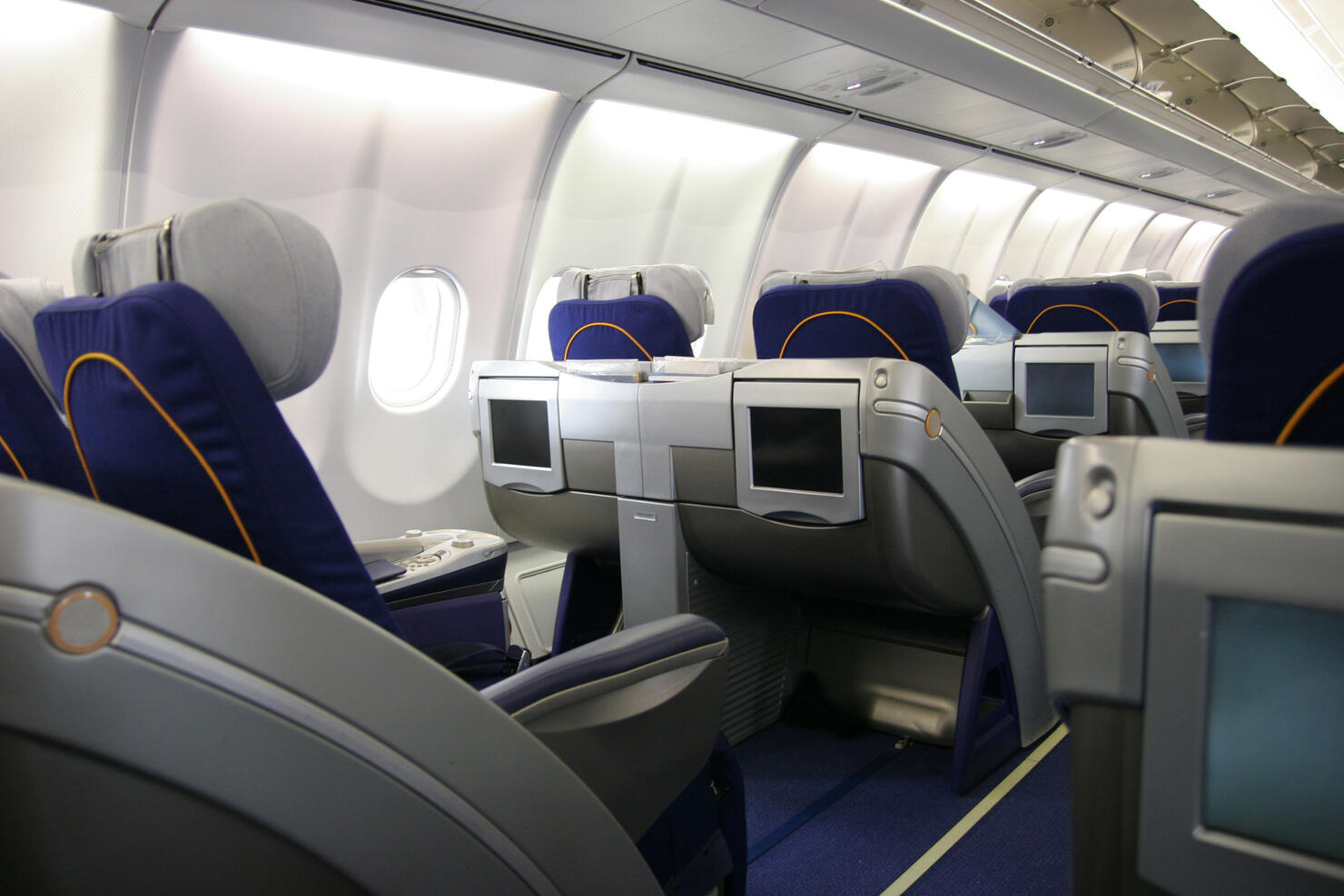 Two women were escorted off of an American Airlines flight while reportedly filming a video for their YouTube channel. A passenger on the plane shared the story on FlyerTalk, a popular forum for air travelers.
The passenger said that one of the women had a first-class seat while her friend was sitting in coach. As the flight boarded, the woman in coach snuck into the first-class cabin and tried to hide in the footwell under her friend's seat.
"I saw the friend crawl under the J seat (more exactly the television console) but began to watch a movie," wrote user MiamiAirport Formerly NY George. "Well, apparently, the plan was for this woman's friend to remain there the entire flight as it's something they thought would drive viewers to their YouTube Channel."
The flight crew noticed the empty seat as they prepared the aircraft for take-off and other passengers said the woman was in first-class talking to her friend. The crew made an announcement asking the woman to return to her seat. The woman complied and came out of her hiding spot and tried to return to her seat.
The pilot felt that the disturbance constituted a security threat and returned the jet to the gate so the two women could be removed from the aircraft. The women refused to leave and started screaming at members of the crew. Eventually, the police were called, and the two women were forcibly removed from the aircraft.
American Airlines confirmed the incident but did not say if the two women would be facing charges.
"The two passengers, traveling together, would not comply with seat assignments during taxi out," the airline said. "Law enforcement met the aircraft at the gate, the two passengers exited the aircraft, and the flight departed shortly after."
The plane eventually took off from Dallas-Fort Worth International Airport and landed at Miami International Airport after a delay of nearly three hours.
Photo: Getty Images