DaBaby's Older Brother Dead At 34
By Hayden Brooks
November 4, 2020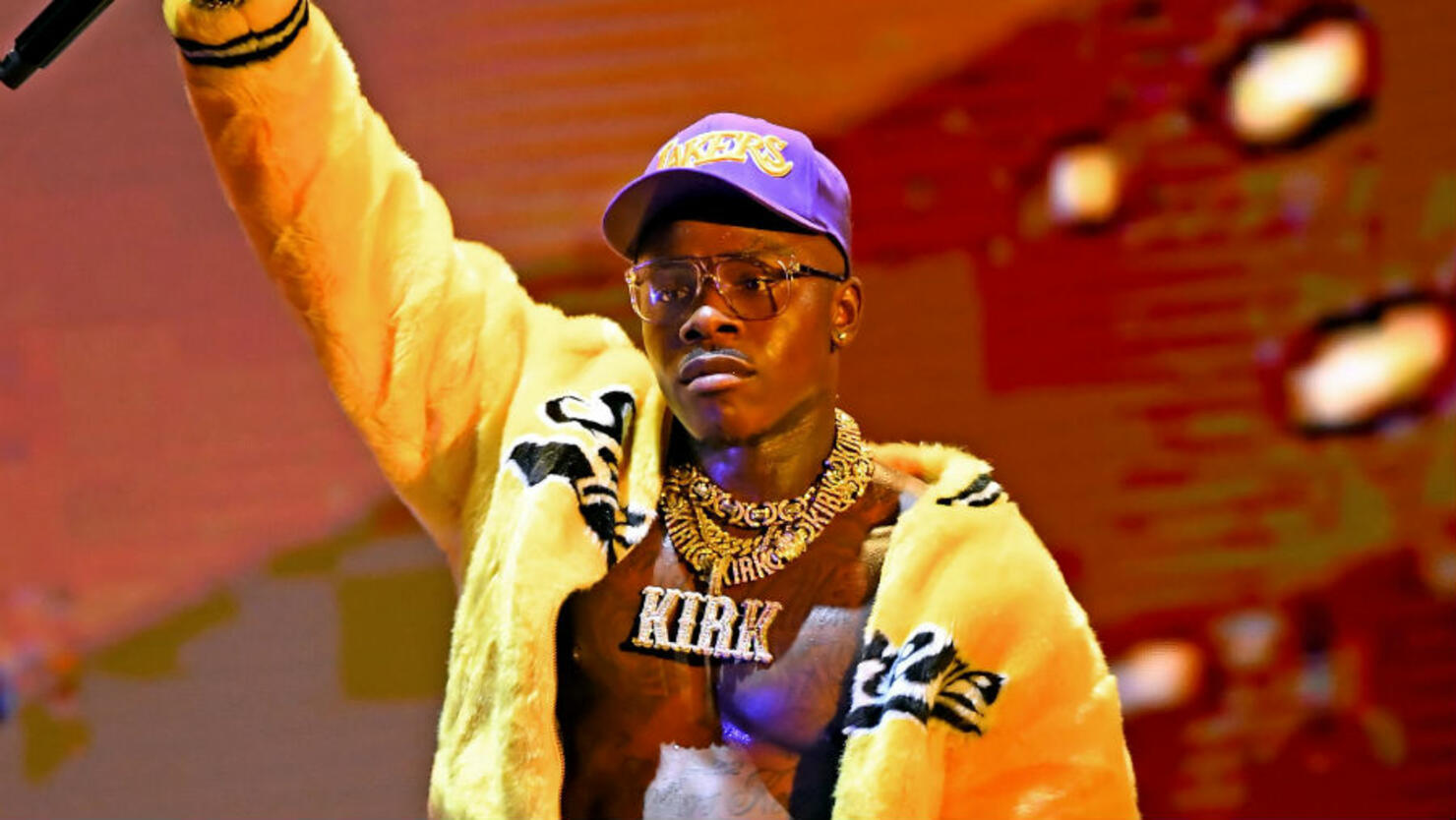 DaBaby's older brother has reportedly died from a gunshot wound.
While TMZ reported that Glen Johnson took his own life on Tuesday (November 3), Fox 46 and Eyewitness News 9 shared a different story. According to the latter, authorities found a fatally injured Johnson after being called to an undisclosed location in northwest Charlotte after a report of an assault with a deadly weapon. The father of four suffered a gunshot wound and was transported to a local hospital, where he was declared dead. He was 34.
DaBaby acknowledged the tragedy in his Instagram bio. "LONG LIVE MY BROTHER," he wrote, alongside a black heart and a dove. Over on his Instagram Story, the rapper addressed the loss by sharing a snippet from "Intro" off his Kirk LP. "My brother be thinkin' that we don't love him and let him struggle like we ain't family/ Like I won't give up all I got to see you happy, n*gga," he rapped, adding, "I would've gave up all I had to see you happy n*gga."
In a follow-up Story, the chart-topper shared a video of him inside his car with some wise words of advice for his followers. "Check on ya people," he captioned the post to reference the importance of keeping loves ones close and comforted.